Start your artist career and release your music for free.
Boost your releases with faster deliveries, social media and more streaming services.
Boost, and then some. Multiple Artist Profiles, Release ASAP, Custom Label, 24h Support and more.
Licensed Artists
Our label team finds talent through data, offering tailored label deals and services to amplify the success of tracks with momentum.
Get Your Music Out Now
Start releasing your music to all major music platforms asap, without giving up your rights. By distributing your music through Amuse, you make it possible for our label team to follow your momentum. They work with a curated list of artists, offering artist-friendly license deals that help take music to the next level.
Release your music on all major streaming platforms, music stores and social media.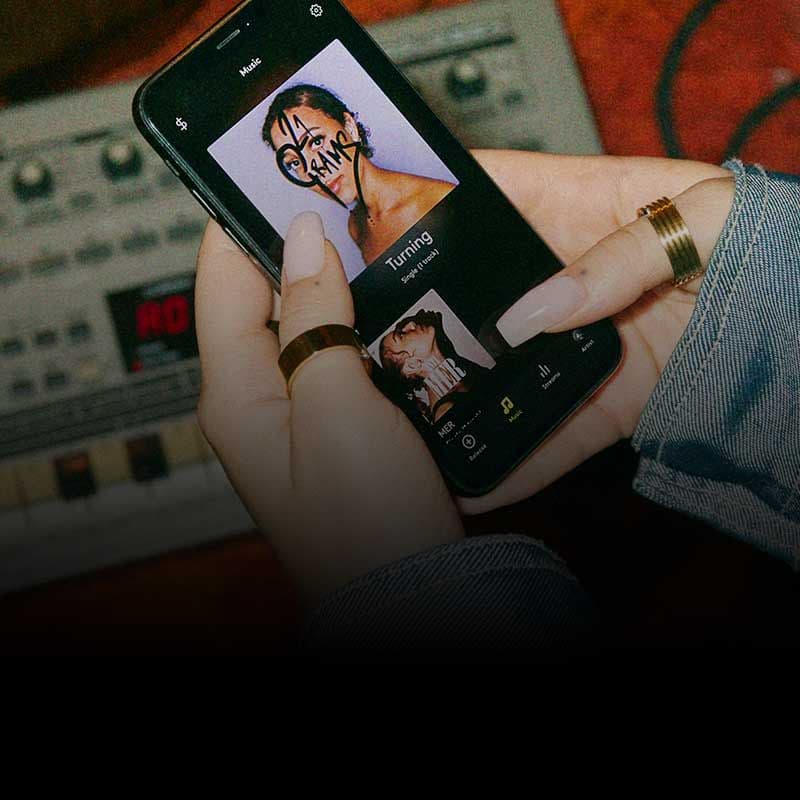 Upload and keep track of your music from our Android and iPhone app. Anywhere, everywhere.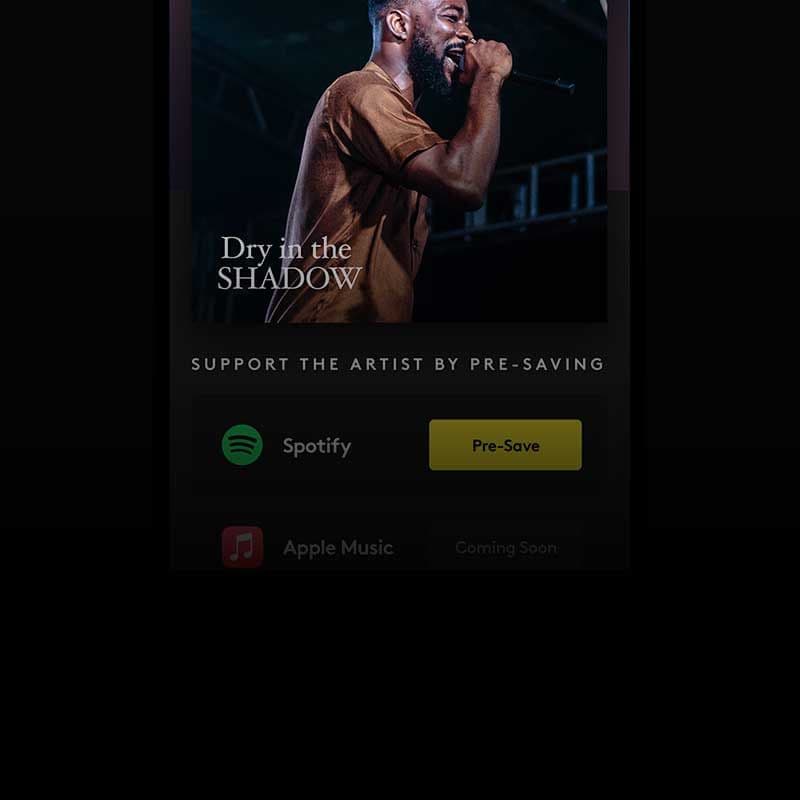 Shareable Links
Create shareable links and give your people reminders of when your new music is out.
Released through Amuse
Past and current artists who have released their biggest tracks trough Amuse.
Get Signed by Our Label
Reimagining the classic record deal, Amuse offers artist-friendly set-ups that help our roster grow with us. We only offer license deals, meaning that we invest in music over a specified period of time while the artist keeps 100% of their master rights. Each deal is tailored and unique.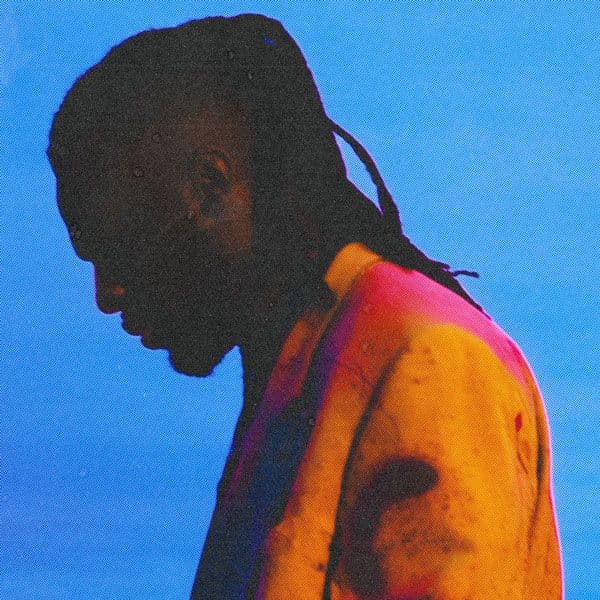 We offer a tailored licensing deal.
We help grow your music and audience.
Your music achieves new heights.
Blog
Read the latest stories on our blog and learn how to take your music career to the next level.