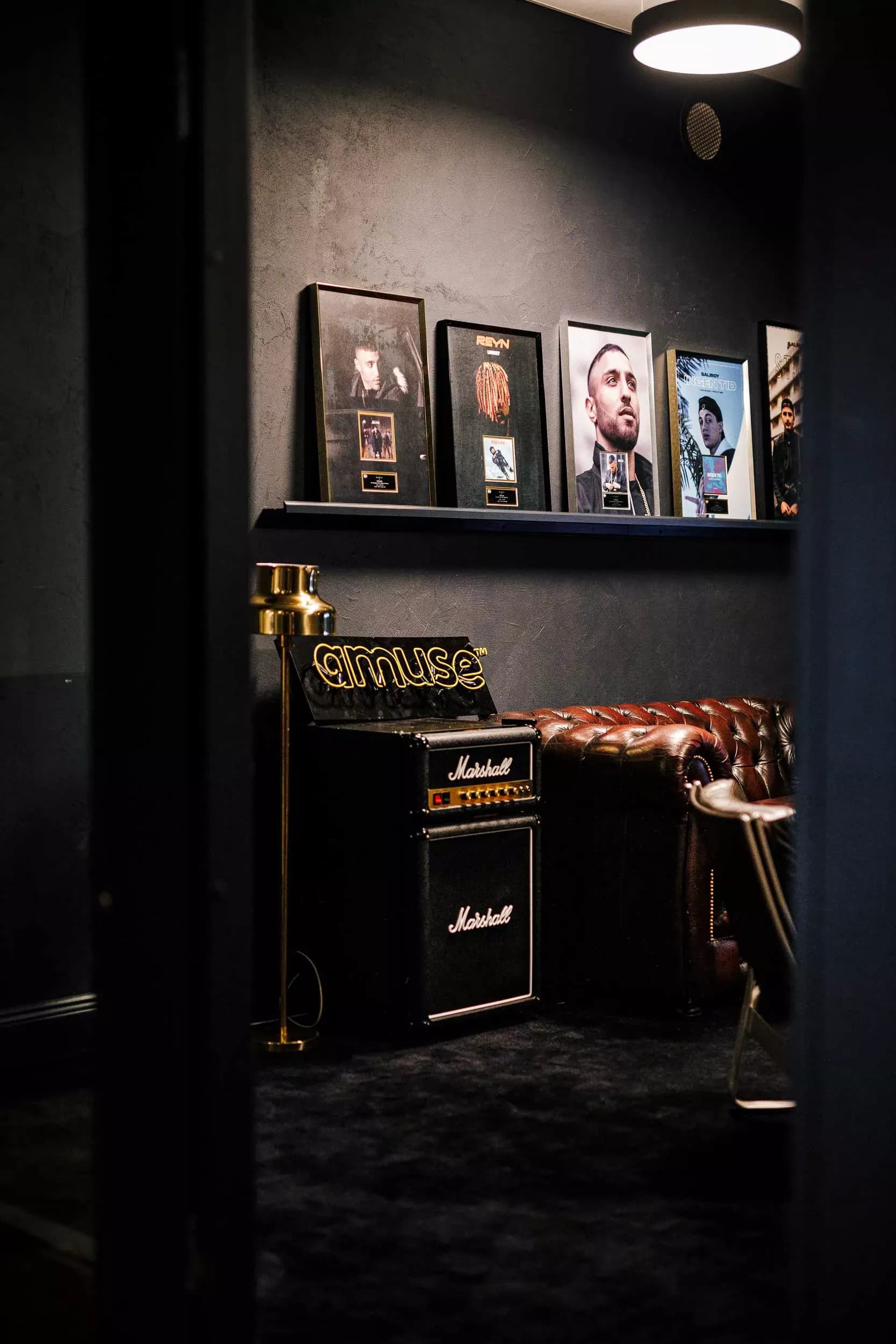 There's a monumental shift happening among people who make music. Modern artists want to be independent. They want to create, collaborate and promote in new ways, pushing culture forward while building a passion economy. They want to build their brand and run their business — on their own terms. 
 
Out with the old, in with the new. The antiquated music industry is not built for them. It is a system designed to rip off artists by making everything hard to use and difficult to understand. We want to watch it burn, and build a better tomorrow from the ashes.
 
The future of music is being shaped by a new generation, expecting limitless possibilities at their fingertips. Our free digital music distribution and smooth artist services are made for them. This is a cultural movement and we're here to move it forward.
For the artists. For the Pros.
We bring simplicity to creative minds, giving independent artists access to smart services and useful data that makes it easy for them build their own success.amuse makes releasing and managing music smoother than ever, used by hundreds of thousands of artists - from Manila to New York.
Hundreds of thousands of artists across the globe use the amuse apps to release their music to all major streaming services for free! Artists keep 100% of their royalties and rights.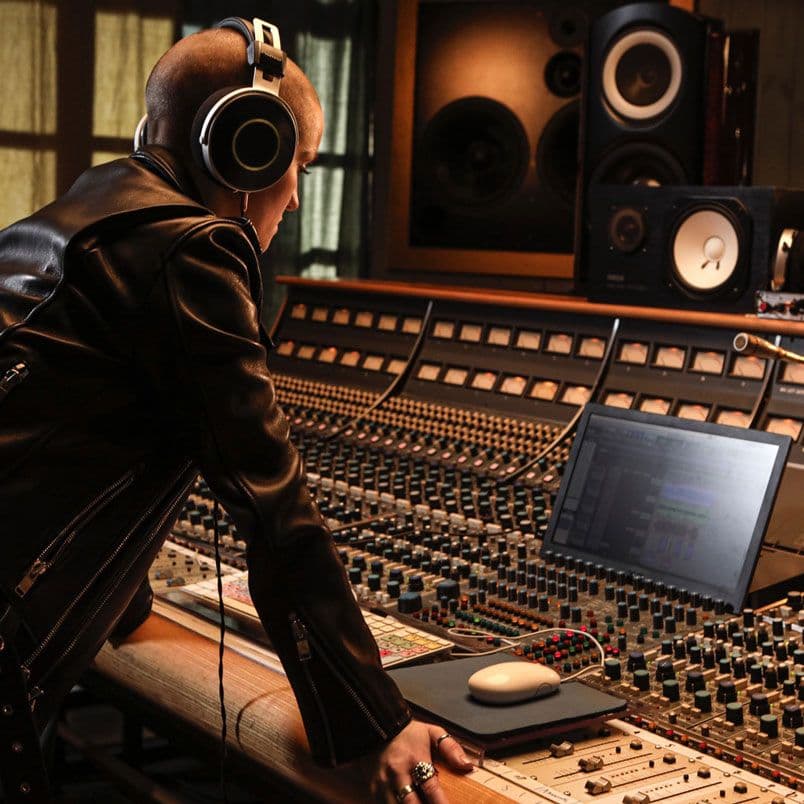 Fast Forward lets you advance yourself up to 6 months of your upcoming royalties and Boost/Pro gives self-releasing artists and their teams the latest functionality to manage their music careers.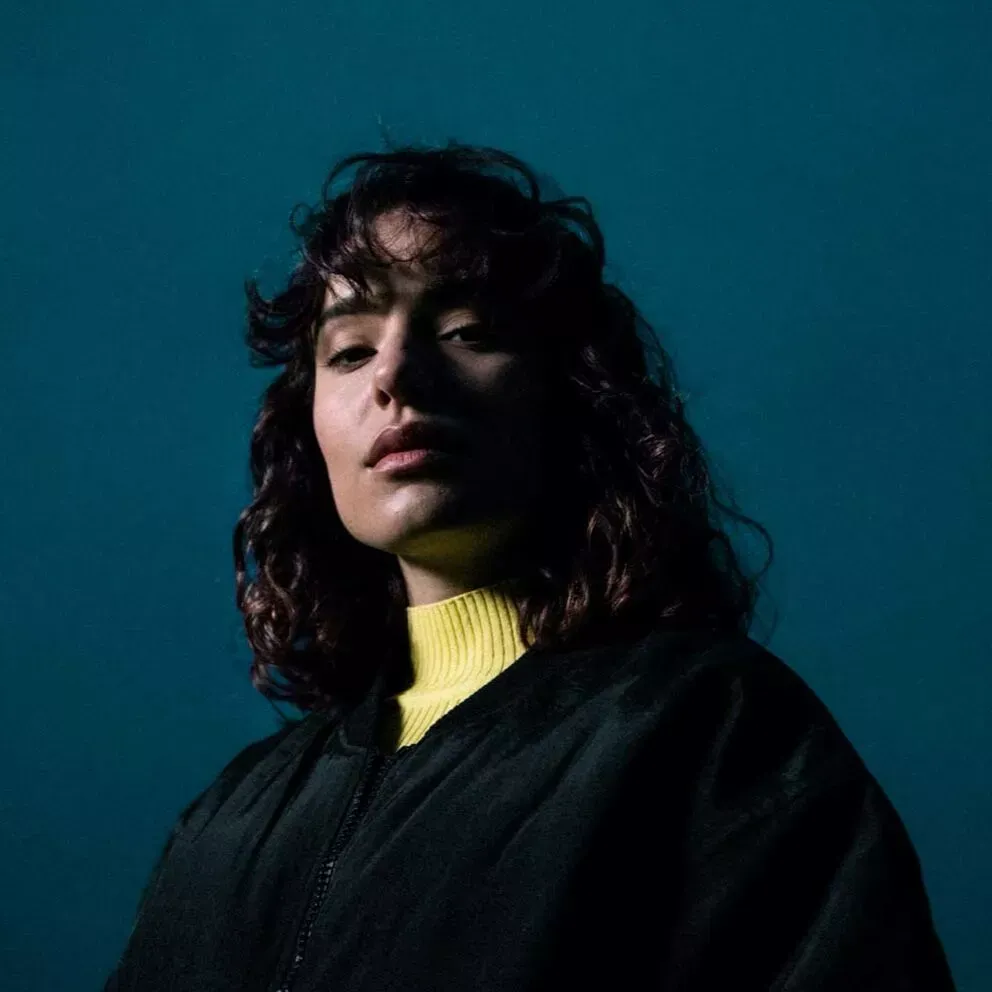 Our label team uses the data from our distribution service to find and sign promising talent from all over the world - from Swedish hip-hop to Latin sing/songwriters and Canadian lo-fi.
Amuse was founded in 2015 in Stockholm, Sweden, but with global ambitions. Compared to the endless source of talent and creativity, the music industry's complexity and legacy structures made it practically impossible for independent artists to get their music out into the world. The music industry was broken, so we decided to fix it.
Since then we've built a community of hundreds of thousands of users, been backed by some of the world's leading music tech venture funds and launched cutting-edge services like Fast Forward and Amuse Pro. Following the music industry transformation, we've pivoted from being a reimagined record label into a global, digital artist services company, dedicated to empowering the exploding global community of independent artists.

Breakthrough artists that started their music career through Amuse include Lil Nas X, Lil Tecca, Flo Milli, Monty Datta, Snøw, Criolo, 80purppp as well as the majority of Nordic hiphop artists such as Dree Low, Z.E, Einar, Yasin, Adel and 1.Cuz.

Challenging the status quo is in our DNA, and we're just getting started.
amuse is founded in Stockholm by music industry ex-executives and tech experts.
We launch the world's first mobile music distribution app in sub-Saharan Africa.
We pivot to Scandinavia and launch our first iOS app.
Grammy award winning artist and creative entrepreneur Will.i.am joins as co-founder.
Our label gets their first gold plaque with Adel's "Skina".
Amuse raises $15.5MUSD from leading investors within the music & tech industry.
Amuse is a global thing. Users from 218 countries. Offices and operations across Nordics, US, UK and Latam.
Our cutting-edge automatic royalty advance service Fast Forward drops.
Amusers can now release their music on any device, including desktop.
Pro drops, in our humble opinion the smoothest way to release and manage music.