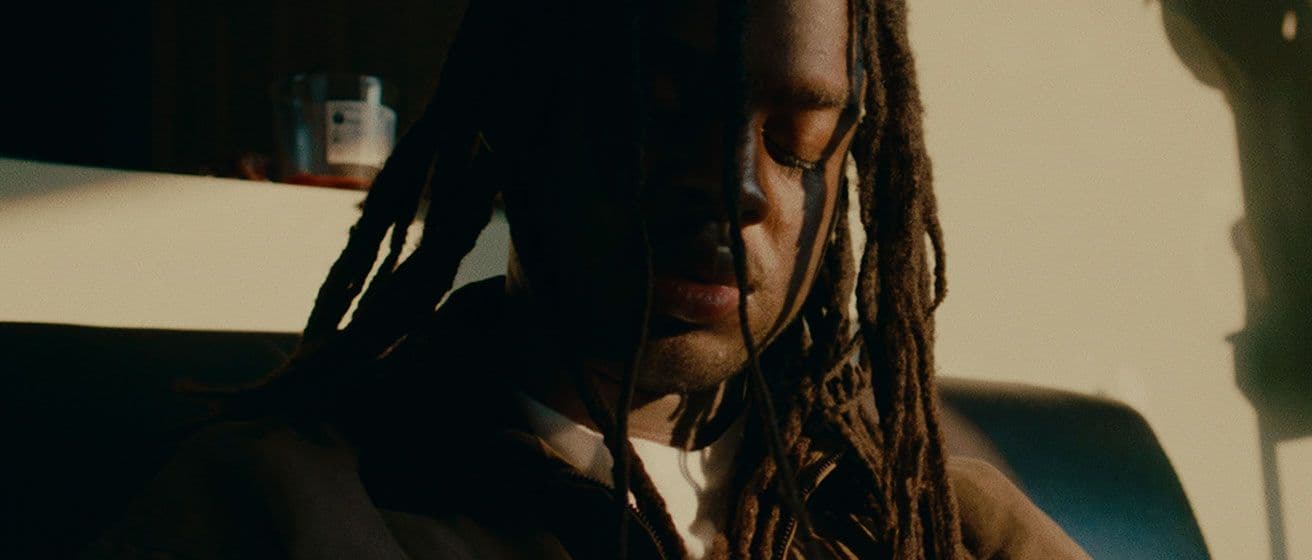 Born in the UK but raised in Canada, 20-year-old Alberta based singing MC 80purppp is blessed with a smooth, gentle voice that distinguished him from the DIY-rap pack with his breezy breakthrough single in 2018, "Hex". Following this, 80purppp has shown a great depth and nuances to his music by combining singing, rapping and playing the piano which keeps his listeners intrigued to follow his journey.
Amuse amongst many was captivated by his music's feel-good vibes and the air of mystery and anticipation surrounding 80purppp as an artist. Our common interests resulted in a label deal that allowed us to further work on "Hex" following his debut album "Violet High," which really put 80purppp and his sound on the map. Our work together has included various campaigns on different platforms such as meme- and influencer marketing, where we have helped 80purppp to reach a bigger audience and attract more listeners.
Today, 80purppp's music has amassed over 115 million streams worldwide and "Hex" has been certified Gold in Canada. This is just the beginning and the upcoming seasons of releases are sure to give listeners a better understanding of who 80purppp is, as well as deepen the conversation of his artistry. His album 'If Anything' released in April 2022 and the artist is going from strength to strength.