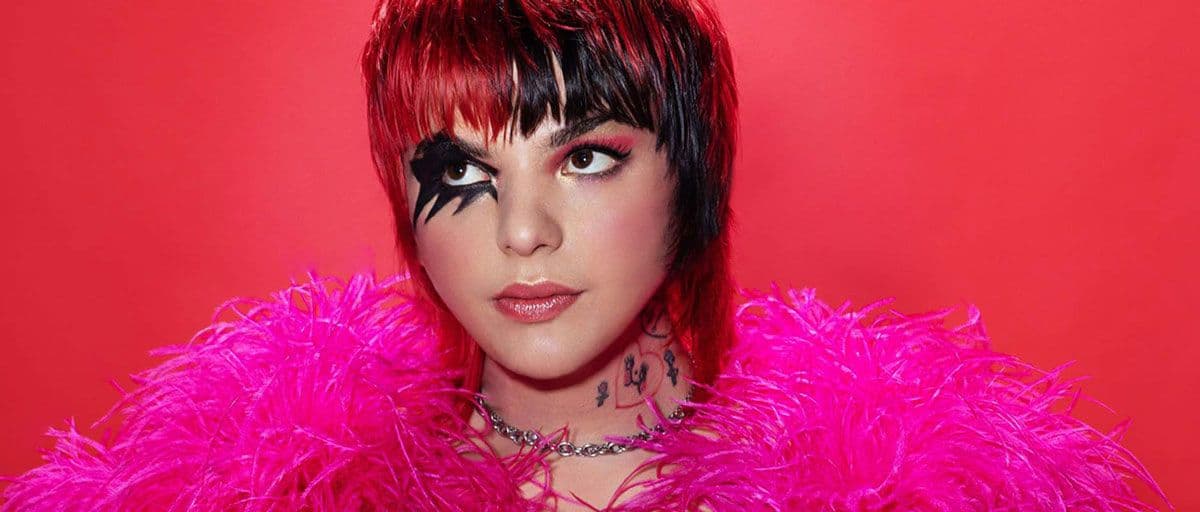 Meet awfultune, aka 23-year-old Layla Eden. Raconteur, songwriter, storyteller and vocalist who since 2018 has been producing and releasing music independently on amuse from a laptop in upstate New York, and now sits on top of over 400 million global streams - officially evolving out of indie bedroom-pop obscurity.   
Viral sensation "I Met Sarah In The Bathroom" is a truly stand-out addition to Eden's collection of wistful, Lo-fi storytelling compositions that continue to capture the imaginations of millions of listeners all over the globe and accounts for over 200 million streams. 
Working with amuse awfultune enjoyed a broad range of support from global media outlets including Billboard, PAPER magazine, SPIN and MTV. 
"a storyteller who, in many ways, seems to be on the cusp of becoming her generation's new, leading voice" - PAPER (Justin Moran)