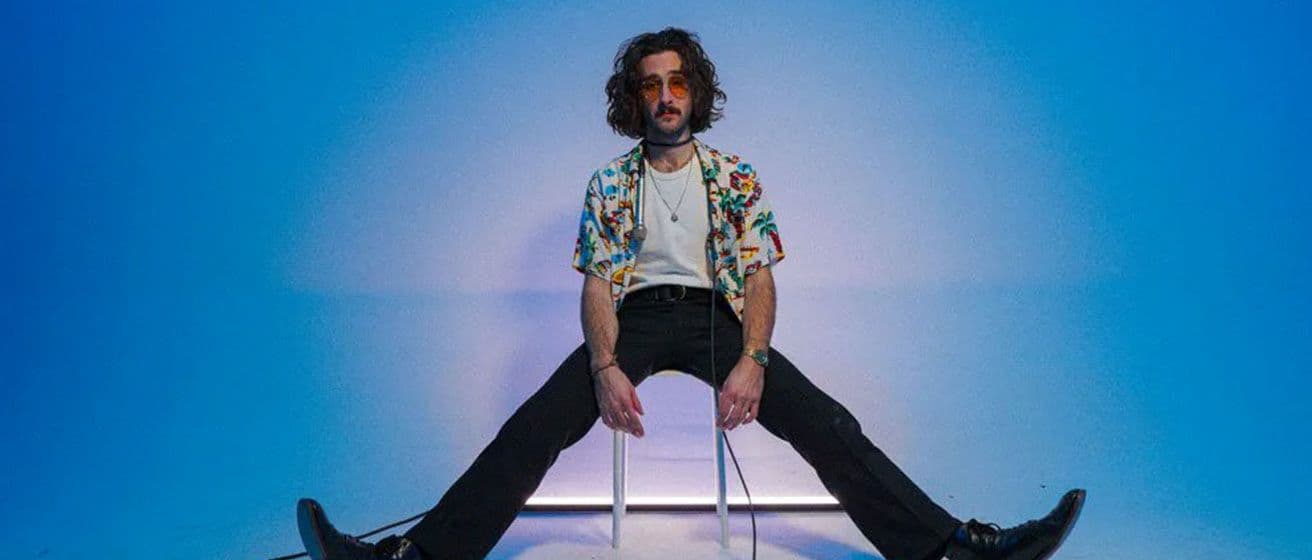 Brooksie is an electronic pop singer, songwriter, artist, multi-instrumentalist and producer based in Austin, TX. Their hook-filled sound feels like Daft Punk meets Kavinsky in an energetic purple neon haze of pure joyous pop.
The ultimate 'one man band', Brooksie built an impressive following on TikTok by posting a mix of original songs, covers and playfully sharp-witted humorous content. His audience begged for the official release of original song 'Not Into You', which turned from a 14s clip to the artist's full length debut single in 2021. 
amuse fell in love with the song and signed Brooksie in late 2021, offering a label deal that has allowed the label Marketing team to work closely with Brooksie to help organize his goals, develop his artist profile and grow the track's audience. 
The track has continued to grow, at one point surpassing 320k daily streams and is fast approaching 30M+ lifetime streams, globally. Second single 'Make It Real' has proven Brooksie is here to stay and we are excited to plan for future releases.