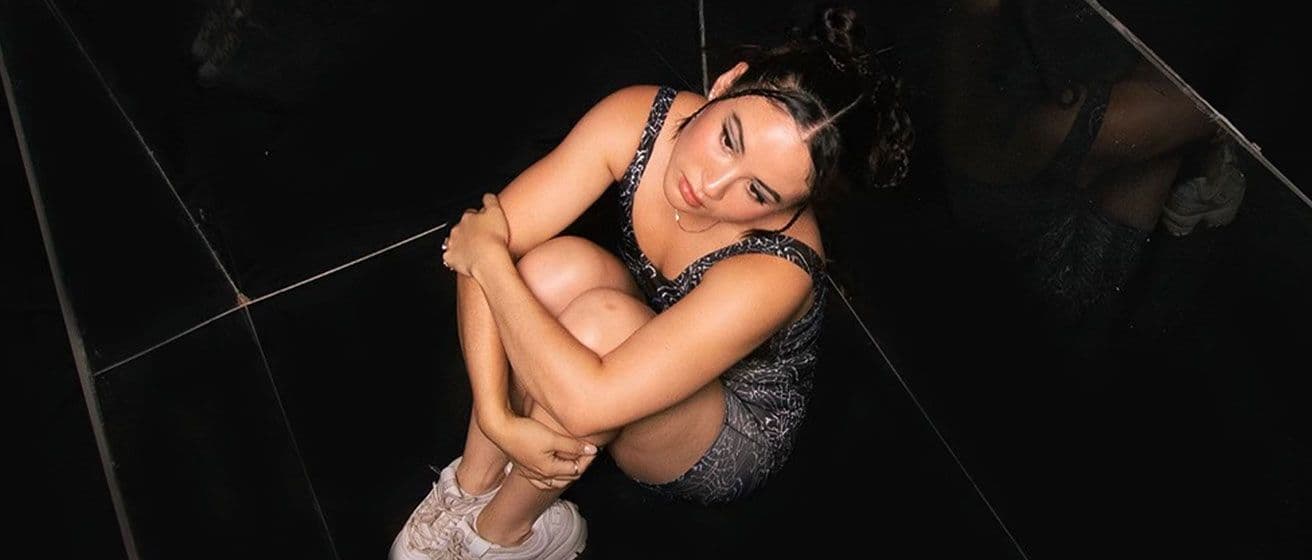 With her dripping vocals, colorful lyrics, and slicing wit, viral alt-pop artist Emei has rapidly built up a fan base over the past year. Leaning on over a decade of stage experience, Emei invites audiences into her world, leading them through her hyper-relatable musings on young adult life.Even before she started writing, Emei developed incredible stage presence from her experience competing on Chinese Idol at 15. After receiving third place on the show through months of stadium shows, Emei began releasing her own music on Chinese platforms eventually performing on Dancing with the Stars of China. 
When Covid hit, Emei started releasing new music on American platforms, gaining media coverage on Wonderland, Earmilk, Ones to Watch, Early Rising, and Lyrical Lemonade. Emei's single, "Late to the Party", hit 6M streams after videos of her performing the song live hit a collective 10M views on Tiktok and Instagram Reels. 
Her 2023 Single "Scatterbrain" has racked up 20m streams since it's release in February and was featured on 15 NMF's internationally, received airplay on BBC Radio 1's Future Pop show, and was selected as "Poppest Record Of The Week". 
The follow up "Irresponsible", was featured on NMF USA, JAPAN and CANADA, Planet Rave, Pop Sauce and more. It was also selected BBC Radio 1 as "Poppest Record Of The Week", and has also received spins on Jack Saunder's Future Artists show. The song has passed 7 million streams since it's release (5.26). 
In July of 2023, Emei announced her first ever headline shows, in London, quickly selling out both prompting a US Headline tour in the Fall. Dates in NY, LA, Seattle, sold out within 48 hours. 2nd shows added in each market are also all sold out, alongside Toronto, Boston and Chicago.
In August, Emei performed at the Valorant Championship tournament to an audience of 18,000 people at the Kia Forum in Los Angeles, and thousands more online.
Her EP "Scatterbrain" is out now on all streaming platforms!