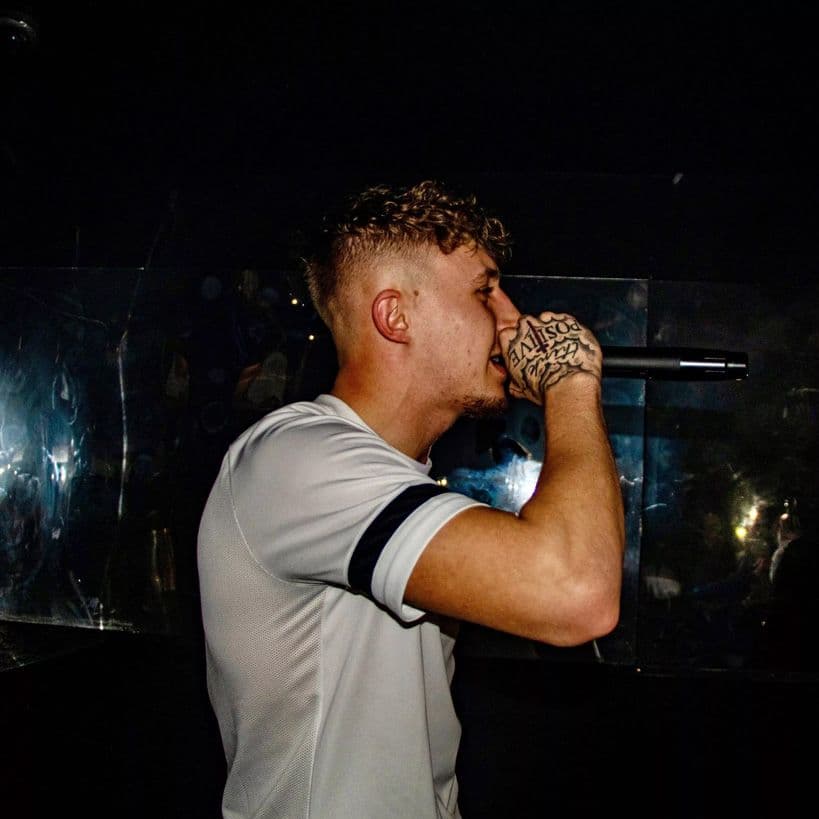 Marky B is a Bradford based "MC" rapper and baseline artist that has built a big audience around UK. He draws inspiration from artists like Tom Zanetti, Silky and is influenced by dance, rap and baseline music. What started in Bradford is now on a much bigger scale and we don't see his growth stopping anytime soon. His audience simply can't get enough of him…
His career started on Facebook where he posted videos of him rapping, that turned into releases on Soundcloud and uploading music videos to YouTube. Since then, he has built a big and loyal audience and his music has found its way into nightclubs and thousands of cars around the nation. There is a high chance that you have felt his bass heavy music in traffic!
Marky B is growing rapidly and is currently streaming 48k daily. With a lot of new upcoming music and a well performing catalog, he is expected to hit new ATHs on a daily basis with a steady trajectory upwards. He is only getting started!