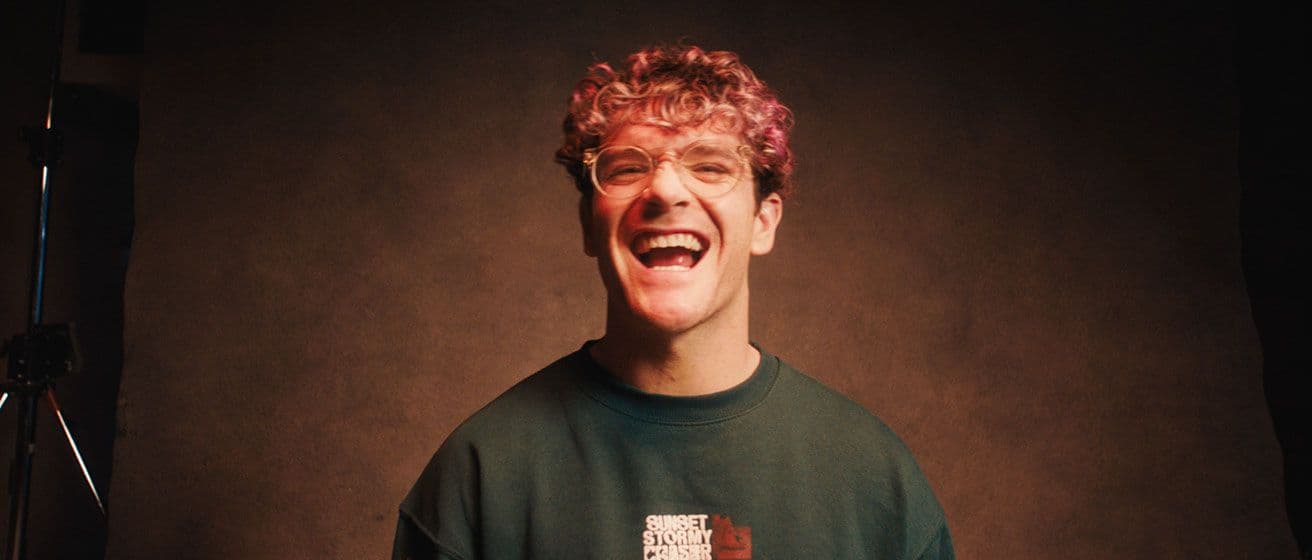 Ryan Mack is a prolific pop singer and songwriter that spent lockdown writing infectiously hooky pop songs on a daily basis. By gradually seeding them out online and pairing great music with his undeniably irresistible online presence, Mack has built a global fanbase that is always awaiting his next move.
His co-write with fellow Irish artist and friend Robert Grace, 'Fake Fine', topped the domestic Spotify viral and Shazam charts, while his own viral hit, 'Broke', surged to over 1 million streams in under 2 months, garnered worldwide radio play and endorsements from artists including Charlie Puth.
Subsequent singles continued to build Ryan's fanbase while securing plays at BBC Radio 1 and Sirius XM.
Things went stratospheric with his 'remix' of Royal and The Serpent's hit 'Overwhelmed', where his reworking of the track earned him both writing credits and well over 50 million global streams to date.
Ryan continues to release infectious pop hits and grow his audience around the world at an impressive pace. He is just about to go on his first headline European tour after recently finishing a European tour with the US pop-hitmakers AJR.