Amuse Pro is live! Distribute Music On TikTok, Royalty Splits & More
Huge news! We're launching Amuse Pro!
We are super excited to announce the launch of Amuse Pro, our upgraded distribution tier catering to the growing community of independent artists and their teams.
Our upgraded service includes features like:
Royalty splits

Team accounts

Multi artist profile

Quicker releases

VIP support

Music distribution to social media platforms like TikTok and Instagram
"Modern artists have the ability to create their own virtual labels, but they can't do it alone. Artists and their teams still face so many time consuming administrative tasks and financial pain points," says Diego Farias, co-founder and CEO at Amuse. "With Pro, we're giving our users more features to accelerate their careers, at an accessible price. Artists and managers will simply be able to focus on their creativity instead of the admin parts of a music career."  
Amuse Pro subscriptions start at $7.99 a month, or $59.99 a year, and any artist, producer, manager or label can join. 
We caught up with the boss to find out more about Amuse Pro... 
Hey, Diego! So, where did you get the Amuse Pro idea from? 
The Pro concept has been with us for a while. It is the natural continuation of our services and the result of growing with our user base of artists and creators and their developing needs.
Why do you think the DIY approach is such a big attraction for artists these days? 
This might sound weird but I don't think it has been an option for everyone for that long. The fact that it is possible now gives a lot of artists the confidence to try it out and we are seeing that more and more of those artists can become as successful as they would have become in a more traditional structure but with way more freedom and flexibility.  The second part to that answer is that times have changed, independent artists of today can do a lot of the things that only labels could 10 years ago and that makes them question traditional structures like selling their rights or losing control of their projects. The time of the independent artist is now.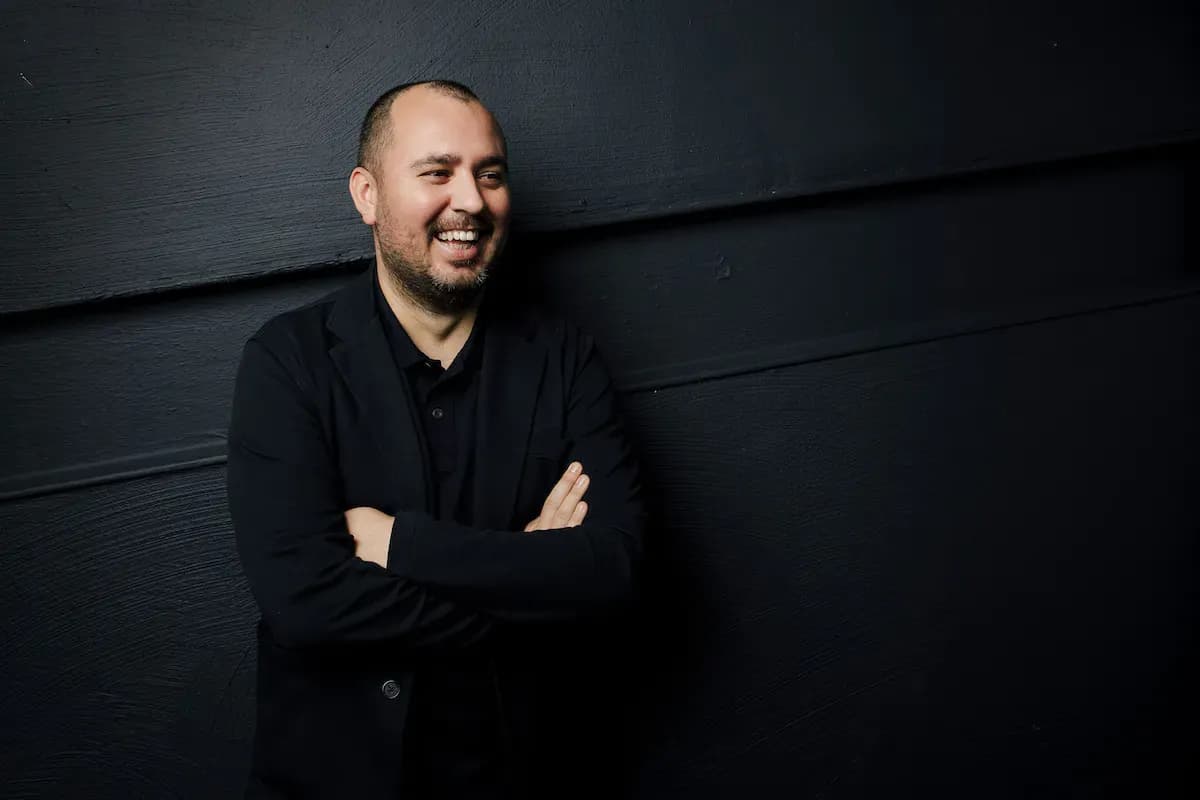 How can these independent artists use Pro to level up their careers?
We tend to think of artists as solo flyers but the truth is that most successful artists build strong teams around them. Amuse Pro is built in a way that allows artists and their teams to focus on their music and spend less time thinking about the admin side.
Which Pro feature will be the most valuable to independent artists? 
The two main features Automatic Royalty Splits and Team Members will be the killer features of course but we are adding VIP support, faster deliveries and access to more stores and social media to make the deal even more compelling to Pro artists and their teams.
What has the response from artists been so far? 
Fantastic. We develop all our services in close dialogue with our artist community but you can never be sure until you get the direct feedback. The key things we are looking out for is if Pro solves pain points in artists and creators lives and so far it is sounding great.
What's next for Amuse? 
We are going to continue to build awesome tech that allows independent artists to thrive. Be sure of that.
Ready to level up your music career? Upgrade to Amuse Pro by clicking here