5 Iconic Albums Made In Isolation
5 Iconic Albums Made in Isolation
It's coming up to week...who knows at this point...in lockdown and most of us are starting to adjust to this temporary life of forced solitude. Whilst isolation is associated with negative connotations, it can be a great opportunity for us to invest time and patience into our masterpieces. We've selected 5 albums that were created in total isolation to show that great work can come from moments of self-reflection.
#1 Bon Iver - For Emma, Forever Ago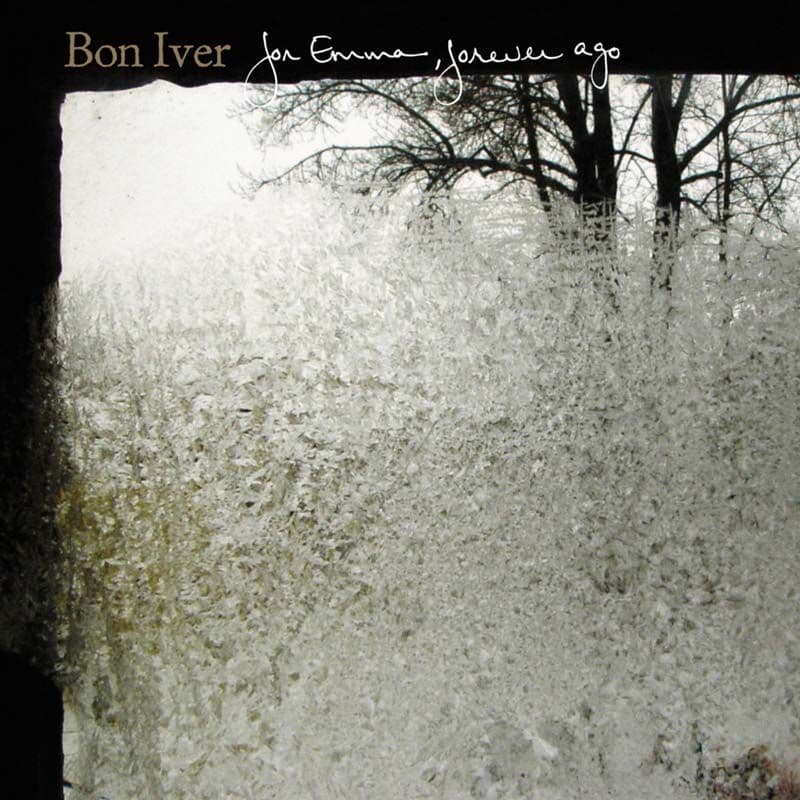 Released in 2008, 'For Emma, Forever ago' was created by Justin Vernon of Bon Iver. Created in complete solitude after a depressing phase of his life, with him being bedridden from catching pneumonia and the dissolution of his band mates. Vernon impulsively chose to move to his fathers hunting cabin in rural Wisconsin during his recovery and chose abandon his usual life for a moment of self-reflection. The album later went on to being one of the greatest indie folk albums of all time.
#2 Grimes - Visions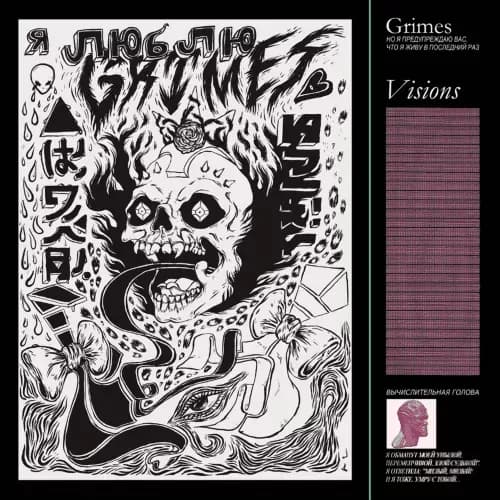 Described by Grimes' Claire Boucher as an 'equally enjoyable and tortuous' experience. Visions is one the most extreme cases of self isolation dated in the music industry. Created in a three week concoction of amphetamine-binging and a nine-day record of no sleep and food, the album went on to be a breakthrough for Grimes and the catalyst to her fame. Perhaps not a great way to live but credits to Boucher for her dedication.
#3 ABRA - Rose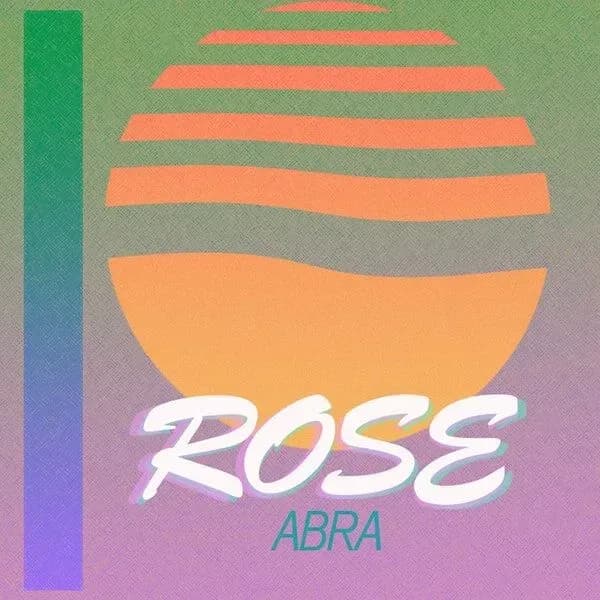 ABRA is a genius in creating music in an isolated environment, in which the self-taught artist has recorded all of her so-far released tracks from either her parents closet or the laundry room in her apartment. Her DIY settings have given her low quality recordings compared to a big flashy studio but the unfocused, hazy nature of her music has become a statement within her material. Her work is often a product of 'not belonging', with her moving between New York, London and Atlanta from a young age - ABRA indulged in these feelings and has since became a well known character in the R&B scene.
#4 Radiohead - OK Computer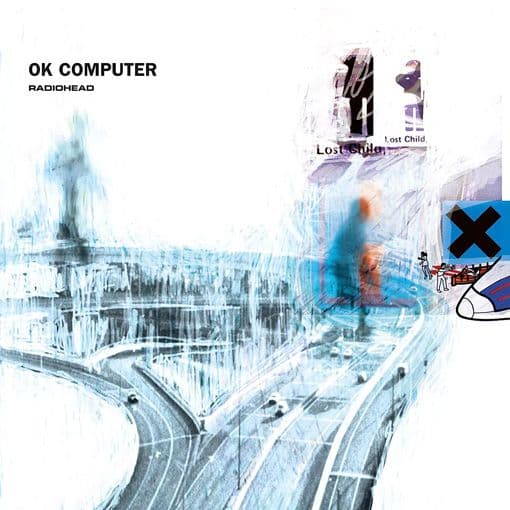 Radiohead's OK Computer (released in 1997) was created in two halves of isolations, the first in a converted shed based in Oxfordshire and the second in a backwoods mansion in Somerset. The five band members would split into different rooms of the mansion to work individually and then come together to fuse their pieces into one. Both weren't ideal studio set ups but this unconventional approach worked in their favour and album went on to labelling the band as geniuses in the rock scene.
#5 Kanye - Ye
Released in the summer of 2018, Kanye's album Ye is an ode to self-isolation. After slashing tour dates and spending time hospitalised in psychiatric care, Kanye created this comeback album after much time away from the limelight. Recorded in his unnecessarily huge Wyoming ranch, standing a six thousand acres, the album went on to be a controversial mixtape with his brutally infamous lyrics "I said slavery is a choice/ they said 'how Ye?".