Music Related Podcasts You Need
Music-related Podcasts You Need in Your Life
Lets get real, podcasts are underrated. Sometimes a great podcast can be the catalyst to new ideas, the ideal remedy after a stressful day or even just the perfect accompaniment when you need some 'you' time. We've rounded up some essential music-related podcasts to add to your daily routines
#When you just want to know more

Named 'Best podcast of 2018' by The New York Times, Dissect is a podcast dedicated to breaking down the meaning of various albums from pivotal figures in the music industry. From The Miseducation of Lauryn Hill to the mystery of Frank Ocean, each season looks to dissect and forensically examine the music, lyrics and the backstory behind one song. Hosted by Cole Cuchna, Dissect is every music nerd's dream come true Listen here.
#When you need inspiration

Hosted by Musicologist Nate Sloan and songwriter Charlie Harding, 'Switched on Pop' is the necessary podcast tackling the latest trends in popular music. The podcast is there to convince that maybe 'the worst song you've ever listened to' still has had huge time and effort poured into it. From Justin Bieber to Lady Gaga, the podcast is a refreshingly open and an energised way of viewing the music industry Listen here.
#When you need a self-care day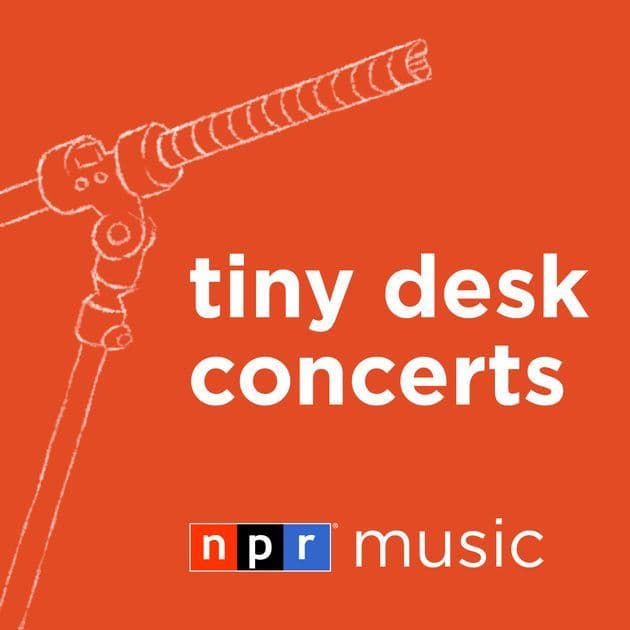 Okay so this isn't exactly a *podcast* more of a playlist but nonetheless the wonderfully addictive NPR Tiny Desk Concerts (which has recently revealed to be not so tiny after all) have kindly transformed their originally video based series into a podcast so that you can listen to live music on-the-go. A perfect accompaniment to your 'you' days Listen here.
#When you need new music
Recorded in NYC, Not97 is the podcast you've been needing your whole life. Three hosts and a guest industry-expert meet to discuss music from talented, under-the-radar artists around the world, with each of them presenting two recently released tracks and breaking down the reason behind their choosing. The podcast is the perfect solution for when you're in need of some new music to switch up your playlists Listen here.
#When you need that 'Gurls Talk'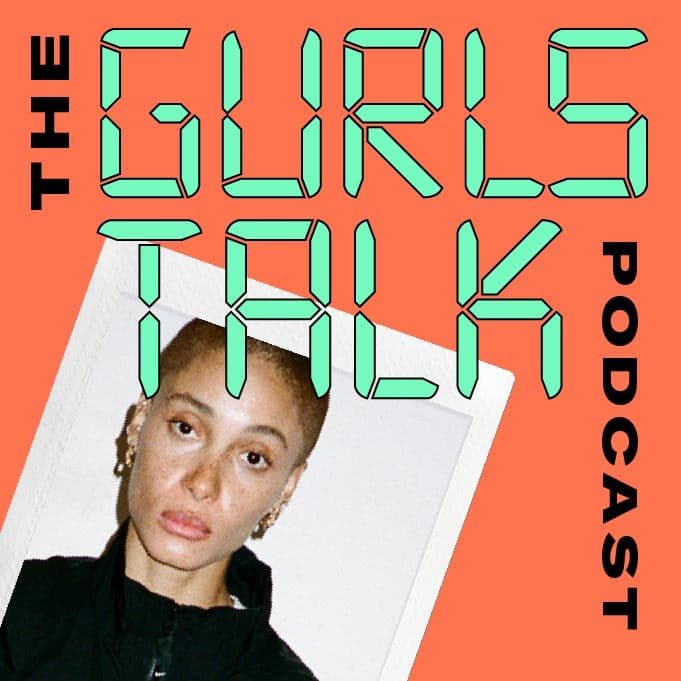 The Gurls Talk Podcast is here for your every need. Whilst it's not directly a music-related podcast, its a collation of stories and discussions from strong independent womxn, making moves in life and unravelling the truths of what it means to be a 'woman' today. Hosted by it's creator, activist and model, Adwoa Aboah and featuring the likes of Dua Lipa and Jorja Smith, this podcast is one to inspire. Send to your sister, mother, grandmother, girlfriend, partner and anyone in-between that you think could connect with these open and honest conversations
Listen here.