Selected #14: From New Talent in Rap to Dreamy Indie Pop
This week's featured artists are Swedish dream team duo, Marta and Erika from I Am Karate.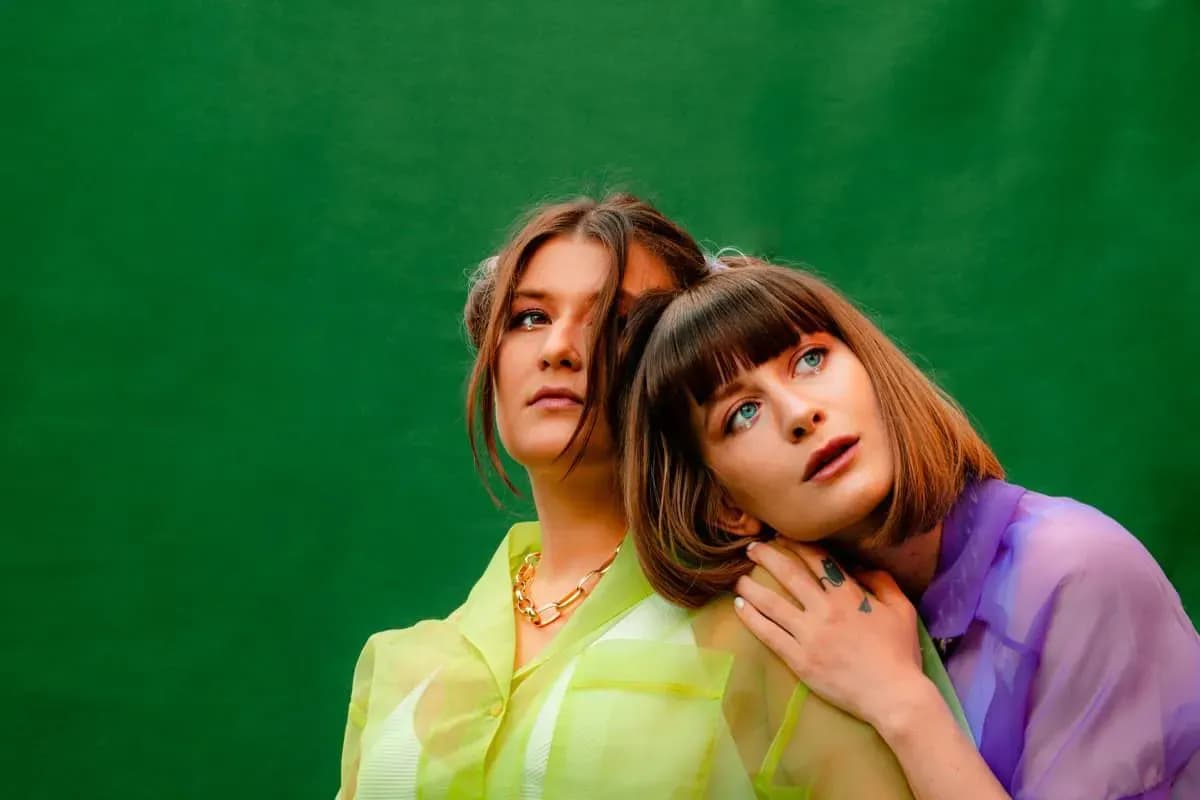 Take a look at their Q&A on the 'Selected' highlights on our Instagram (@amuse.io)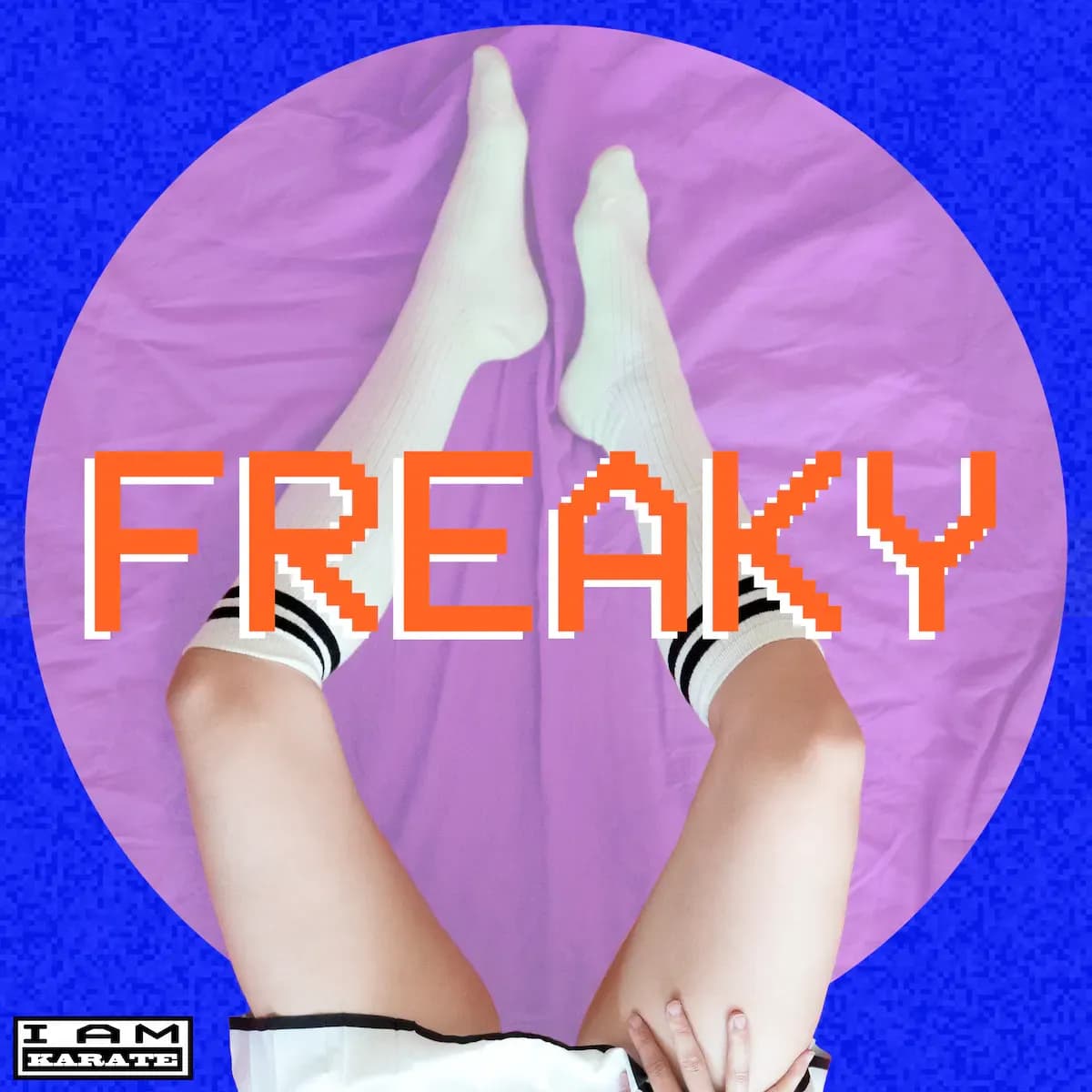 I Am Karate - Freaky
Indie pop duo 'I Am Karate' will keep you dancing with their playful track 'Freaky', a relatable tune about the strange stages after a breakup. The Swedish dream team will lure you in with catchy lyrics and an electric beat, definitely one to keep your eye on.
Location: Sweden
Streams: 10K
Instagram: @iamkaratemusic
Go listen here!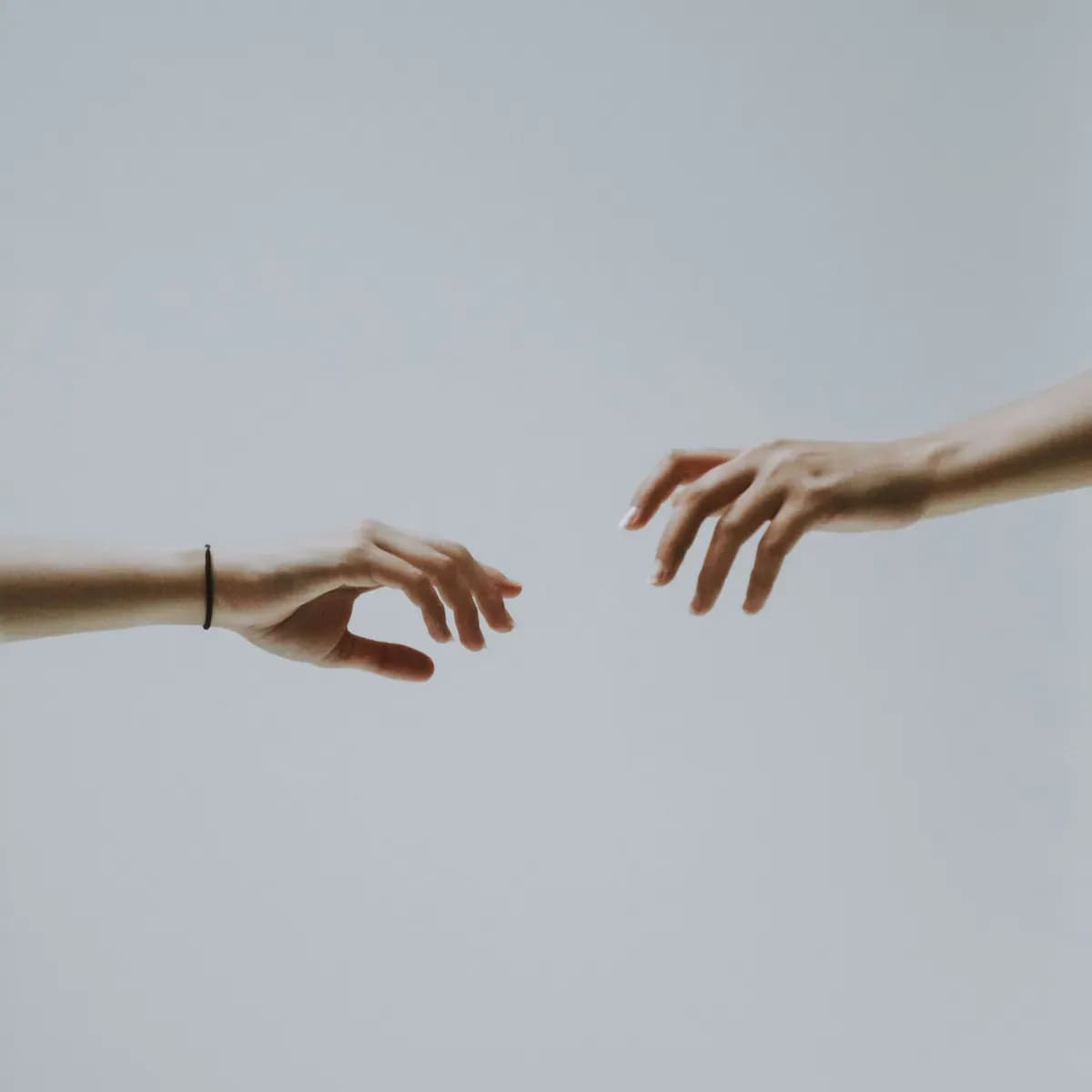 Beave - All We Need
British DJ and producer, Beave, has released a compelling track 'All We Need'. This intense tune will keep your heart pumping and feet moving all through the night. Explore the hyperness of his mixes and you'll feel back at the club in no time.
Location: UK
Streams: 184K
Instagram: @beavedj
Go get dancin' here!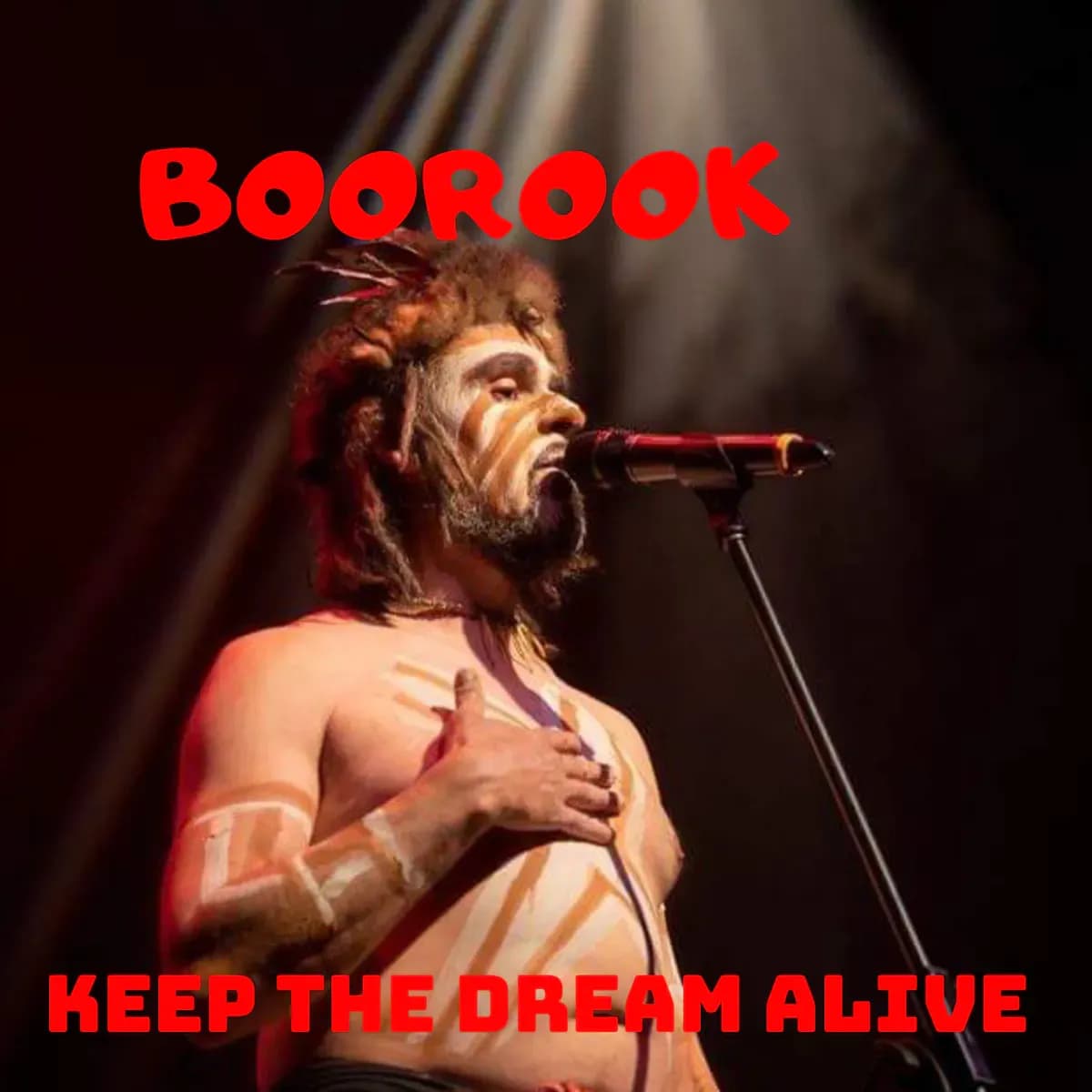 Boorook (ft Paul Wright) - Callin You Callin Me
Take some time out to listen to 'Callin You Callin Me' by Aboriginal artist, Boorook. This low n' slow track will be sure to send good energies your way. With heavy vocals and gentle melodies, this tune is no doubt a unique experience for all to enjoy.
Location: Australia
Streams: 15
Instagram: @boorook90
Go get good vibes here!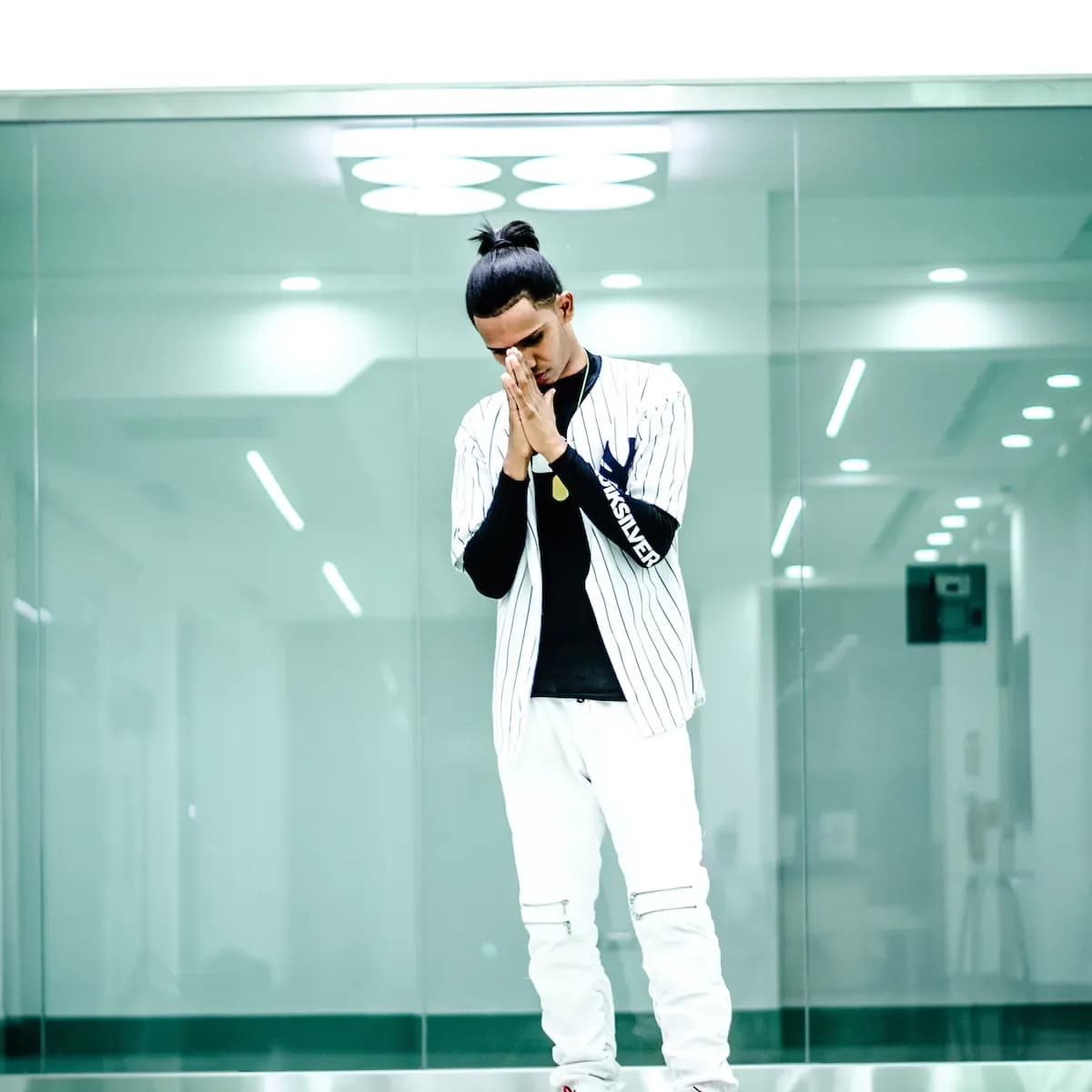 Carlos Uzi - Error
The popular Dominican artist, Carlos Uzi, carries seductive spanish energy in his track 'Error'. A perfect song to keep you company at any time of the day. With gentle vocals, this track is the ideal all-rounder for whatever mood you're feeling.
Location:
Dominican Republic
Streams: 436K
Instagram: @carlosuzi
Go listen here!
TeeZandos - Hardest Bars Freestyle
UK based rapper, TeeZandos, performs an eclectic track for our good friends over at Hardest Bars. This young talent has made a name for themselves as a queen of drill, and a genius at mashin' up intense bars and powerful lyrics.
Location: UK
Streams: 11k
Instagram: @teezandos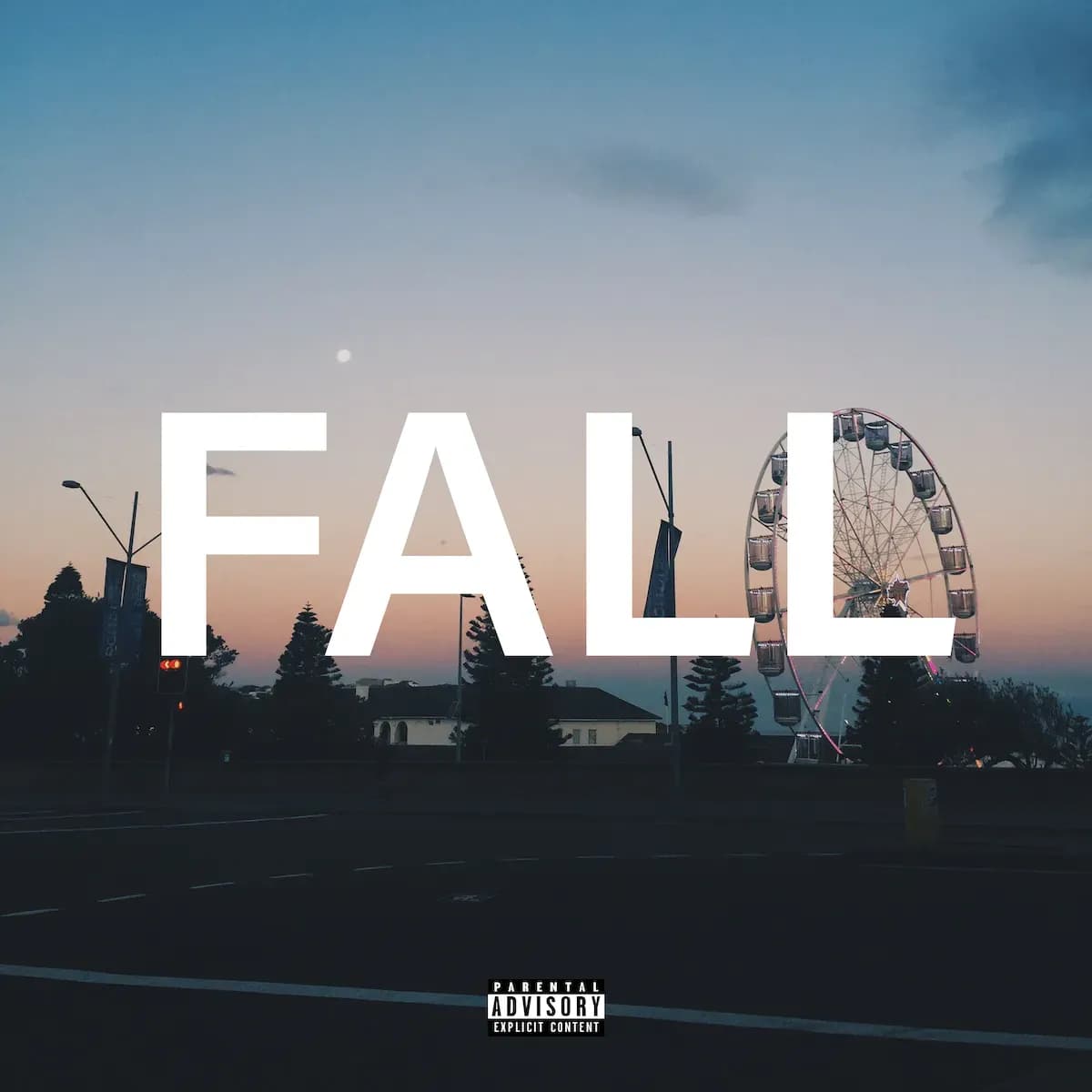 UNKNXWN - Fall
'Fall', a soothing and emotional track by the US based artist UNKNXWN. Sink into the easy vocals and soft lyrics for a gentle start to your day. A perfect track for self-care and reflection.
Location: US
Streams: 152
Instagram: @therealunknxwn
Go save it here!