Selected 17 Romantic Rock Stars And Successful Covers
Selected #17: Romantic rock stars and successful covers
This week our featured artist is romantic indie rockstar Hazlett. Originally from Australia, but now based in Sweden.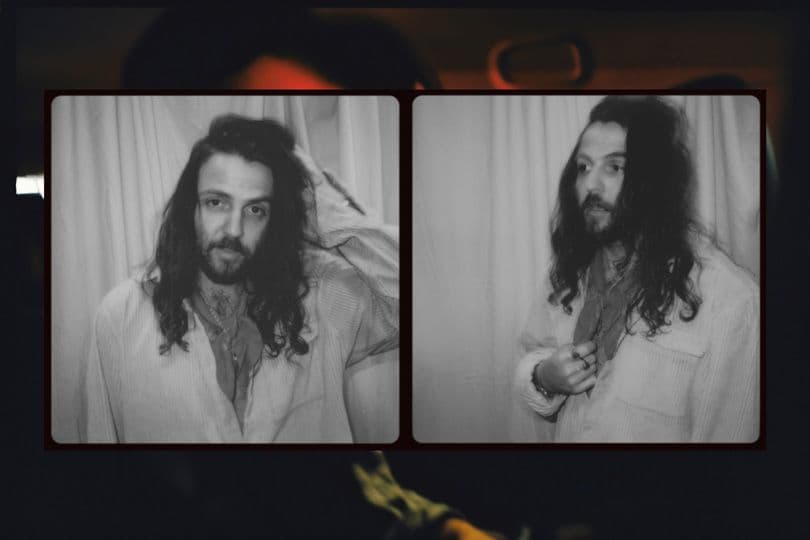 Take a look at his Q&A on the 'Selected' highlight on our Instagram (@amuse.io)



Hazlett - Easy now tiger
With his daring, romantic lyrics Hazlett sure stands out. If Bon Iver and Miley Cyrus were to have a child, and that child became an artist - the music would probably sound something like this. His taste in photography and film is also something to check out - his IG is full of gems.
Location: Sweden/Australia
Streams: 113K
Instagram: @thisishazlett
Go listen here!

Bere - Perigo
This young rap tune from Portugal, talking about perigo (danger in English) is here to fill your head with chill back beats and playful synths. Why don't you make an ice coffee, sit back and take a break with this easy tune.
Location: Portugal
Streams: 1,3K
Instagram: @ilyevemonteiro
Go relax here!

Lil Gemi - All On My Mind
If you were to be on a boat for six hours, this would be the tune for you. This track almost feels infinite while listening to, in a good way. With its repetitive warm guitar theme as well as Lil Gemi's relaxed, soft voice, it will most likely put you in an airy trance.
Location: Norway
Streams: 545K
Instagram: @adamlinard
Go boatin' here!

Revelries - Feel It Still
Ever thought of releasing a cover? That could be a great idea! Revelries' version of Portugal. The Man's Feel It Still has amassed over 13 million streams since its release in 2018. So if you ever feel like recording a version of that song you love - do not hesitate!
Location: Netherlands
Streams: 13,6M
Instagram: @revelriesmusic
Go get inspired here!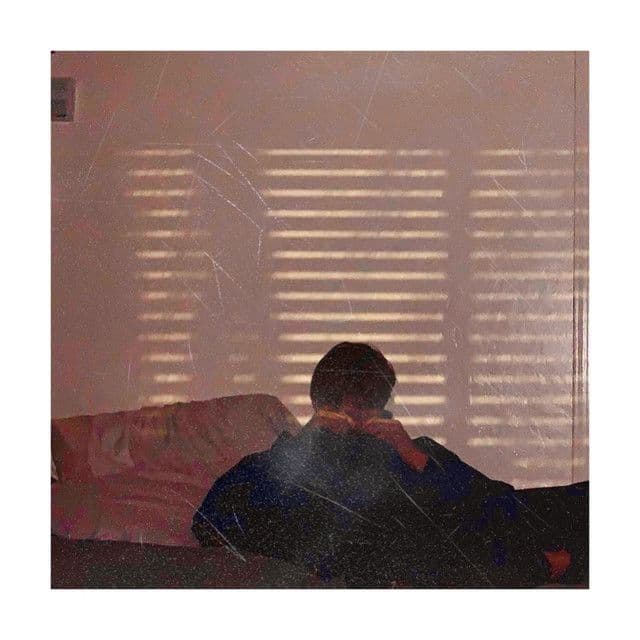 sexjacket - bipolar
If a song could sound like the palm trees of Los Angeles - this would be it. In a way it feels like sexjacket is out of breath, singing his last words for us to hear. 'Tell me what I'm missing' - the lyrics sure are relatable atm.
Location: Los Angeles, US
Streams: 16K
Instagram: @sexjacket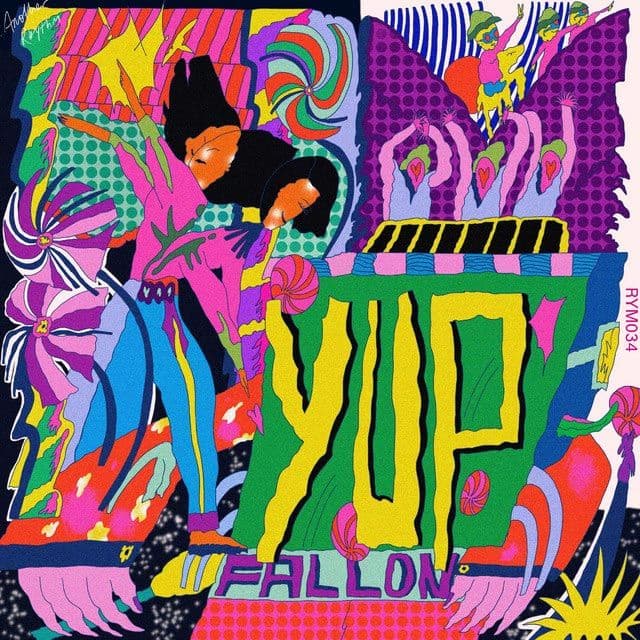 Fallon - YUP
Ever been fooled? Do you remember how it felt? This remake of Kelis' hit Trick Me from 2003 will work like an injection of sassiness - no doubt! With it's confident, unmistakable lyrics, it will give you that power boost we all need sometimes!
Location: UK
Streams: 983K
Instagram: @fallonmusic
Go get that boost here!