Selected 18 From A French Rapper To Uks New Birdy
Selected #18: From a French rapper to UK's new Birdy
This week's featured artist is French rapper Luni. His track 'Paris-Bruxelles' really got us - have a listen in our playlist 'Selected by Amuse💛'.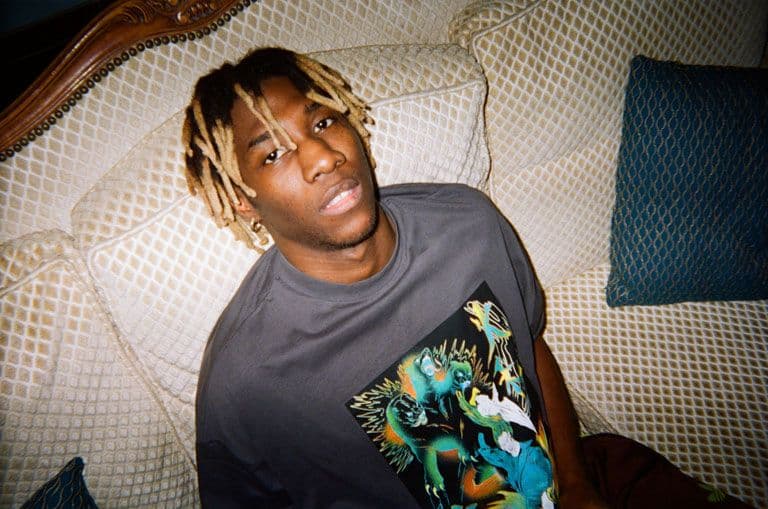 Take a look at his Q&A on the 'Selected' highlight on our Instagram (@amuse.io)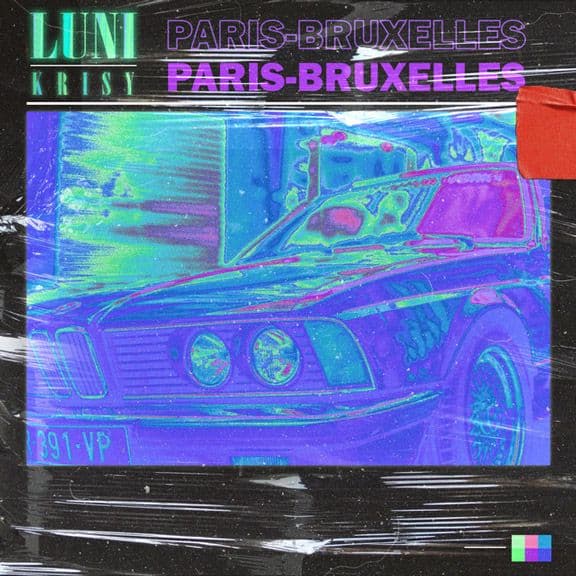 Luni, Krisy - Paris-Bruxelles
The way this tune creates a certain vibe, it instantly got us hooked. Luni sure spits in an intriguing, smooth way - his voice feels like a warm breeze in July and at the same time, a pumped party on a rooftop somewhere in Paris. The fine beat, together with the string-like instrumentals, creates a dreamy sound that has been on repeat ever since we heard it the first time.
Location: France
Streams: 30,3K
Instagram: @yoluni
Go get stuck here!
Nahh, C.Gold - Electric Life
Its playful, fun cover is a perfect fit for the chill, summer track 'Electric Life'. If we were to have a beach party tonight, which we won't, this would be on the playlist. The soft vocals as well as fun synth harmonies make it easy, lively and entertaining.
Location: Sweden
Streams: 71,2K
Instagram: @naahthewizard
Go get entertained here!

Julia Church - Shiloh
Her live videos on Instagram as well as the cheeky bio proves a playful kind of view on artistry. Working hard on her online presence, it makes sense her audience is growing each day. The track Shiloh is beautifully raw, emotional and strikingly cinematic.
Location: UK
Streams: 153,8K
Instagram: @juliachurchmusic
Go listen here!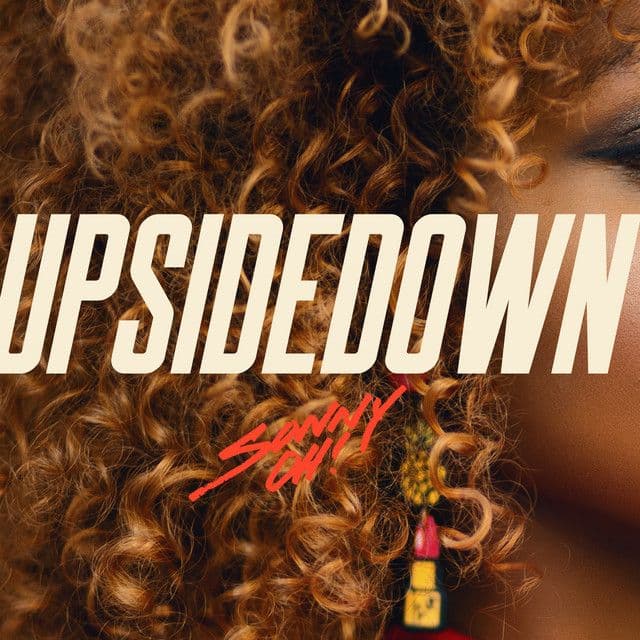 SONNY OH! - Upside Down
Funky beats, airy pop vocals as well as the catchy lyrics and topline - this track could definitely be a classic already. SONNY OH!, Deraj and Quinten Coblentz, have done an amazing job with this glitter filled track - let's get dancing!
Location: US
Streams: 14,7K
Instagram: @sonnyohmusic
Go dance to it here!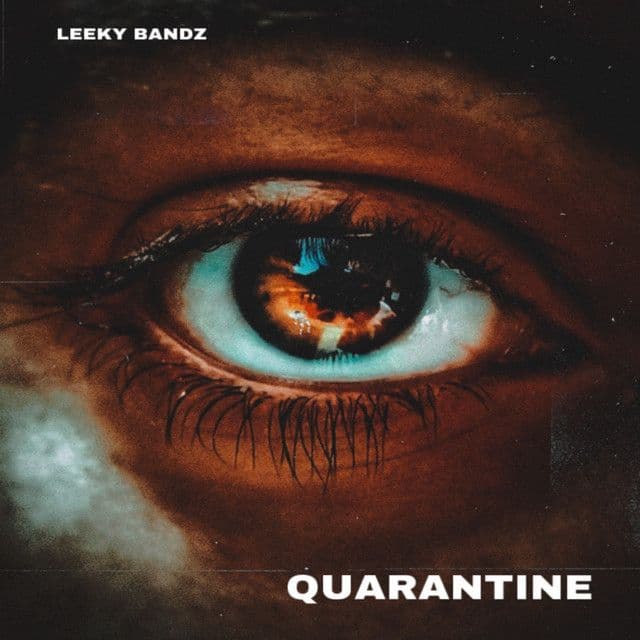 Leeky Bandz - Bulletproof
Even though the album title is a bit too contemporary (I bet we all shiver by now, seeing that word) - 'Bulletproof' feels like a great, classic hip hop track. The repetitive piano melodies together with the heavy beat makes us nostalgic. Keep 'em coming Leeky!
Location: US
Streams: 1K
Instagram: @lilitaly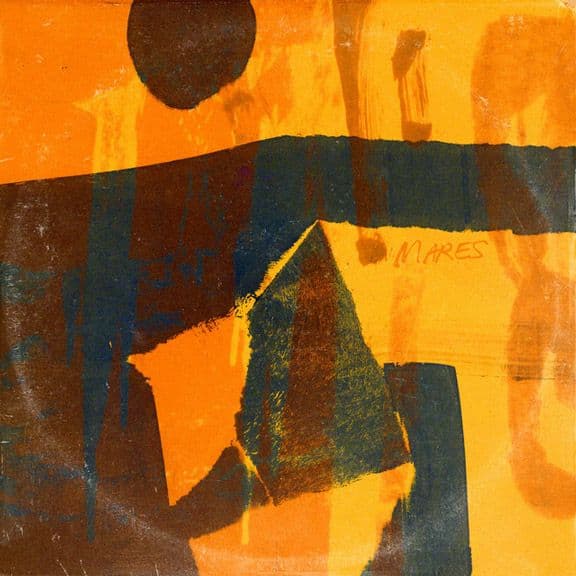 Mares- En sista minut
'Mares' are one of the most popular indie pop bands in Sweden right now. Their hit 'Sunnanvind' reached over 25 million streams in total. This track is about 'the last minute' - an intriguing, dramatic lyrics talks about the moment when we get our final doom. Their music has captivated many Swedes during the past years - and will probably continue to do so for many years to come.
Location: Sweden
Streams: 460,7K
Instagram: @mares.band
Go get that boost here!