Selected 19 Teenagers And Lazy Pop From The Philippines
Selected #19: Teenagers and lazy pop from the Philippines
This week's featured artist is American AP The Plan. Their track 'CAPTIONS' as well as their inspiring visual identity really spoke to us. Check them out below!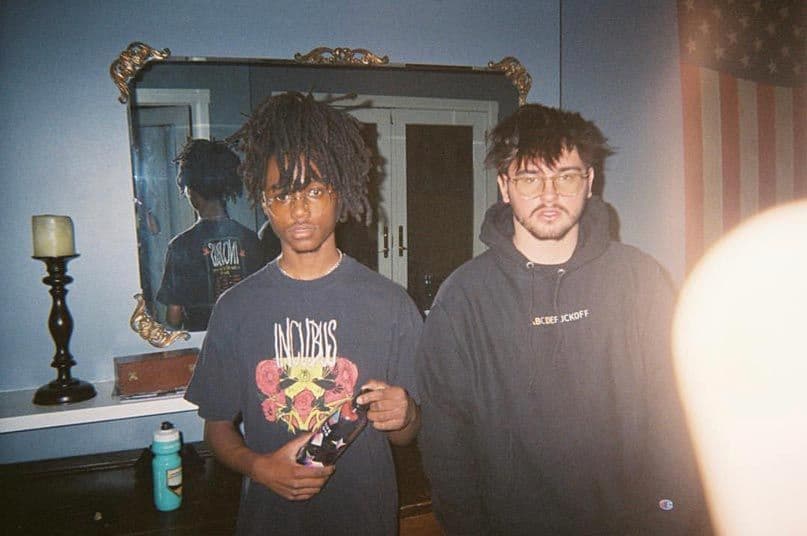 Take a look at their Q&A on the 'Selected' highlight on our Instagram (@amuse.io)



Ap The Plan - CAPTIONS
This young, american duo creates a certain modern teen vibe. The way the synths work as a teasing element in the production, makes the track real interesting and alive. Their visual identity is also admirable - we're def impressed by this project.
Location: US
Streams: 10K
Instagram: @aptheplanmusic
Go get stuck here!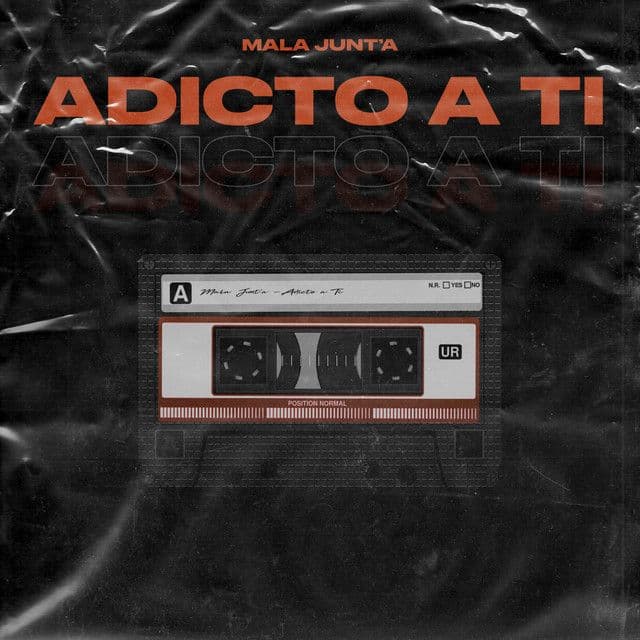 Mala Junt'a - Adicto a Ti
We. Love. Reggaeton. Beats. This chill, classic reggaeton pop song, about being addicted to someone, makes us move our hips - as usual. These beats never fail to create happiness and good vibes - keep 'em coming Mala Junt'a!
Location: Chile
Streams: 12,3K
Instagram: @malajuntacl
Go get entertained here!

Jaze - In Your Heart
The singer/songwriter guitar together with the pop drums makes this track a mix between Avicii and Of Monsters and Men's Little Talks. It's cozy, happy and chill at the same time - perfect for that Sunday playlist of yours!
Location: Sweden
Streams: 8K
Facebook: @jaze
Go listen here!

Jemiloh - Paths
This lazy pop track is perfect for a sunny day, drinking lemonade on the balcony looking out over some quiet covid city. A bit of indie pop, a bit of shoegaze and a lot of calm, warm vibes.
Location: Philippines
Streams: 16K
Instagram: @jemilohbeats
Go dance to it here!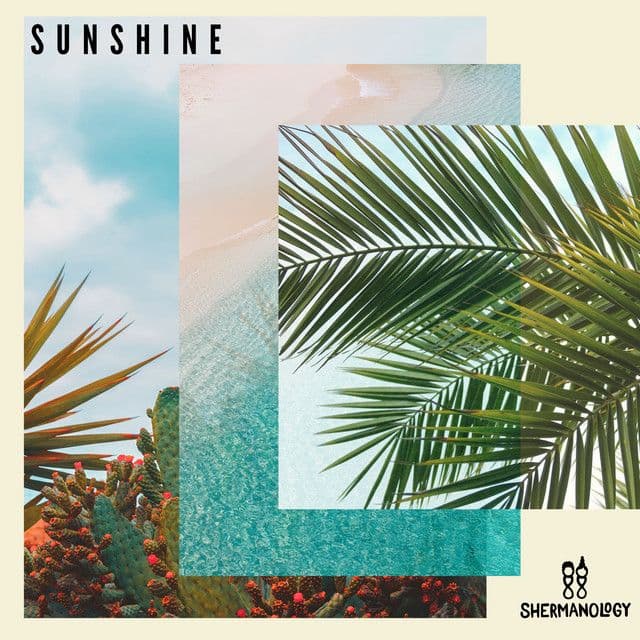 Shermanology - Sunshine
Even though the album title is a bit too This catchy, fast beat driven Ibiza soundtrack is a piece of sugar. The singer's classic, solid RnB voice, makes the nostalgia wake up inside of us. When the chorus comes on we can't help singing along since the melody easily sticks.
Location: UK
Streams: 16K
Instagram: @shermanology

LD - Intro
This heavy track by British LD sure got the attitude UK-rappers are known for. With church bells, fast spitting and a driving treble beat - this sure qualifies as one of UK's up-and-coming rap exports. Keep it up LD!
Location: UK
Streams: 226K
Instagram: @official6ix7
Go get that boost here!