Selected 20 Smooth Rb To House Party Remedies
Selected #20: Smooth R&B to House Party Remedies
This week's featured artist is Chi Virgo. We fell in love with her addictive track 'Bye Bye', a real hidden gem. Check them out below!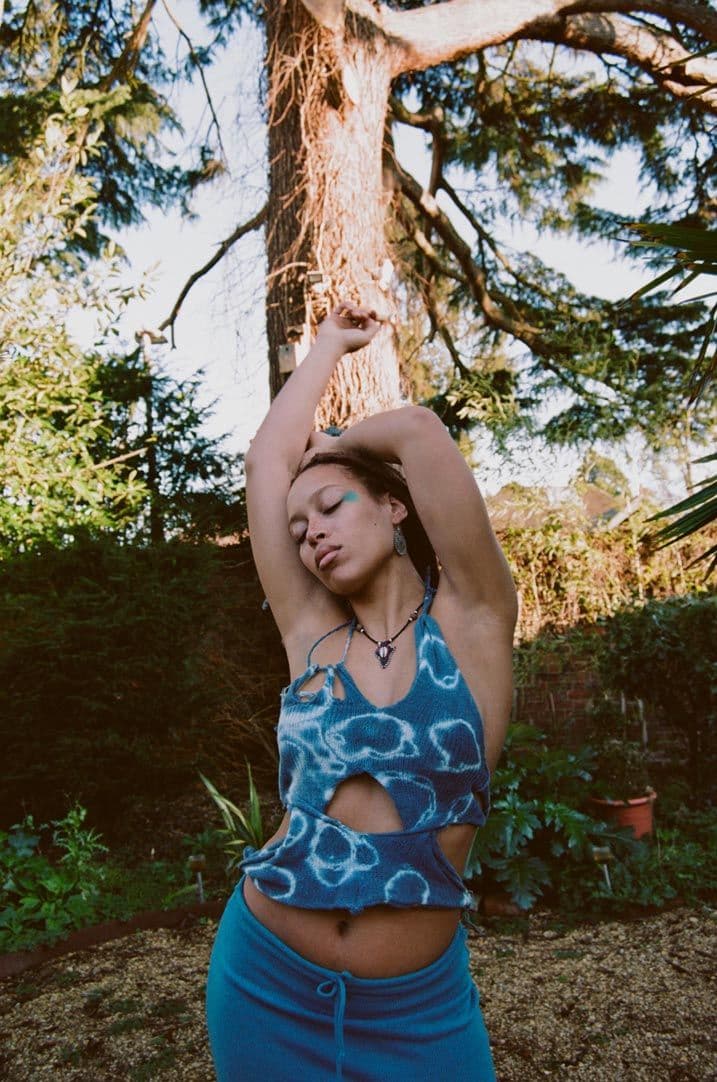 Take a look at their Q&A on the 'Selected' highlight on our Instagram (@amuse.io)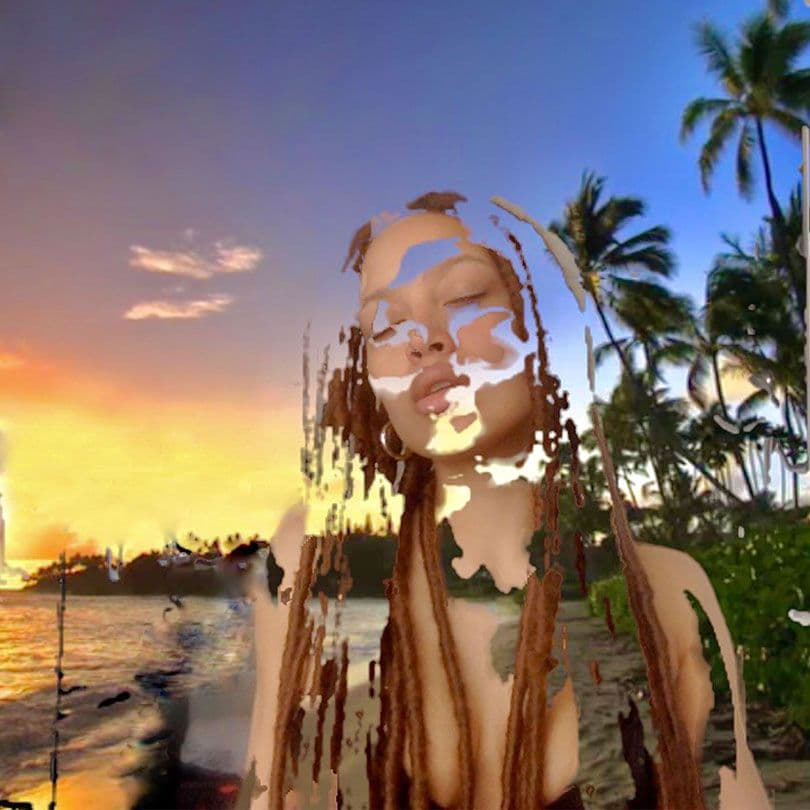 Chi Virgo - Bye Bye
If you're looking to update your playlists, then look no further. Chi Virgo's track 'Bye Bye' is an effortlessly smooth track, intertwined with soul and R&B vibes. This young artist is definitely one to keep an eye on.
Location: UK
Streams: 2K
Instagram: @chivirgo
Go get stuck here!
KALM - Bad Habits
We've all been missing the dance floor, this track by KALM brings us right back into the club energy and staying up into the early hours of the morning. A must-add track to switch up your weekend.
Location: UK
Streams: 380K
Instagram: @thisiskalm
Go get entertained here!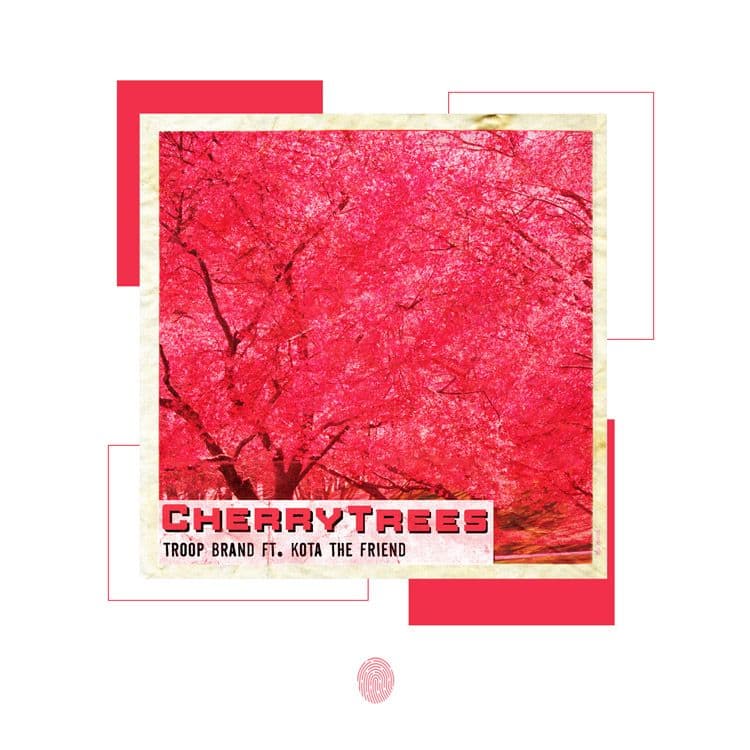 Troop Brand Ft. Kota the friend - Cherry Trees
Troop Brand is not only a cool guy that you'd want to hang out with but also super talented. Channeling Childish Gambino/Anderson Pack vibes, his track 'Cherry Trees' is a sweet, playful mix, perfect for carefree summer days.
Location: US
Streams: 490K
Facebook: @troopbrand
Go listen here!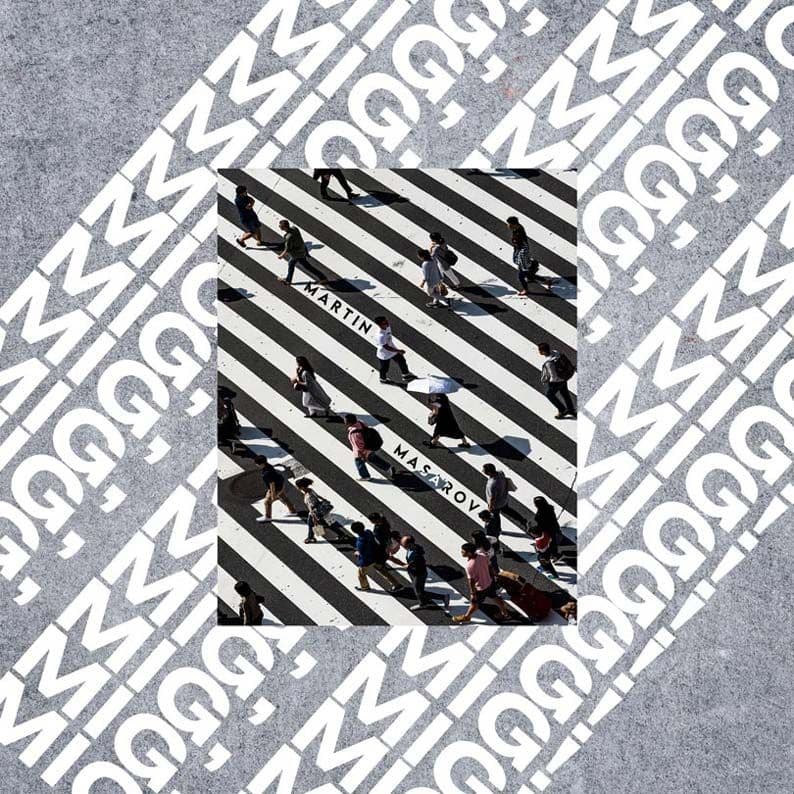 Martin Masarov - mig, Mig, MIG!
mig, Mig, MIG! is a gloriously loud single, showing the best of Swedish-rap. Martin Masarov plays carefully with strong beats, bars and heavy lyrics to produce this eclectic track.
Location: Sweden
Streams: 4K
Instagram: @martinmasarov
Go listen here!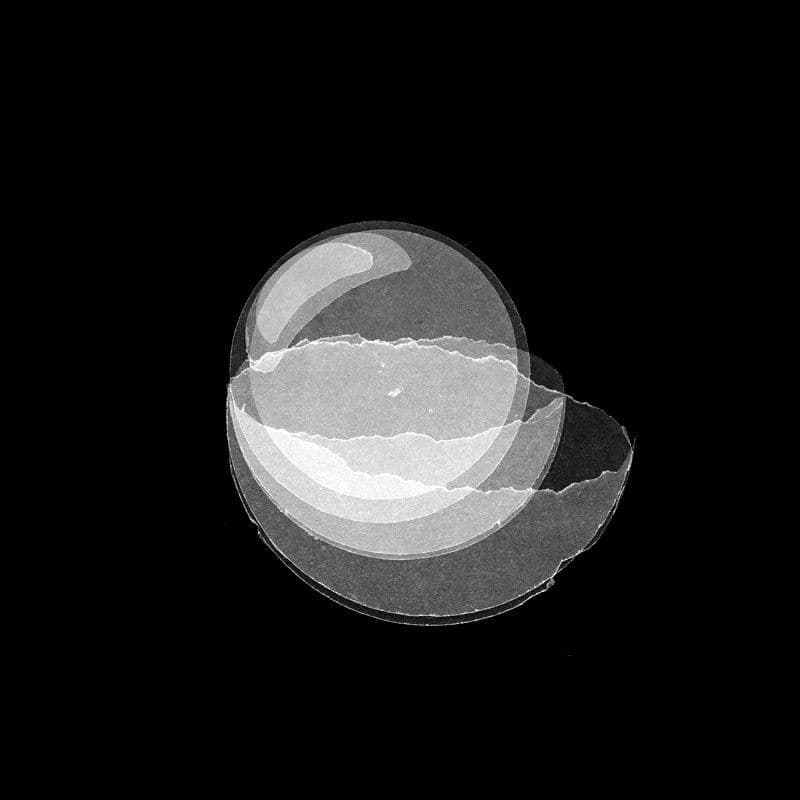 Tom Ashbrook - Too Soon
This gentle track by Tom Ashbrook shouldn't go unnoticed, it carries thoughtful piano playing, and almost makes you fall into your favourite black and white film. Slow, careful and poetically produced.
Location: UK
Streams: 1,6M
Instagram: @tomashbrookmusic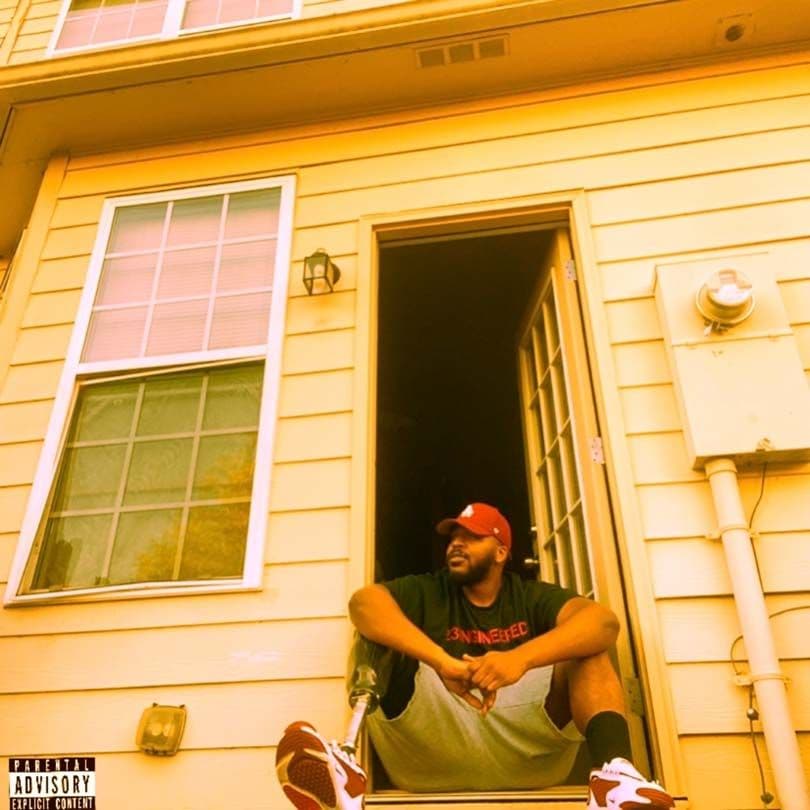 Quentin Miller - Stuck Up.
This weighty track by Quentin Miller is lyrically original, fuelled by aggressive bars and tough beats. Even so, there's a cool calmness in his voice that brings out a more poetic side in rap that often goes unappreciated.
Location: US
Streams: 82K
Instagram: @quentinmiller__
Go get that boost here!