Selected 22 From Powerful Vocals To Playful Instrumentals
Selected #22: From Powerful Vocals To Playful Instrumentals
This week's featured artist is Blue W3rd. One of the winners for the REC Philly X Amuse Partnerships, Philadelphia-based, Blue W3rd's sounds are original, political and often played along with a strong beat.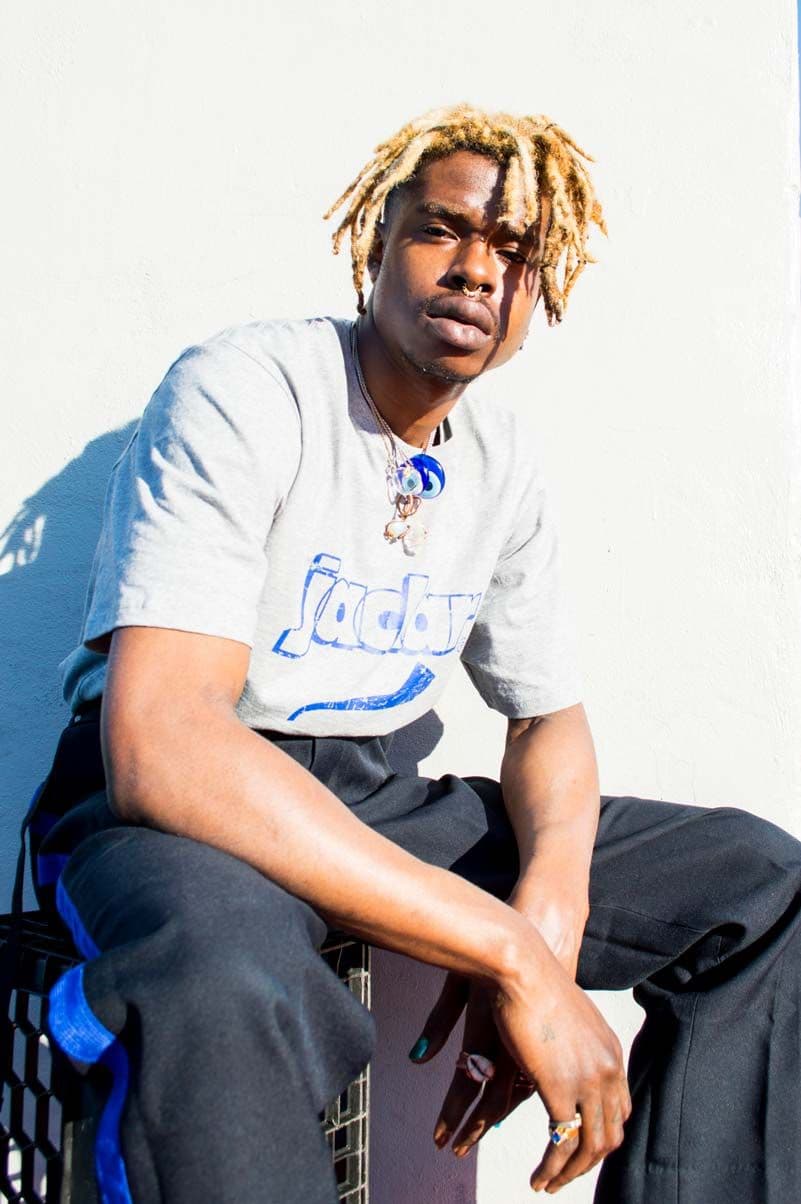 Take a look at their Q&A on the 'Selected' highlight on our Instagram (@amuse.io)


Blue W3rd - W3rd To
'W3rd To' is a clever blend of intellectual lyrics, mixed in with political attributes and a hard beat. Part of the REC Philly x Amuse Winners, Blue W3rd is one to watch as an emerging artist in the rap game.
Location: US
Streams: 55
Instagram: @_bluew3rd
Go get stuck here!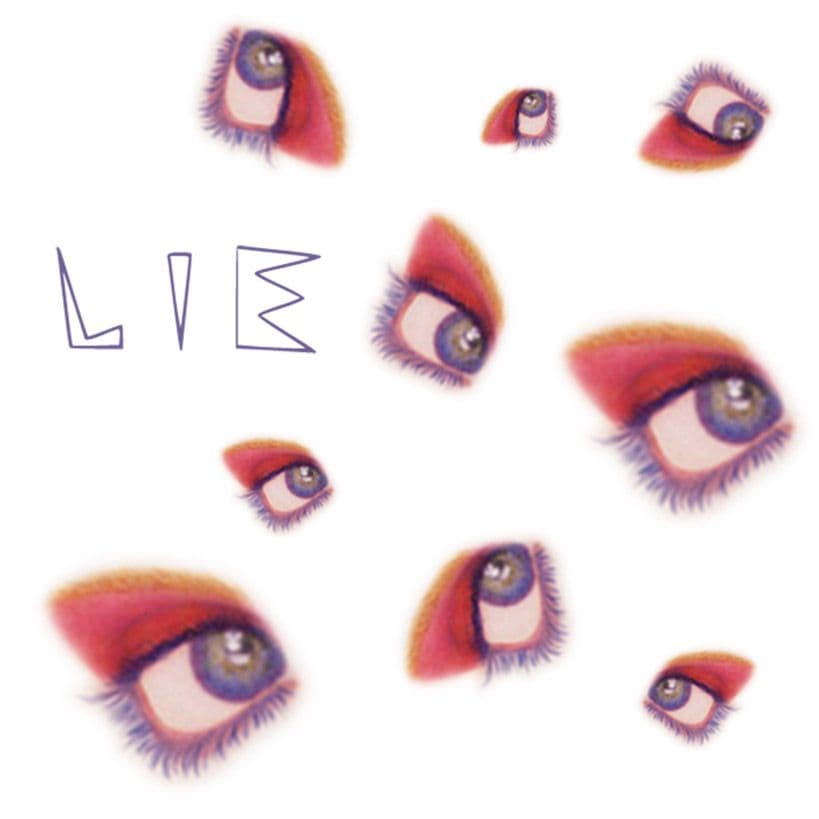 Ney Liqa Ft. Whattodo - LIE
This upbeat pop song by Sweden-based Ney Liqa is a dreamy addition to add to your playlists. With catchy lyrics and and an 80s vibe, this track will surely get you in a great mood in no time.
Location: Sweden
Streams: 5.5K
Instagram: @ney.liqor
Go get entertained here!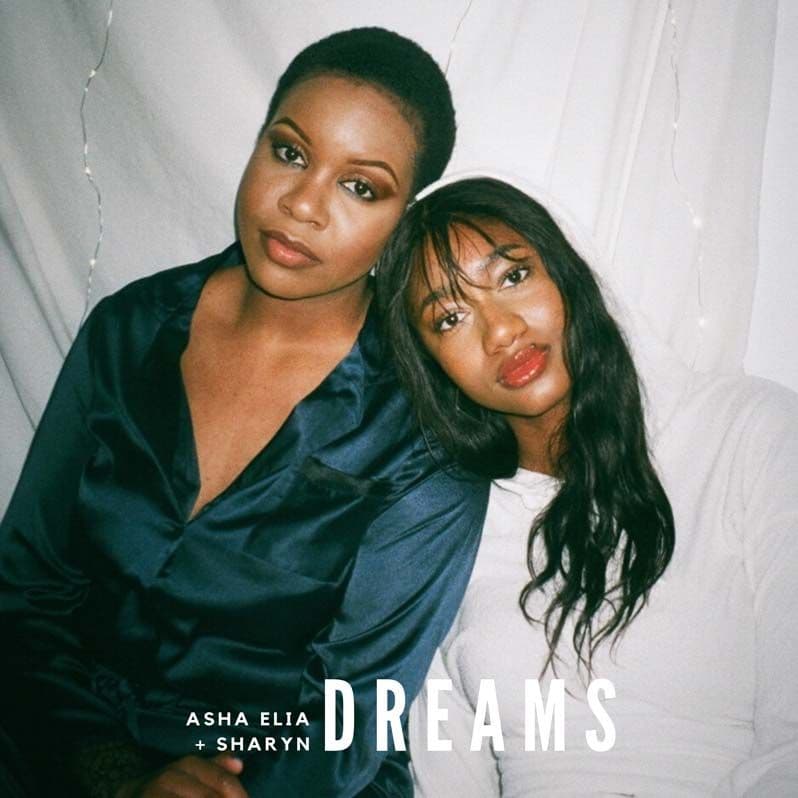 Asha Elia Ft. Sharyn - Dreams
UK-based Asha Elia carries a beautiful full voice along with complimentary upbeat sounds. Her music is titled under 'UK Christian Rap' and certainly stands out within this genre.
Location: UK
Streams: 30K
Facebook: @ashaelia
Go listen here!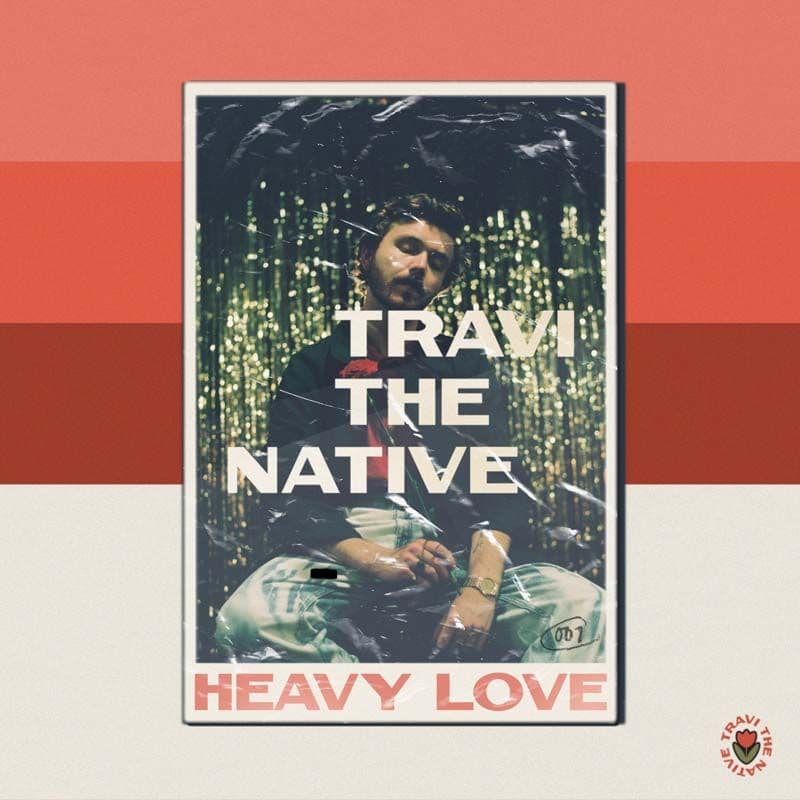 Travi The Native - Heavy Love
Soft boy in nature and in their music, Travi the Native's track 'Heavy Love' is a tuneful melodic song intertwined with feelings of heartbreak and catchy lyrics.
Location: UK
Streams: 8K
Instagram: @travithenative
Go listen here!
Naomi Lien - Don't Need None
Sweden-based Naomi Lien has created this punchy, powerful pop track with intense lyrical melodies and a hard beat - definitely one to blast on high volume if you need to let out some steam!
Location: Sweden
Streams: 5K
Instagram: @naomilien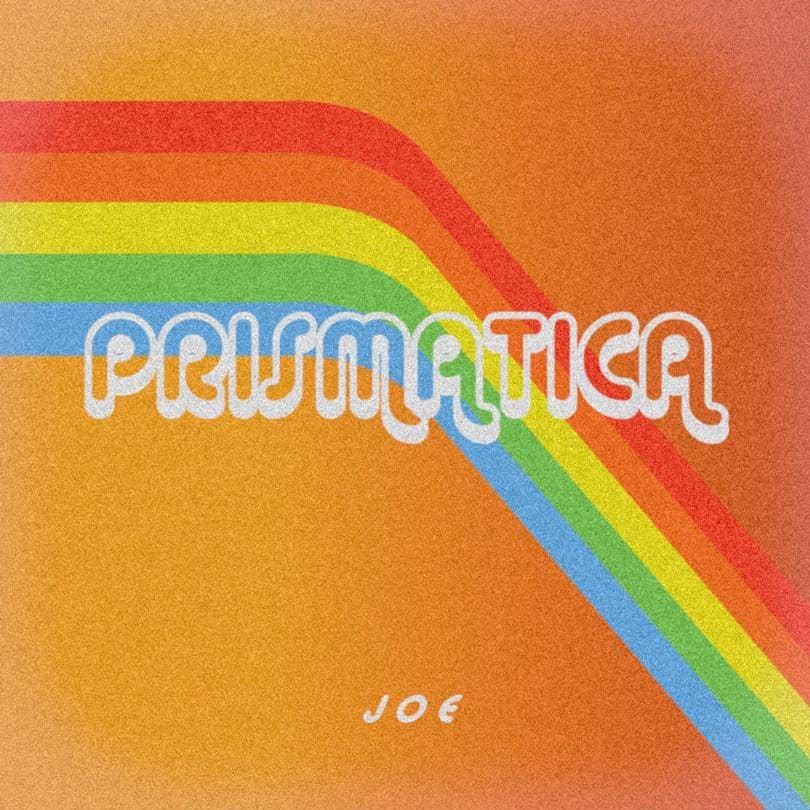 Joe - Prismatica
The mysterious artist Joe has created this funky tune ready to kickstart your week ahead. With playful instrumentals and bluesy influence - this bop is a fun new addition to add to your playlists.
Location: Canada
Streams: 7K
Instagram: @_xxot5xx_
Go get that boost here!