Selected 23 From Playful Pop To Empowering Rap
Selected #23: From Playful Pop to Empowering Rap 🌈🌻
This week's featured artist is Yung Titties. The anonymous trio are bold with their statements and loud in their music. Carrying a totally original sound, this hip hop band are shaping relevant politics into addictive tracks.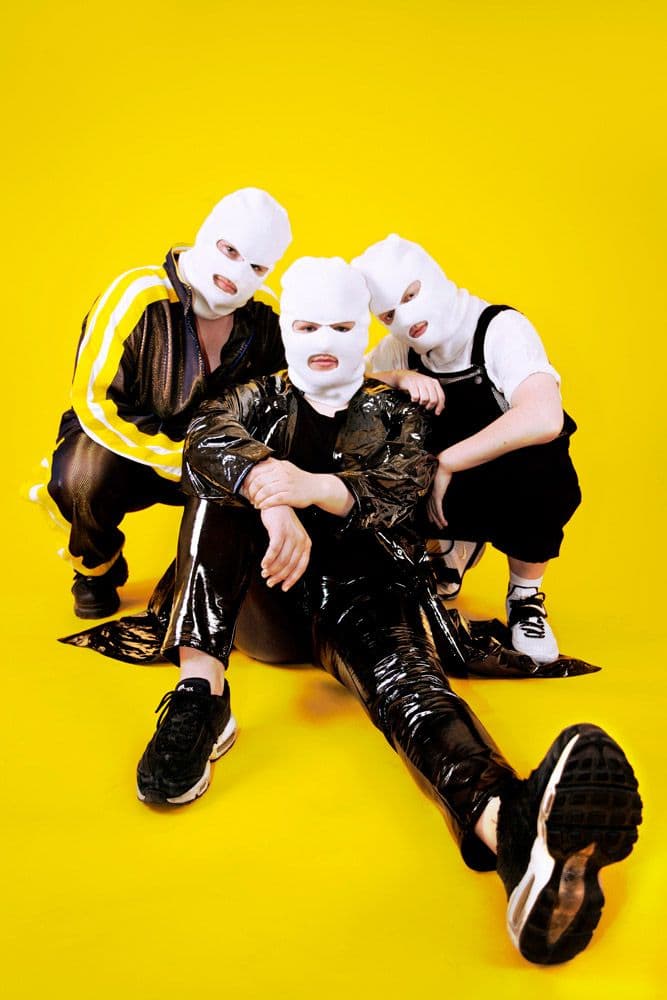 Take a look at their Q&A on the 'Selected' highlight on our Instagram (@amuse.io)
---
Yung Titties - ALPHA
"This EP is about doing what the fuck you want, when the fuck you want, how the fuck you want. We love pop, so we made a pop song. We love rapping in swedish and english, so we did both. And we couldn't be more proud." - Yung Titties
Location: Sweden
Streams: 7K
Instagram: @itsyungtittiesbitch
Go get stuck here!
Future Of The Purple - Xanny
'Xanny' by Future of the Purple is a dreamy track is both powerful yet gentle, with a sweet piano intro and voice that'll melt your heart.
Location: US
Streams: 500
Instagram: @futureofthepurple
Go get entertained here!
Cobrah - Debut
Unapologetic and unmissable, Cobrah has released their newest track 'Debut'. Compromising of heavy bass, this track captures the feeling of nervousness and excitement during first-time dates.
Location: Sweden
Streams: 210K
Facebook: @iamcobrah
Go listen here!
Patrik Jean - Long Night
This pop track by Swedish singer-songwriter Patrik Jean is catchy, romantic and the perfect accompaniment to any time of your day.
Location: Sweden
Streams: 50K
Instagram: @patrikjean
Go listen here!
Kyron Rizzo - Gentrify Express
Non-binary babe Kyron Rizzo has released their debut track 'Gentrify', a combination of original sounds and poetic lyrics. One to add to your playlists!
Location: US
Streams: 35
Instagram: @kyron.rizzo
T & the Rex - 1892
Written about young queer love, T & The Rex has created your new fav track '1892'. With catchy lyrics, this Swedish solo artist has addictive smooth vocals that you'll wanna to put on repeat.
Location: Sweden
Streams: 1K
Instagram: @tandtherex
Go get that boost here!