Selected 25 Fresh Tracks From Ireland To New Zealand
Selected #25: Fresh tracks from Ireland to New Zealand🔥
This week's featured artist is Lune. Swedish singer, lyricist, and dancer Linnéa Martinsson, or otherwise known by her brainchild Lune has been making well-deserved space for herself in the pop sphere. Her track 'Where Do Love Go' is acrobatic collection of vocals and melodic lyrics.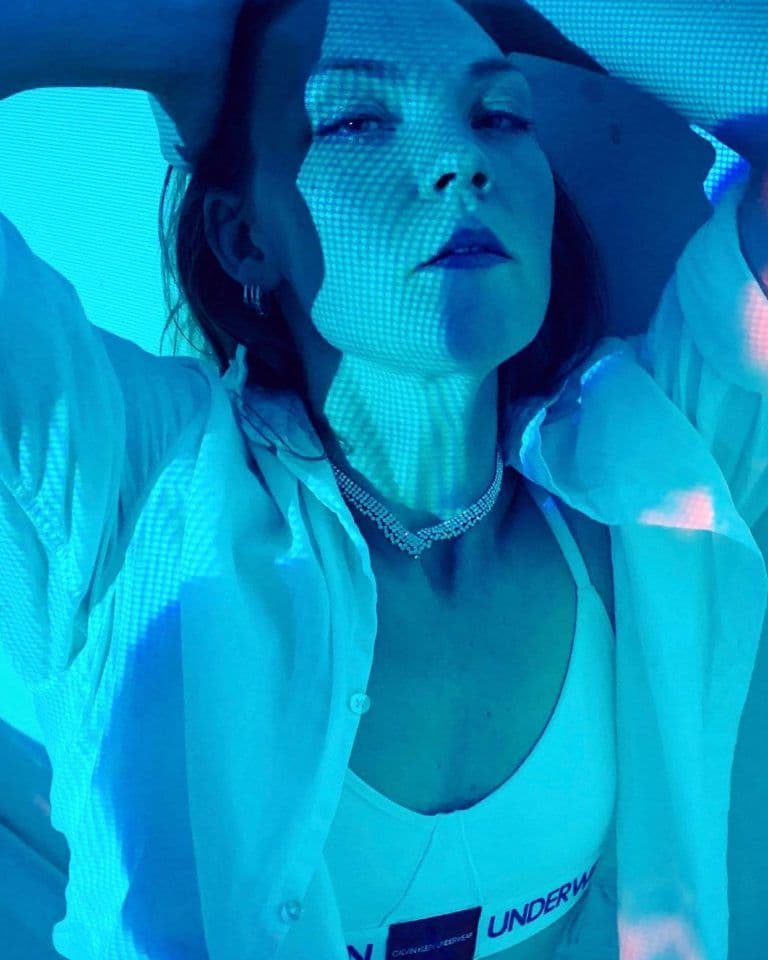 Take a look at their Q&A on the 'Selected' highlight on our Instagram (@amuse.io)
---
Lune - Where Do Love Go
'Where Do Love Go' isn't just your regular catchy pop song, but carries Robyn vibes with easy melodies. Invented by singer, dancer and all round creator, Lune - she is one to watch in the pop game.
Location: Sweden
Streams: 20K
Instagram: @luneworld
Go get stuck here!
Blue Americans - Cathy, I Don't Listen To The News!
Belfast-based boy band 'Blue Americans' have released their newest adventure back in May; 'Cathy, I Don't Listen To The News'. This energetic track with romantic lyrics will carry you through the week ahead.
Location: Ireland
Streams: 3,5K
Instagram: @blueamericans
Go get entertained here!
HYE - Medicine
'Medicine' is an addictive pop track created by Swedish artist David Lillberg, part of his experimental project HYE. With mellow vibes, and energetic instrumentals - this track shouldn't be underestimated.
Location: Sweden
Streams: 18K
Instagram: @hyeasiam
Go listen here!
Boy Virgo - It's You
New Zealand based artist Boy Virgo is back with fresh new track 'It's You' to kickstart your weekends. With memorable beats and lyrics this is a must add to your playlists!
Location: New Zealand
Streams: 1K
Instagram: @boyvirgooo
Go listen here!
Zero The Kidd - Struggle
Atlanta based artist Zero The Kidd is one to watch, bringing out 'Struggle', a powerful new track full of potential and heavy in emotions.
Location: US
Streams: 150K
Instagram: @zerothekidd
Fayye - She
'She' is the whimsical new track by UK based artist Fayye. With vocals to melt into and a soothing energy, this track is summer dream.
Location: UK
Streams: 300
Instagram: @fayye_music
Go get that boost here!