Selected 27 Summer Anthems You Need
Selected #27: Summer Anthems You Need
This week's featured artist is Nirob Islam. The young Swedish artist is captivating a cool vibe and catchy lyrics. Their track 'I Miss You' is bop (and a half) - make sure you take a listen today!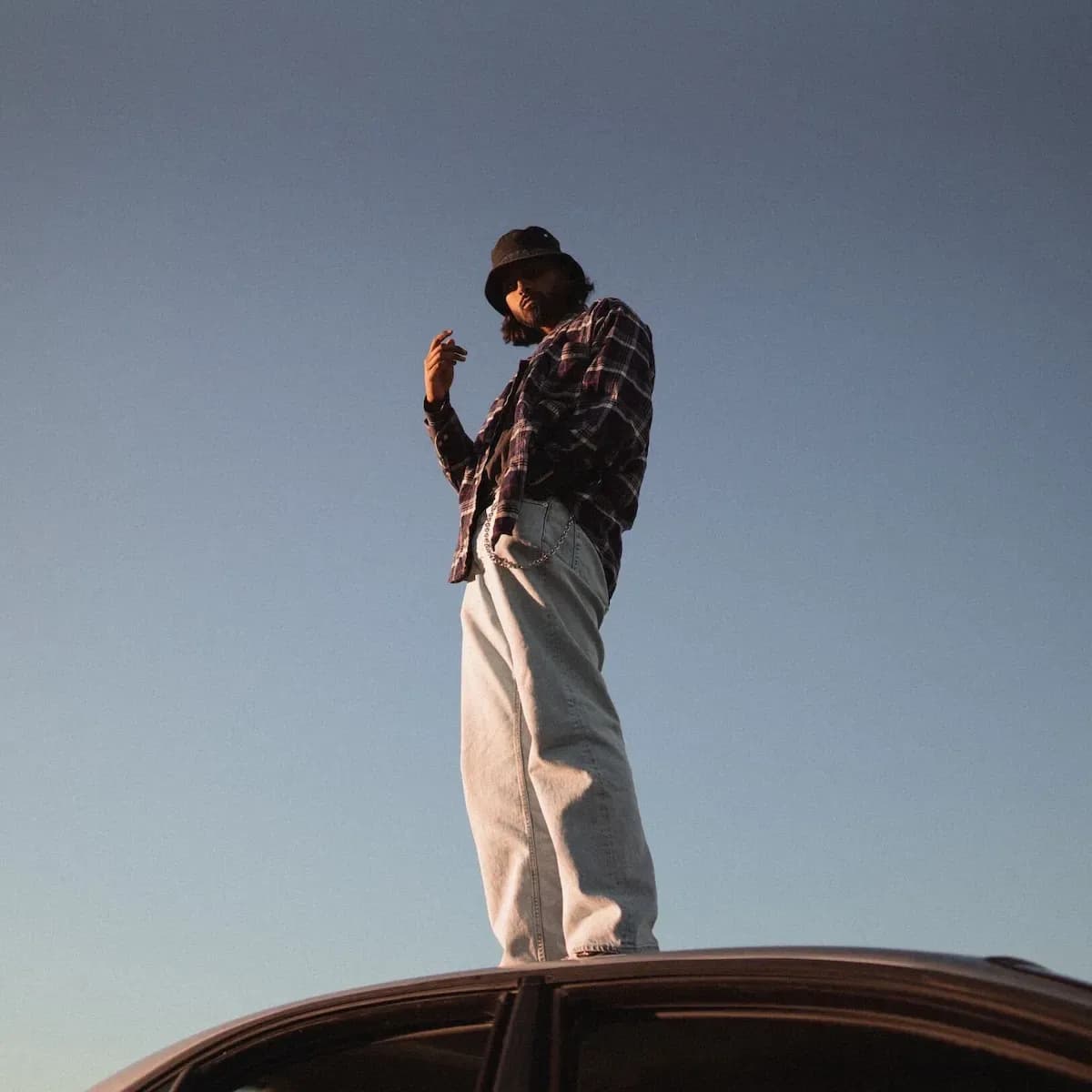 Take a look at their Q&A on the 'Selected' highlight on our Instagram (@amuse.io)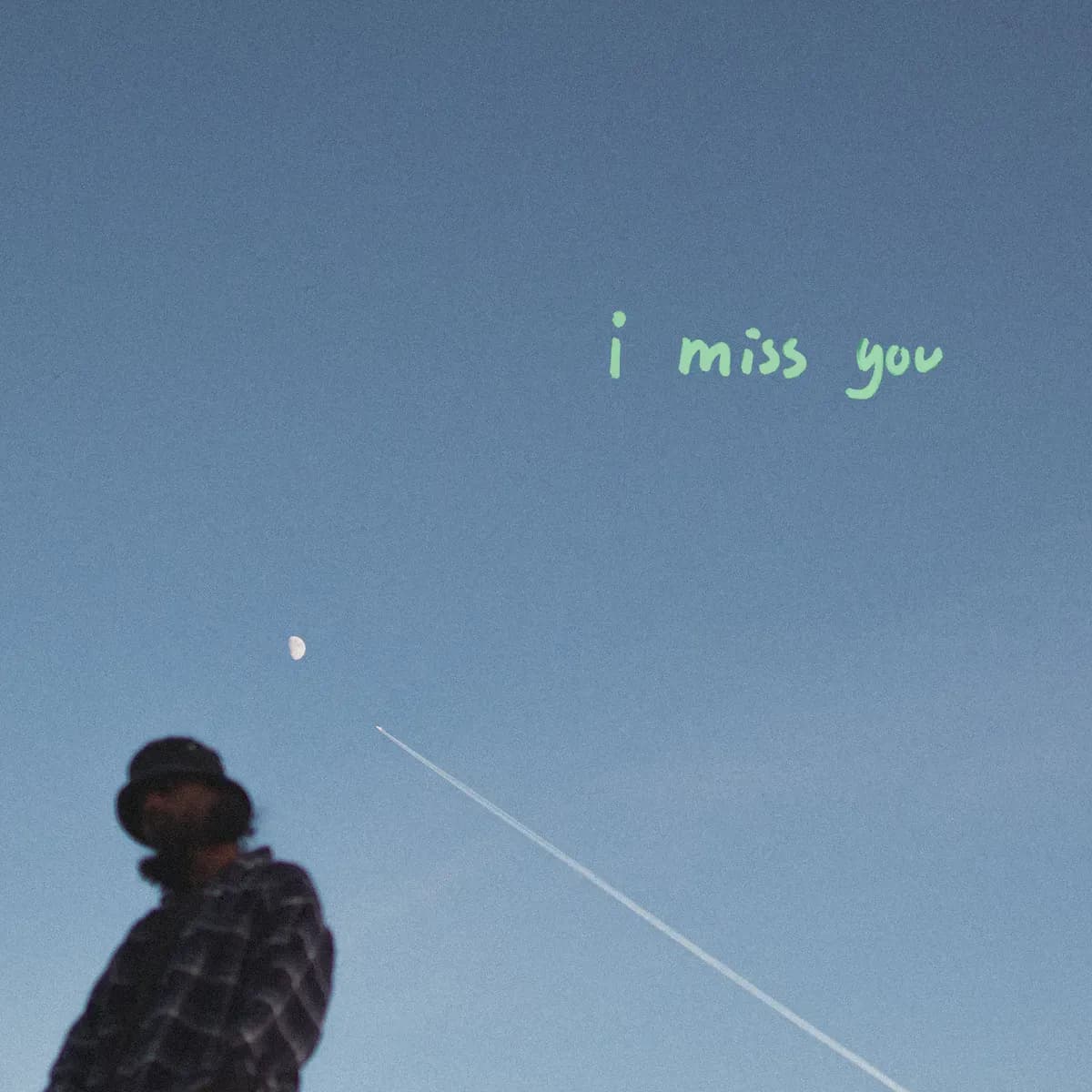 Nirob Islam - I Miss You
Swedish artist Nirob Islam has created yet another track you'd wanna play on repeat. 'I Miss You' is catchy pop tune, easy on the beat and mixed with addictive lyrics.
Location: Sweden
Streams: 15K
Instagram: @truffleboii
Go get stuck here!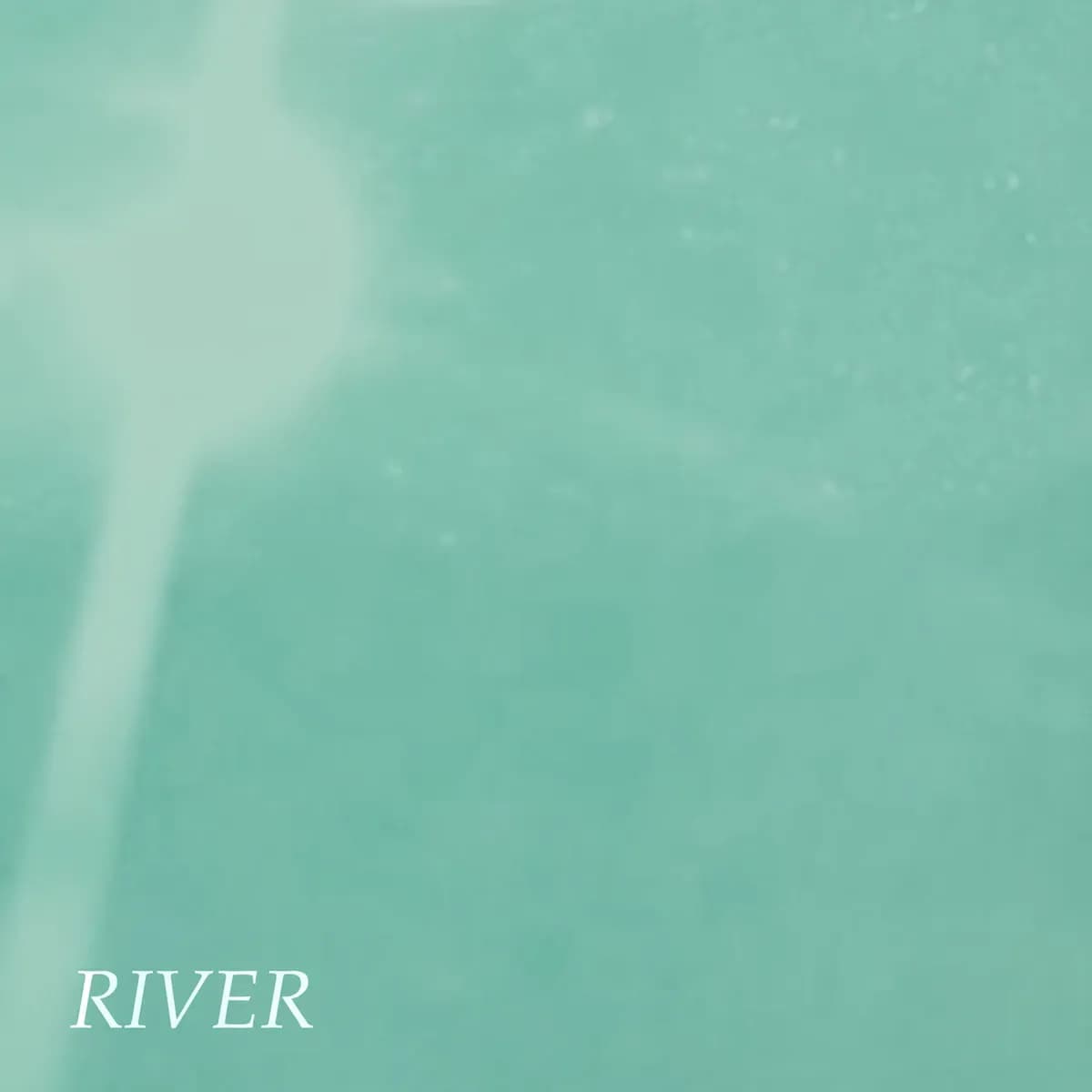 Moonica Mac - River
'River' is one of the calmest tracks yet by artist Moonica Mac. Carrying vibes more similar to a lullaby, this tune will make you feel like you're in a romantic black and white film from the 50s.
Location: Sweden
Streams: 106K
Instagram: @moonicamac
Go get entertained here!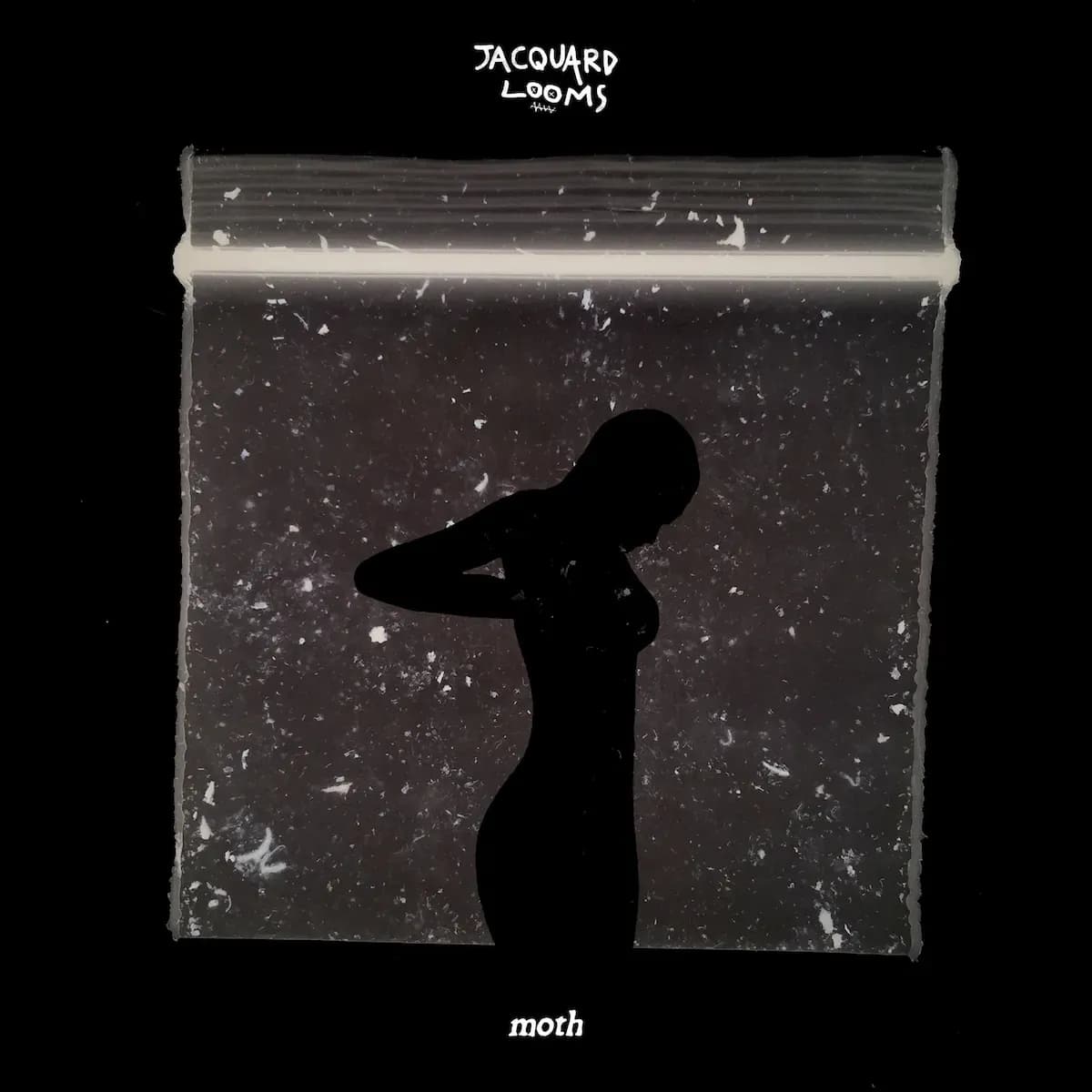 Jacquard Looms - Moth
UK based artist Jacquard Looms has not disappointed with his track 'Moth', an addictive tune with lofi elements, and impressive vocals.
Location: UK
Streams: 158K
Instagram: @jacquard.looms
Go listen here!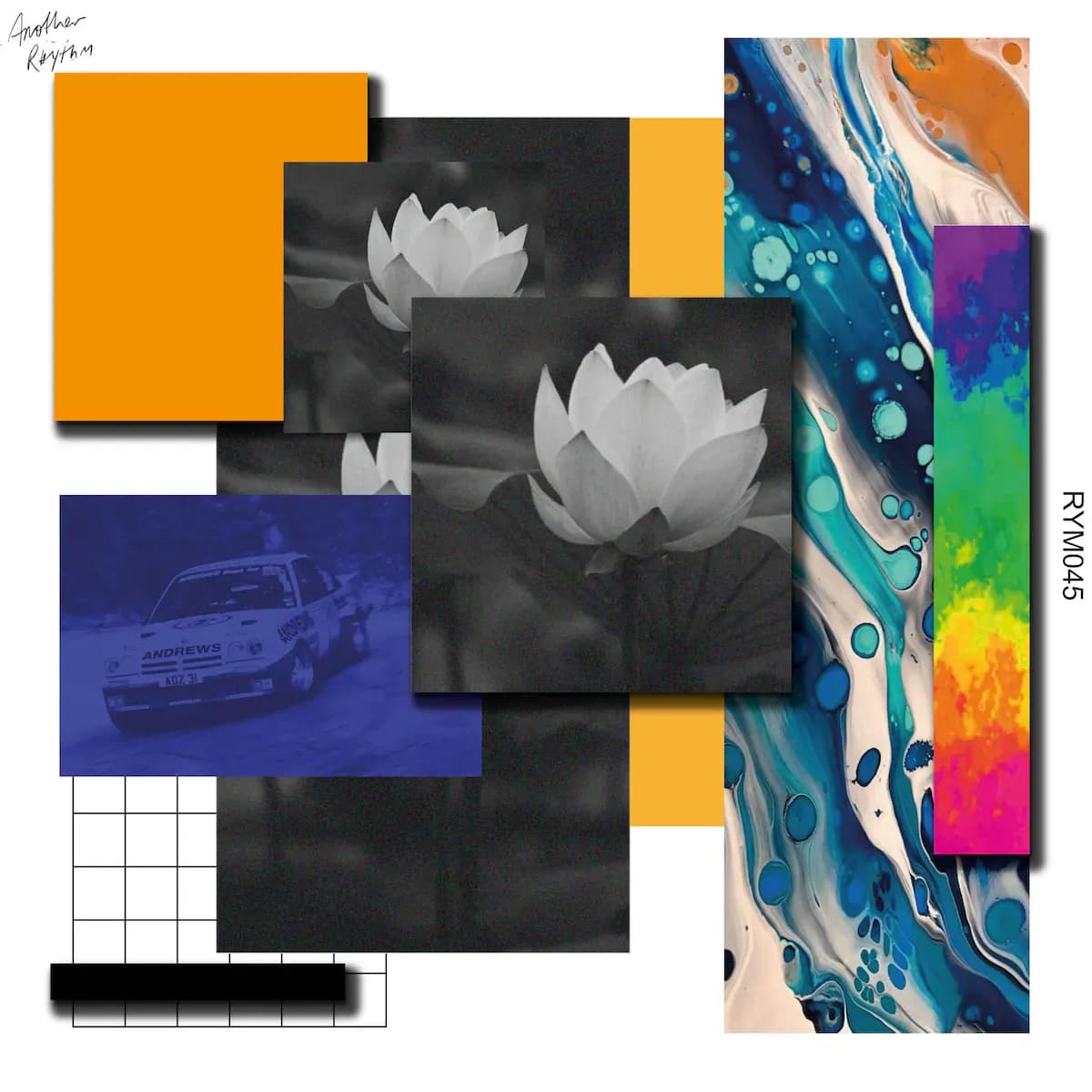 Tibasko - Vertigo
'Vertigo' by UK boys Tibasko is pretty much what it says on the tin. With a beat that'll make you feel dizzy, this soft house track NEEDS to be added to your playlist.
Location: UK
Streams: 157K
Instagram: @tibaskomusic
Go listen here!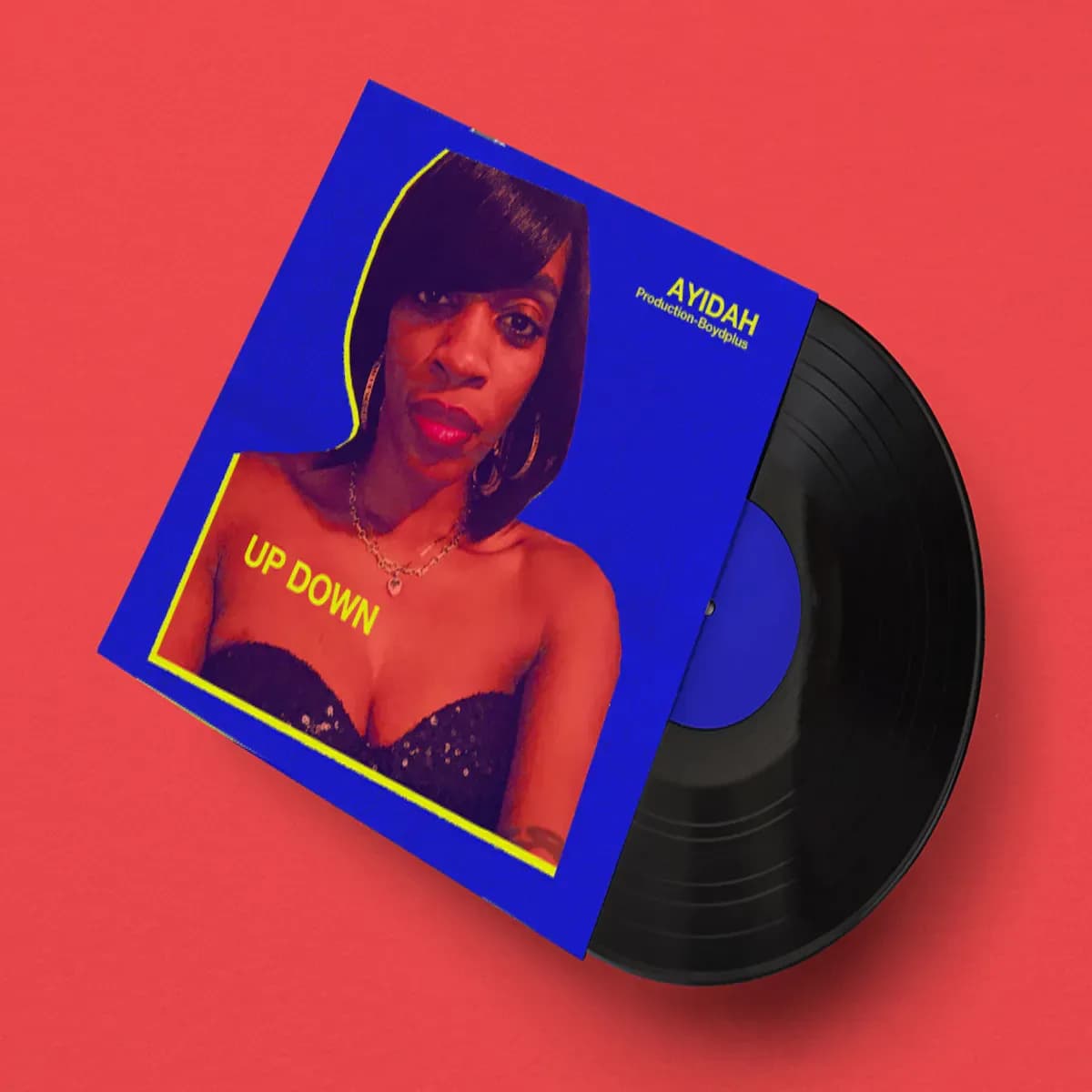 Ayidah - Up Down
Up Down is a hidden gem by US based artist Ayidah. With a beat that could be a bop in itself, and impressive vocals and lyrics, this track will be your no.1 in no time.
Location: US
Streams: 124K
Instagram: @ayidarose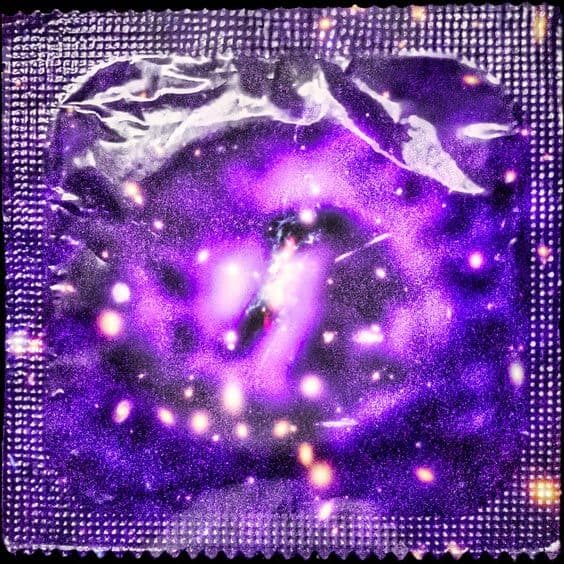 ABADDON - Good! God?
This cheeky track by ABADDON shouldn't go underestimated, 'GOOD! God?' is a catchy track for sure, with hidden all-round talent. A summer party bop?
Location: US
Streams: 44K
Instagram: @imabaddon
Go get that boost here!