Selected 28 Dreamy Road Trip Tracks To Latin Pop
Selected #28: Dreamy Road trip Tracks to Latin Pop
This week's featured artist is LA-based band Magic Wands. Formed of dream team duo Chris and Dexy Valentine - their music will be sure to carry you to otherworldly places.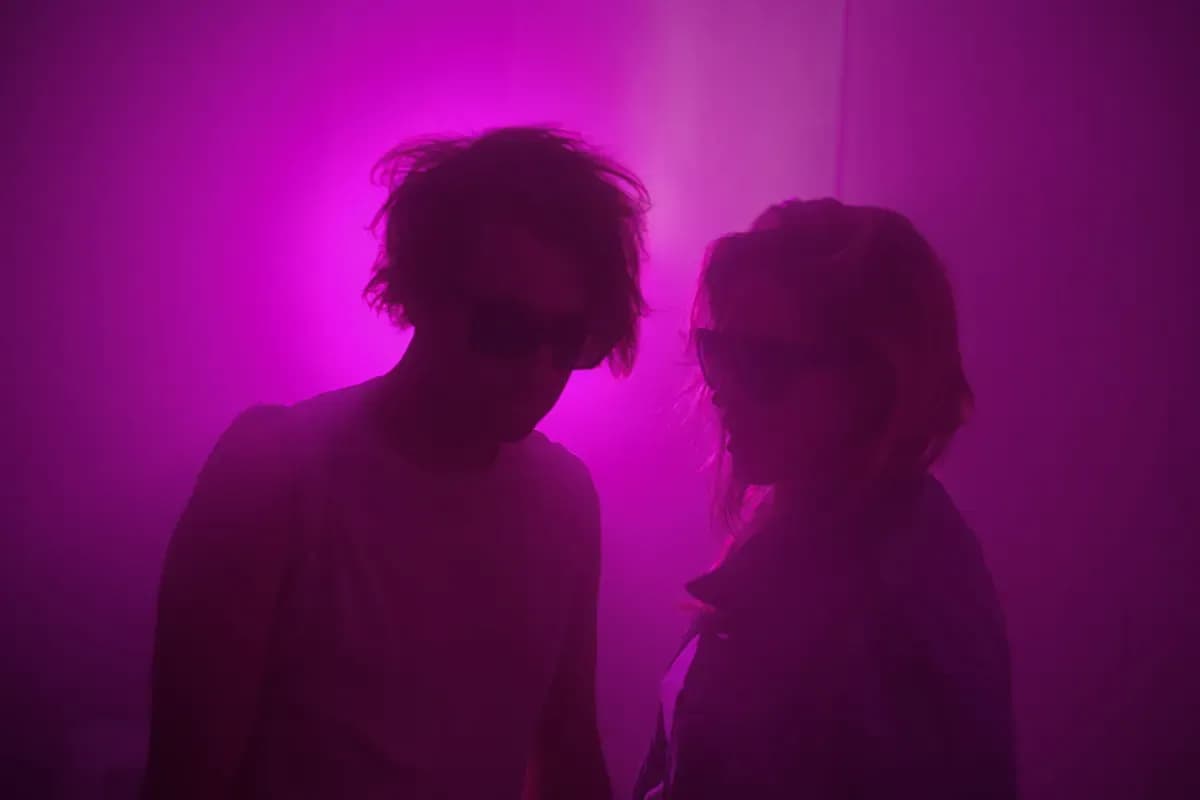 Take a look at their Q&A on the 'Selected' highlight on our Instagram (@amuse.io)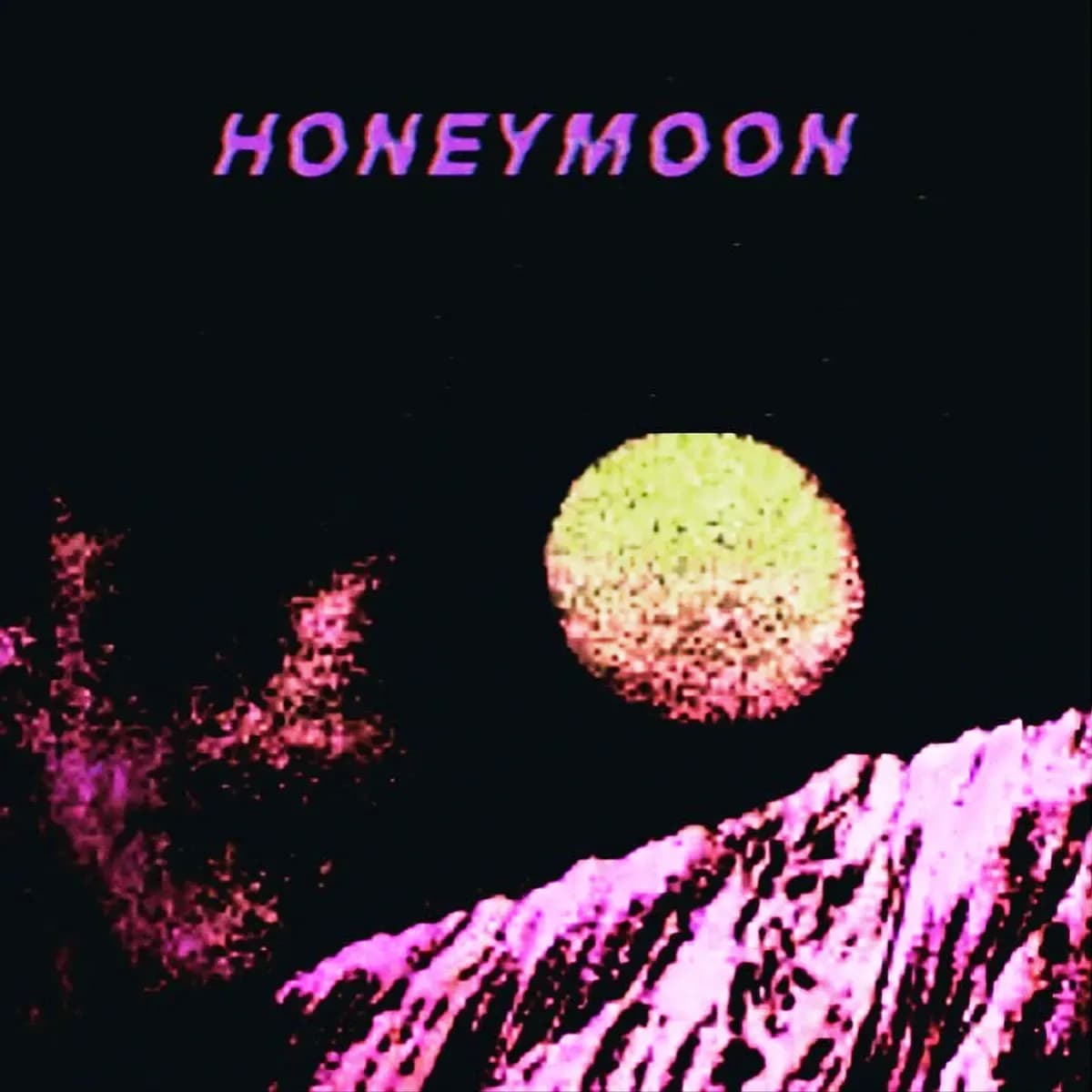 Magic Wands - Honeymoon
LA-based dreampop band Magic Wands have created a lovewave track called Honeymoon. Light, romantic but with a very edgy vibe - perfect for those summer road trips.
Location: US
Streams: 9K
Instagram: @magic_wands
Go get stuck here!

Kimchii - Free Mind
'Free Mind' by Swedish producer Kimchii is a dance tune made from heaven. This summer bop is literally perfect for anytime of day, it'll get you in a good mood in no time.
Location: Sweden
Streams: 24K
Instagram: @kimchiimusic
Go get entertained here!
Alejandro Gonza - MMM
Columbian artist Alejandro Gonza has produced this legendary latin pop track 'MMM', a seductive, addictive track for those wild nights.
Location: Columbia
Streams: 311K
Instagram: @alejogonzalez
Go listen here!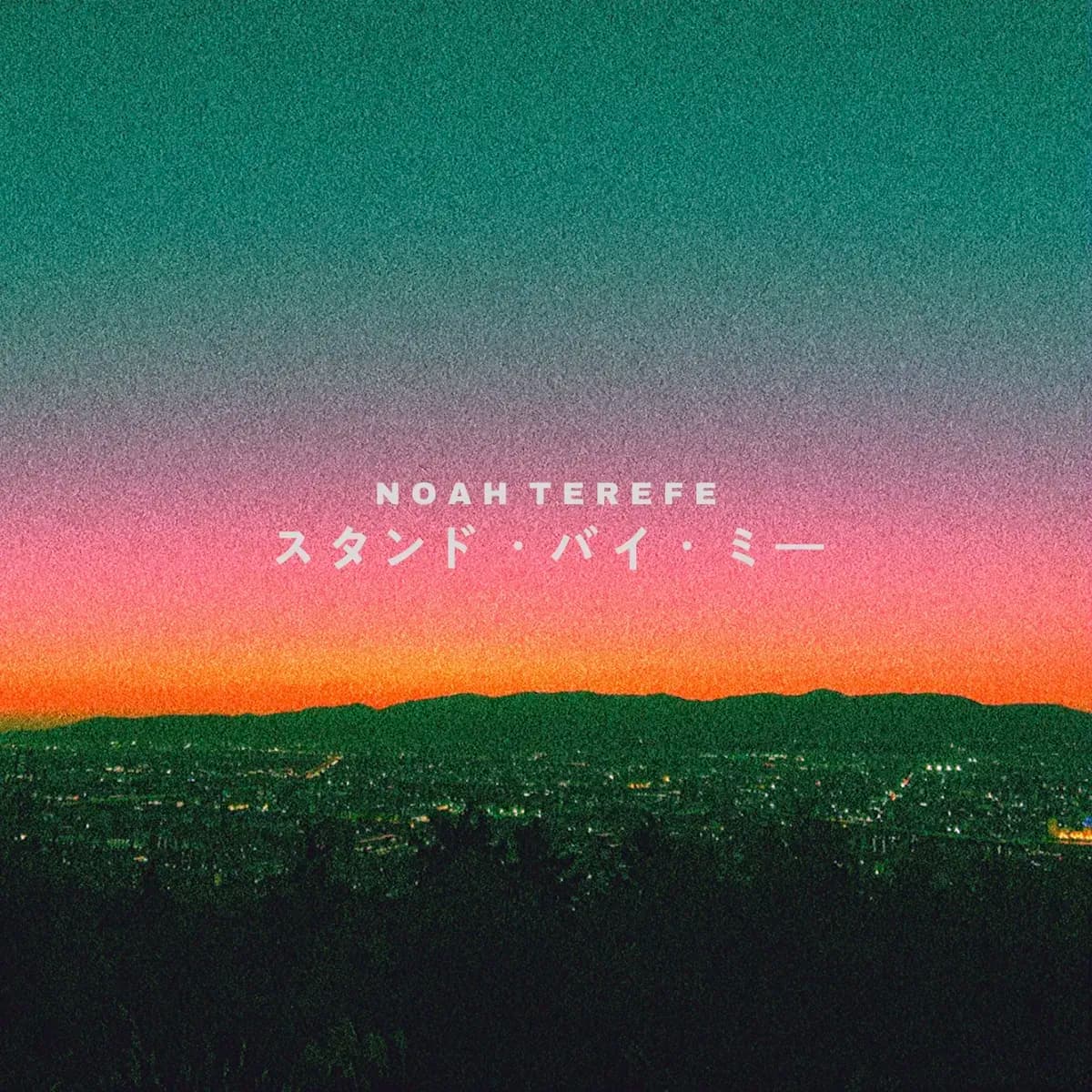 Ark - Stand By Me
Standbyme is the gloriously chill track by emerging UK artist Ark. The track is both romantic and light, but hella modern. With vocals that you just wanna melt into.
Location: UK
Streams: 600
Instagram: @noah_terefe
Go listen here!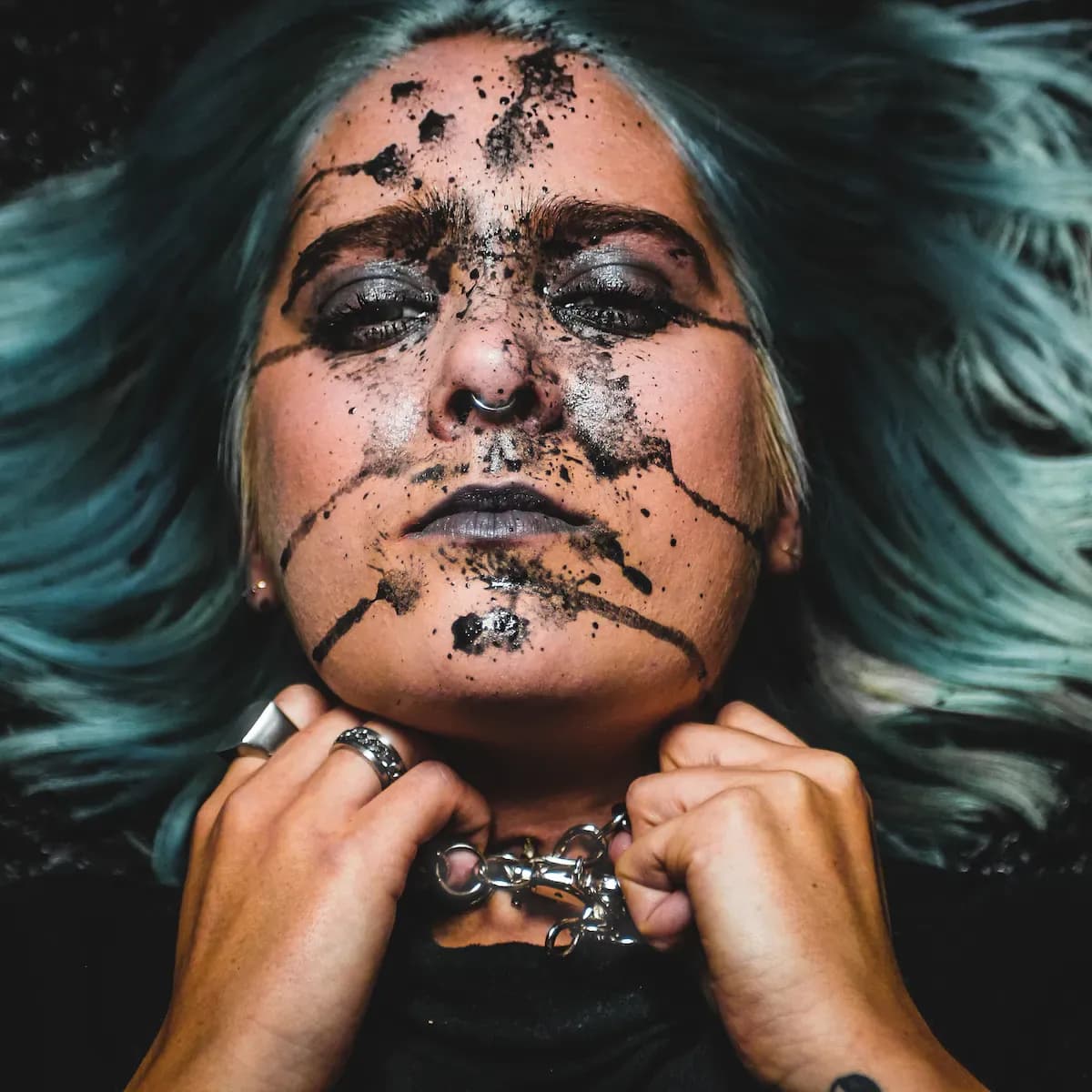 Julia Alfrida - Oh God (remix)
Oh God is a track by upcoming Swedish artist and all-rounder Julia Alfrida. The song is sudden and unapologetically loud. A pop song with hints of dark undertones.
Location: Sweden
Streams: 290
Instagram: @julialfrida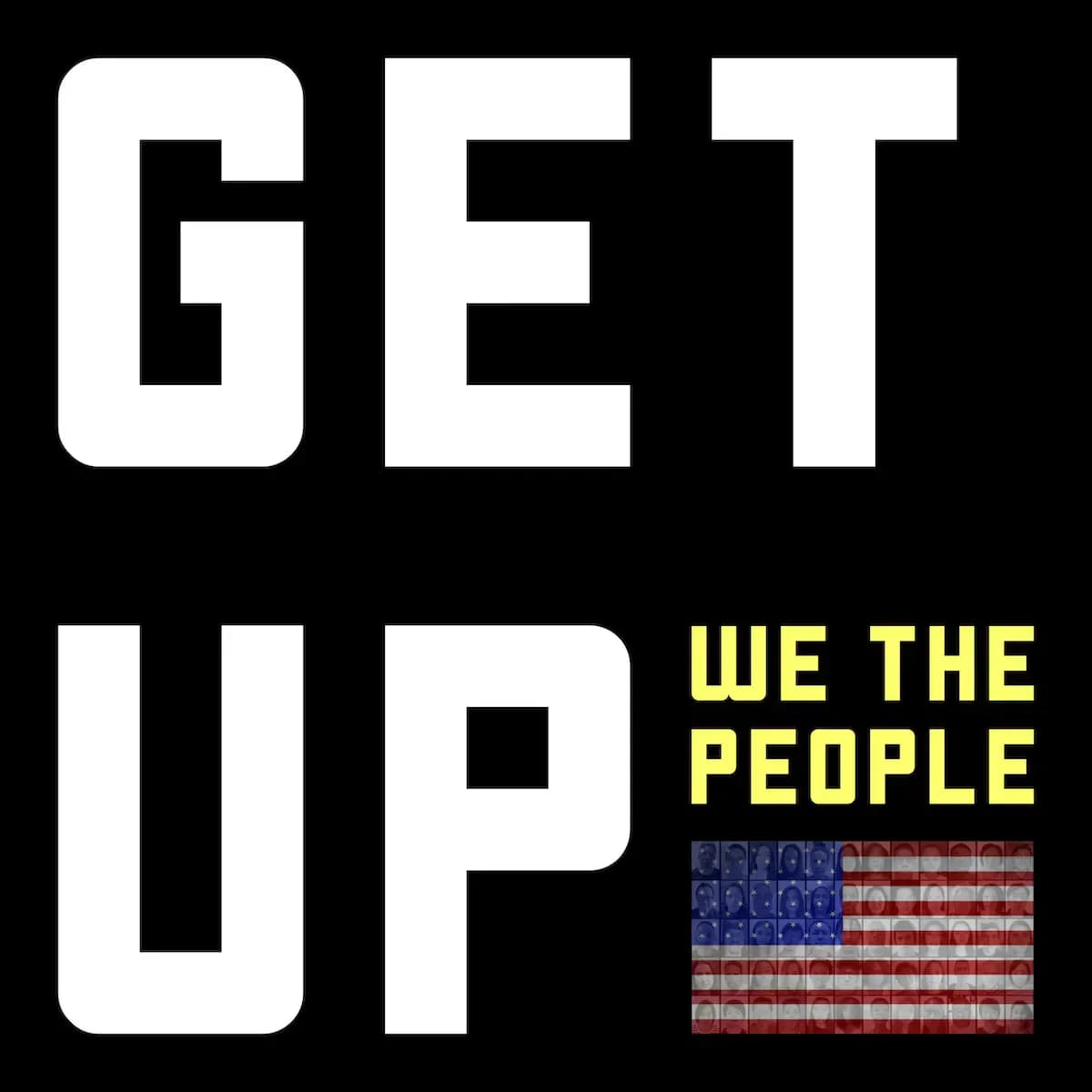 We The People - Get Up
Another powerful and honest Black Lives Matter track created by community music group We The People. Heavy in the lyrics, but another reminder to continue fighting for what's right.
Location: US
Streams: 100
Instagram: @givealittlelove.today
Go get that boost here!