Sxsw22 Best Events To Attend
SXSW22: Best Events to Attend
Attending South by Southwest 2022? We gathered some of our favorite events happening this year at the annual tech, film, and music festival in Austin, TX.

South by Southwest is back after three (long) years and is being held in Austin, TX between March 11 - March 20, 2022. SXSW can be a lot to take in if it's your first, or even second time attending — with several events, showcases, and panels spread out around the city with people from all around the world gathering on the streets of Austin. 
Before the festivities begin and the crowds fill the streets, we put together a shortlist of events that you can attend and add to your schedule — all you need to do is RSVP!
SoundCloud: "Next Wav"
"SoundCloud is returning to Austin for the South by Southwest (SXSW) Conference and Festival to host ''SoundCloud Next Wav," an experiential event series with networking, workshops and discussions followed by an all-women live music showcase including Monaleo, Flores, Kelow LaTesha, and riela, with sets from DJ Rosegold. Taking place in the heart of downtown Austin at live music venue Mohawk (912 Red River Street) on Monday, March 14th from 2:00-6:00pm CST, the activation supports the local creator and fan communities, and features some of the hottest rising stars in music." - Soundcloud Newsroom.
Urban Outfitters: "UO Live"
"Join us in Austin, TX for UO Live at SXSW 2022 hosted at Space 24 Twenty (2420 Guadalupe St, Austin, TX 78705). We're kicking off the weekend with a UO Local Vintage MRKT on Friday, March 18th from 1-6pm featuring local vintage vendors including Jello Mom, Rubbish Garments and Death Cap Vintage, along with a selection of sustainably-sourced vintage pieces from our very own Urban Renewal shop. Food and drinks will be provided by Left Wing with music by local Austin DJs." - Urban Outfitters Community.
Patreon: "Works in Progress"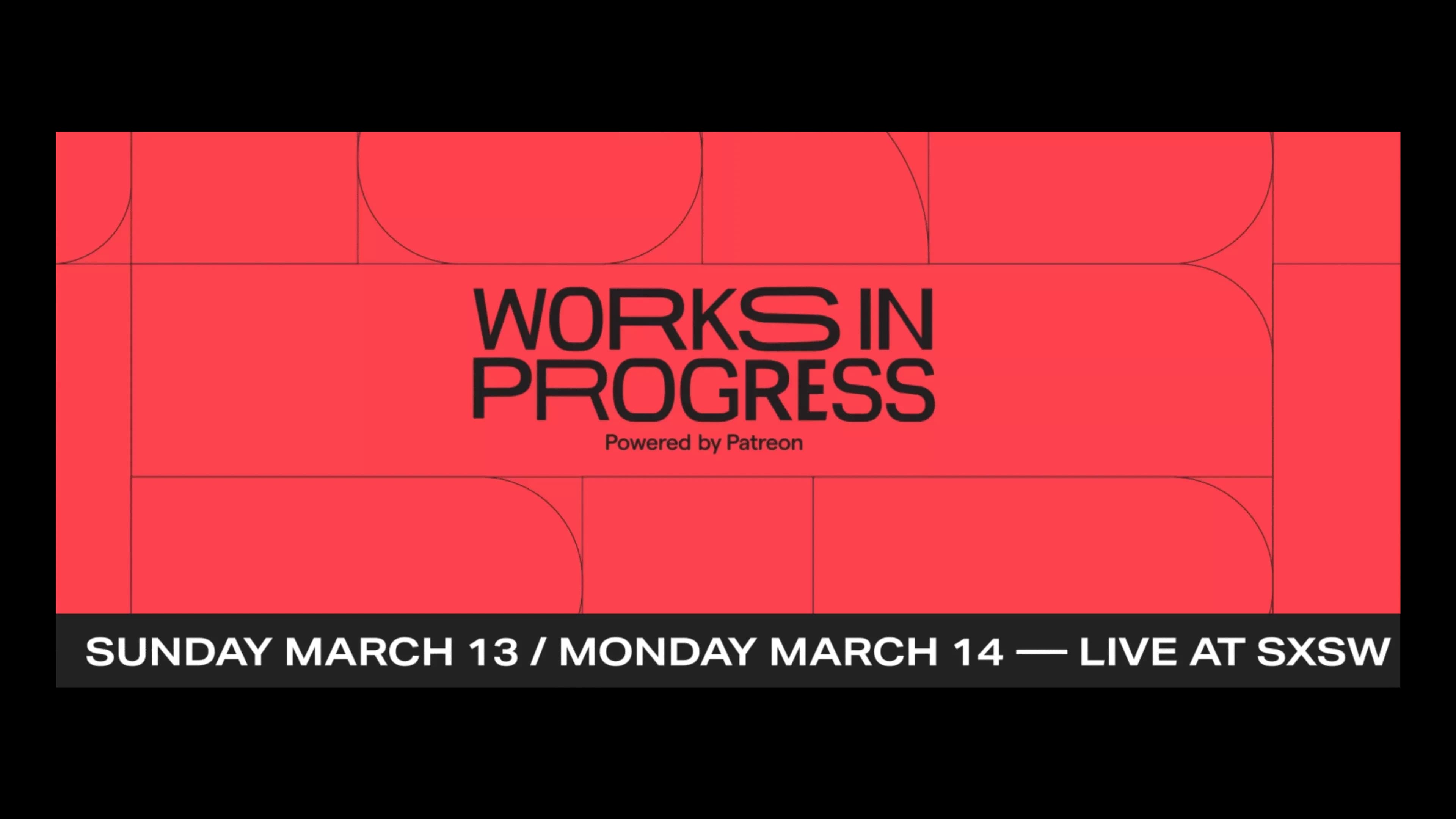 "Works in Progress: Powered by Patreon is a window into the worlds Patreon creators are building in real-time. Over two days, March 13-14, you'll be completely immersed in the creative process as artists, musicians, podcasters, and more bring their work to life right in front of your eyes.
Our stage will feature everything from musical performances to live collaborations so you can experience creativity in action." - Patreon.
Rolling Loud x RAPTV Presents (Showcase)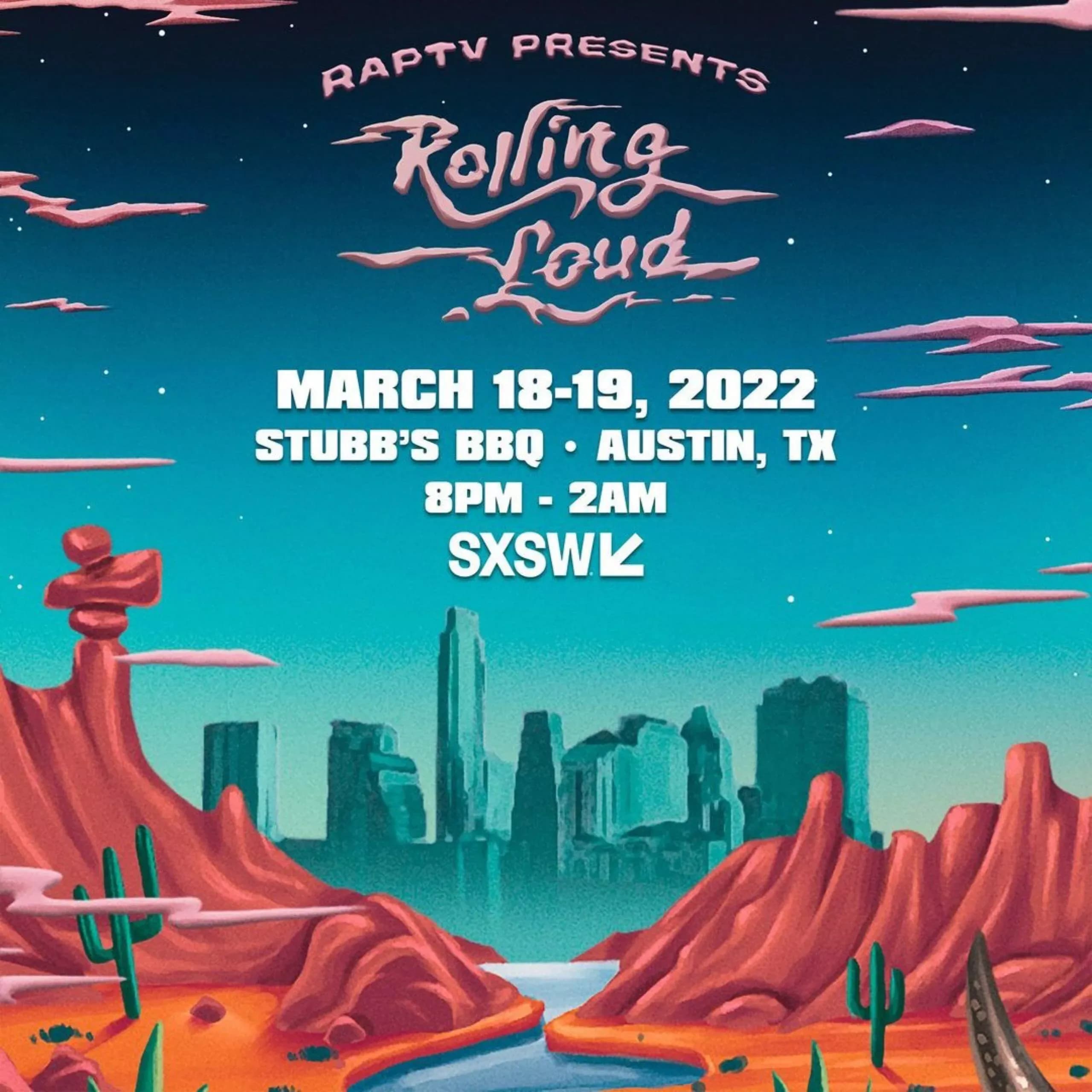 With a secret lineup yet to be announced, Rolling Loud partnering with RAPTV has got us hyped. We're sure whoever steps out onto their stage will not disappoint. 
This event is General Admission based on capacity, meaning get there early. 
Stay updated on Rolling Loud's event here. 
TBA Agency: Fried chicken & champagne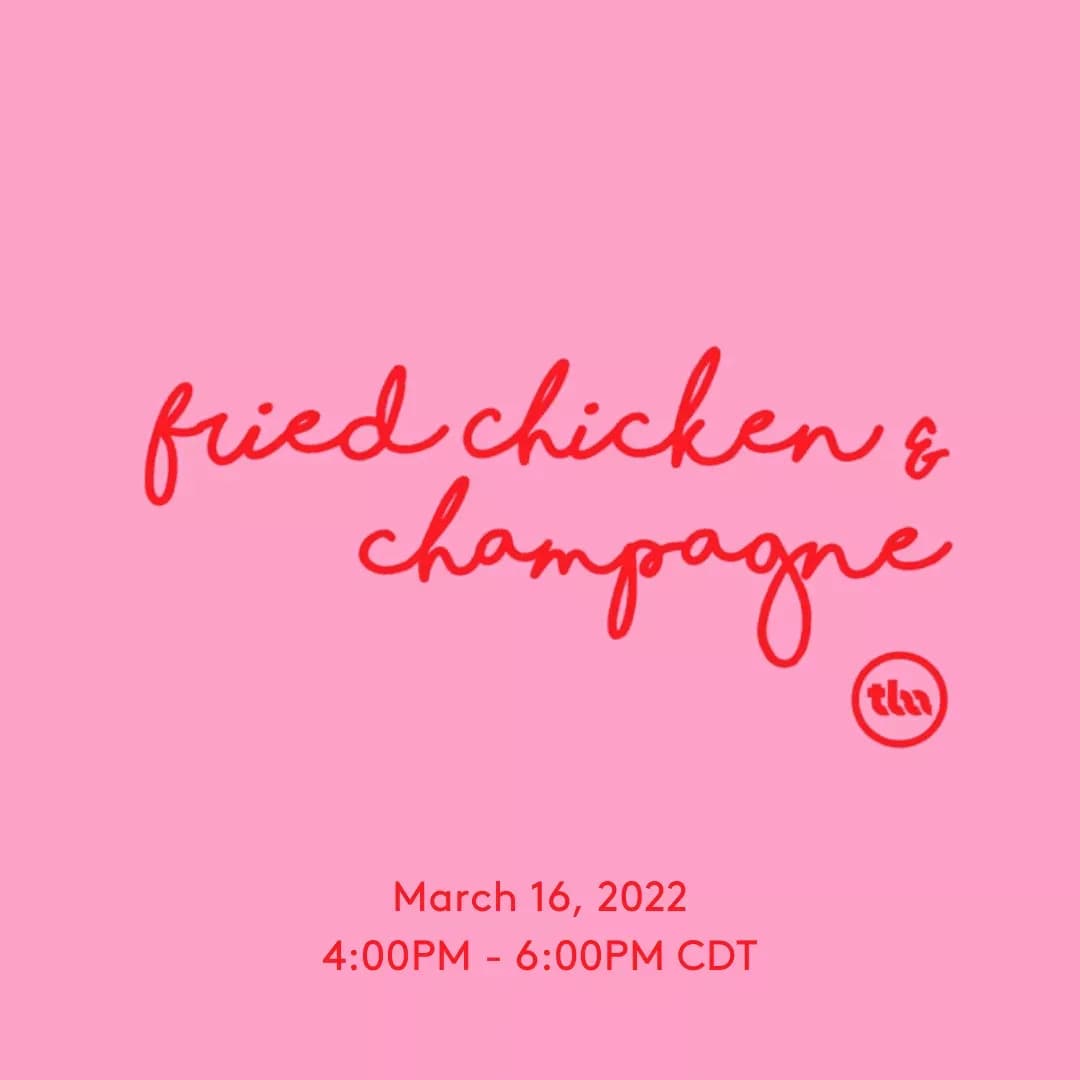 TBA is a (very cool) booking agency, hosting their activation at SXSW on Wednesday, March 16th at The Parish. A great opportunity to meet your future booking manager, listen to good tunes, and of course, eat fried chicken while sipping on champagne!
amuse x The Digilogue: "The Future Is Independent"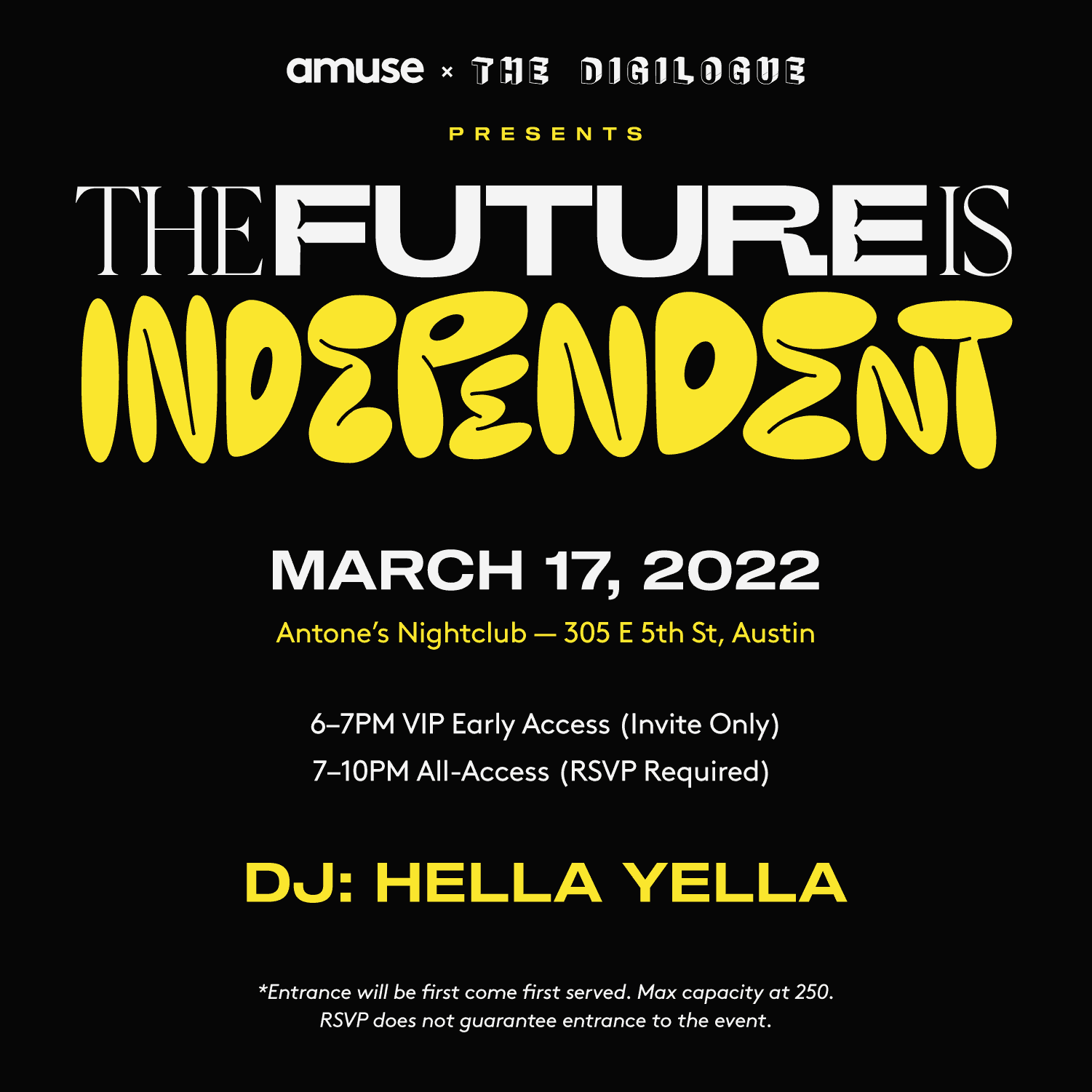 We're excited to announce that we've partnered up with The Digilogue for our SXSW'22 activation on March 17th, and you're invited!
Our #TheFutureIsIndependent event will feature live music from local DJ Hella Yella and much more! See you there!  RSVP here.
There is a long list of events that will run throughout the festival, some that are more exclusive and require a direct invite. But you never know who you will meet when you touch down in Austin which could lead to an invite to the Billboard Music events, or a secret showcase (that's the beauty of SXSW). But we hope this list helped start things off and set the tone for the week ahead, see you in Austin, TX!