Our A&R team specializes in identifying and reaching out to select artists Amuse wants to partner with. They use the music consumption data flowing through our distribution service to discover, sign and build rising talent.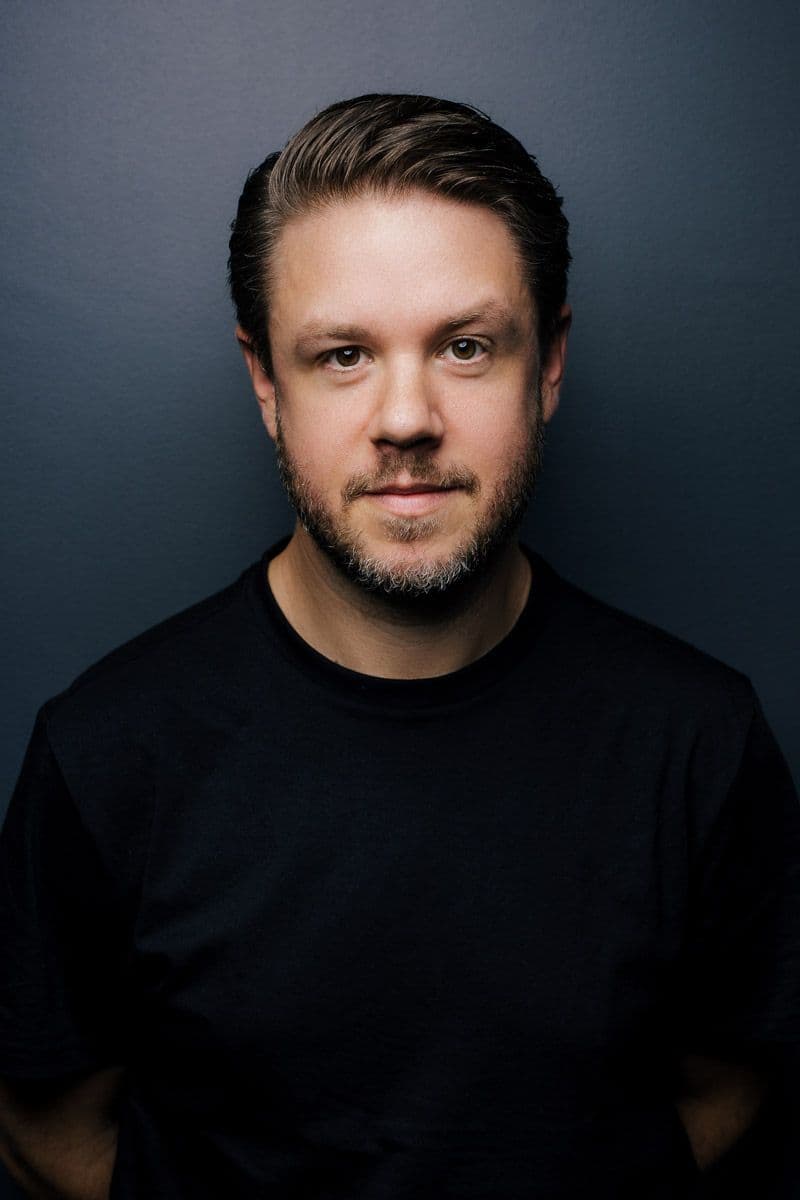 John Dahlbäck is the Head of A&R at Amuse, where he oversees their data-driven talent signing. John has been a part of the music industry for over 20 years when he landed his first record deal aged just 15. Since then, he's owned and operated several worldwide respected labels, played DJ sets at Tomorrowland, and has worked with Avicii and Swedish House Mafia among others.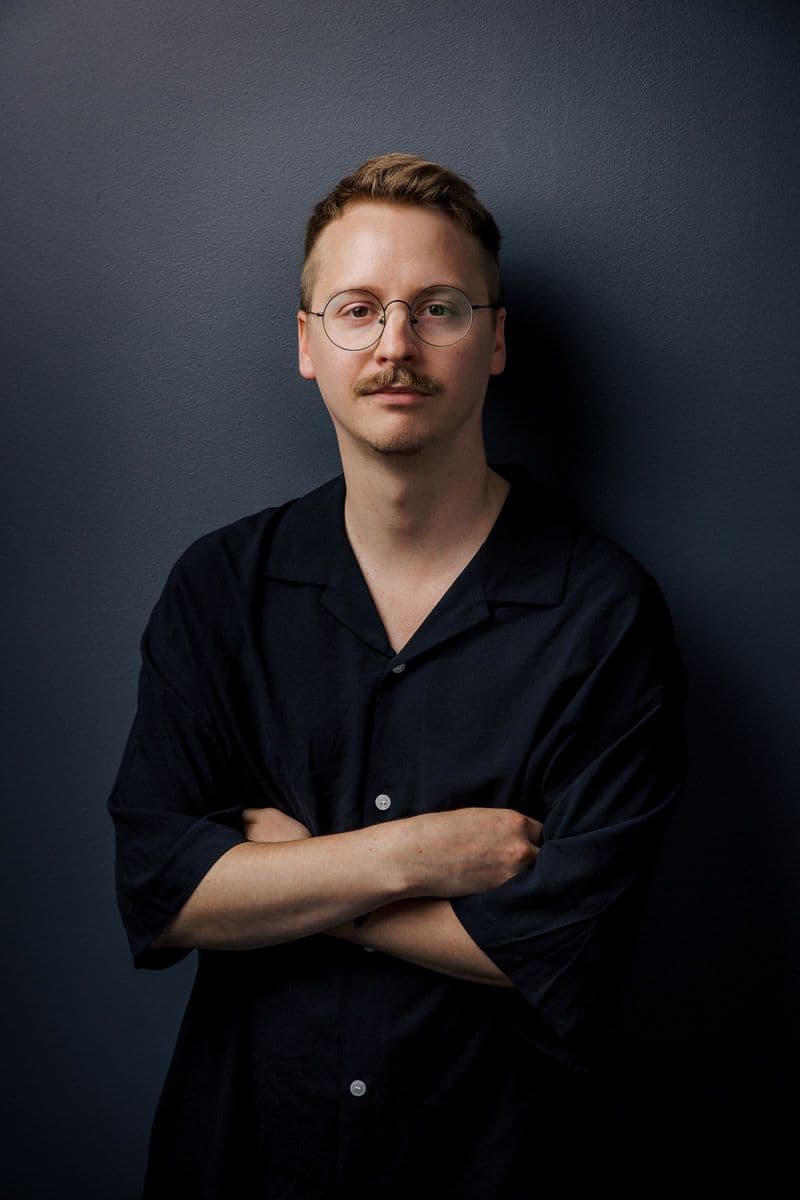 As an A&R at Amuse, David von Gegerfelt establishes relationships with emerging artists and signs them onto the Amuse label. David has vast experience in the music industry that has been shaped over a decade; including tour management, artist relations, and marketing strategy, while also working as a music producer and artist in his own right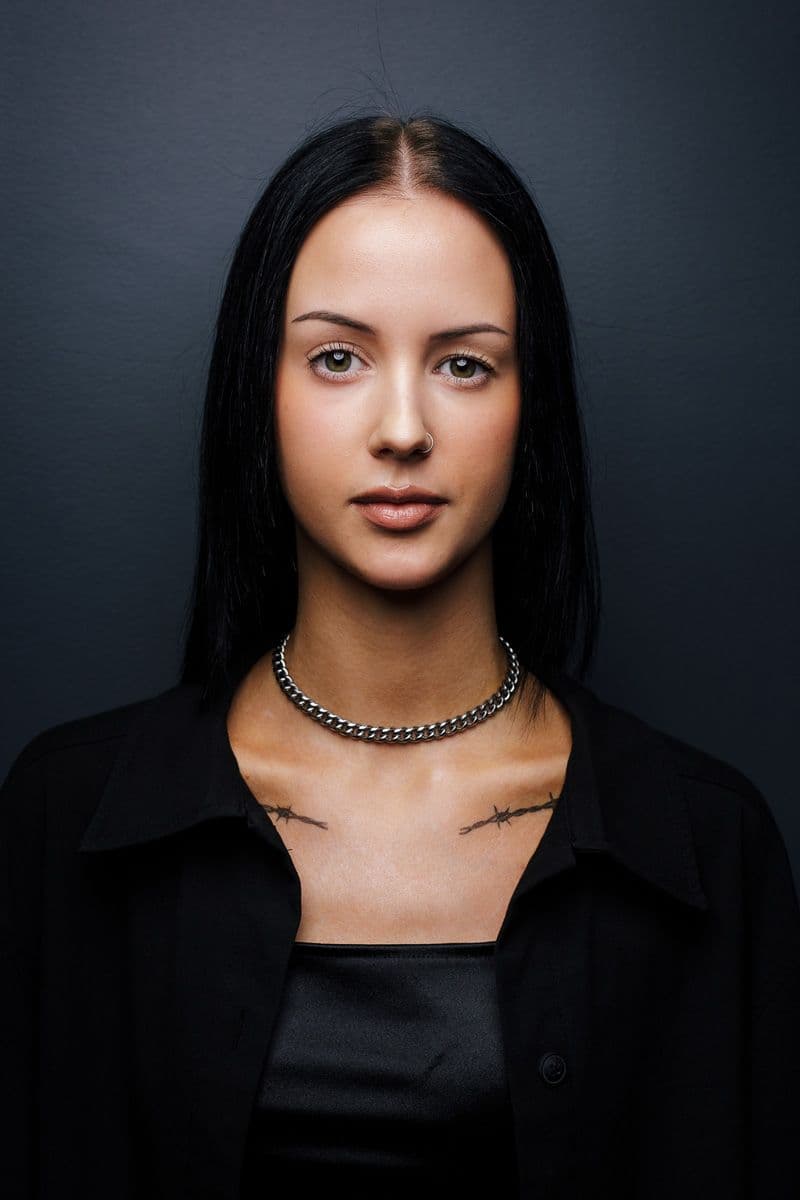 Elin Carlsson works as an A&R at Amuse, where she scouts new music with a data-driven mindset. Elin previously studied Music and Event Business for two years and organized several events and artist projects during her studies. Elin is a big fan of both music and pop culture and is always on the lookout for up-and-coming artists while scrolling online.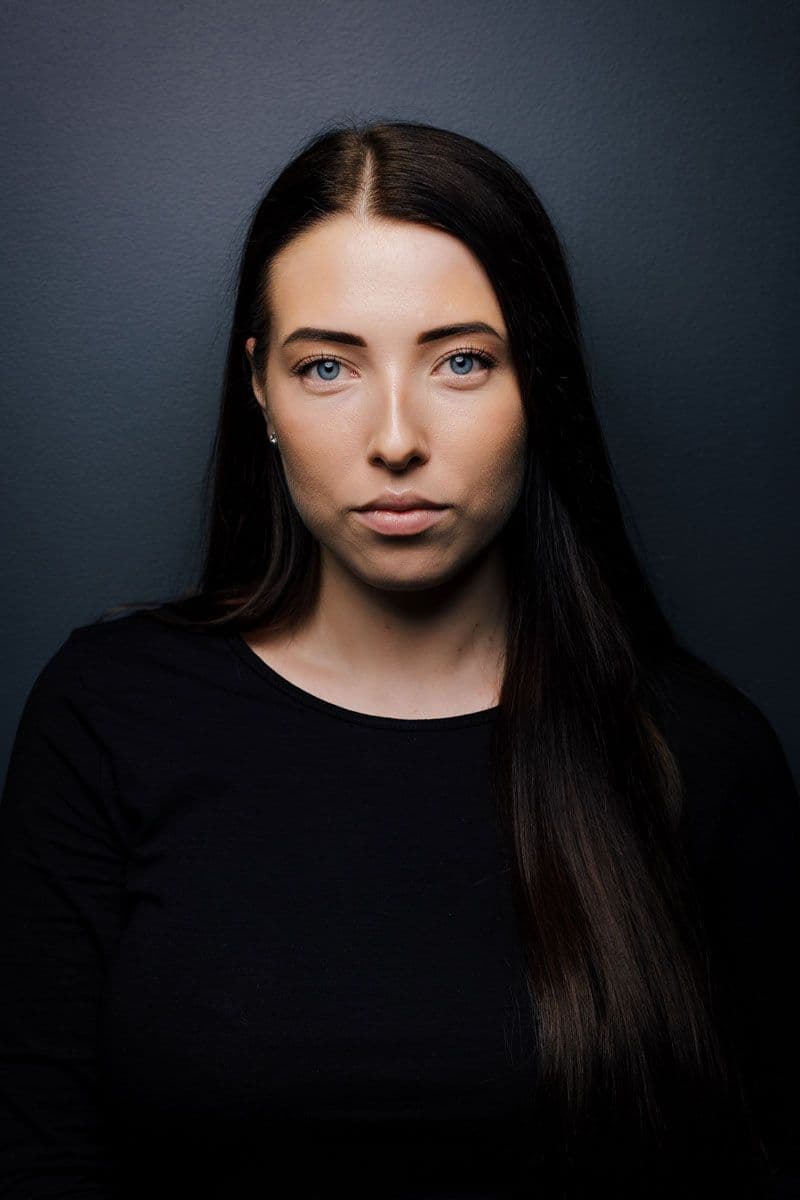 Felicia J Luther works as an A&R at Amuse, where she builds relationships and signs promising artists to Amuse's label. She previously studied Music Business Development in Stockholm and worked with fan engagement at a music tech company, as well as helped build fanbases for some of her favorite artists and record labels before joining Amuse.