how to sell music on spotify
1. Release your music with a music distributor
It's no longer possible for you to directly upload your music to Spotify. To get your music out into the world, you'll need to go through a music distributor like Amuse, which handles the uploading process for you. Start your upload here.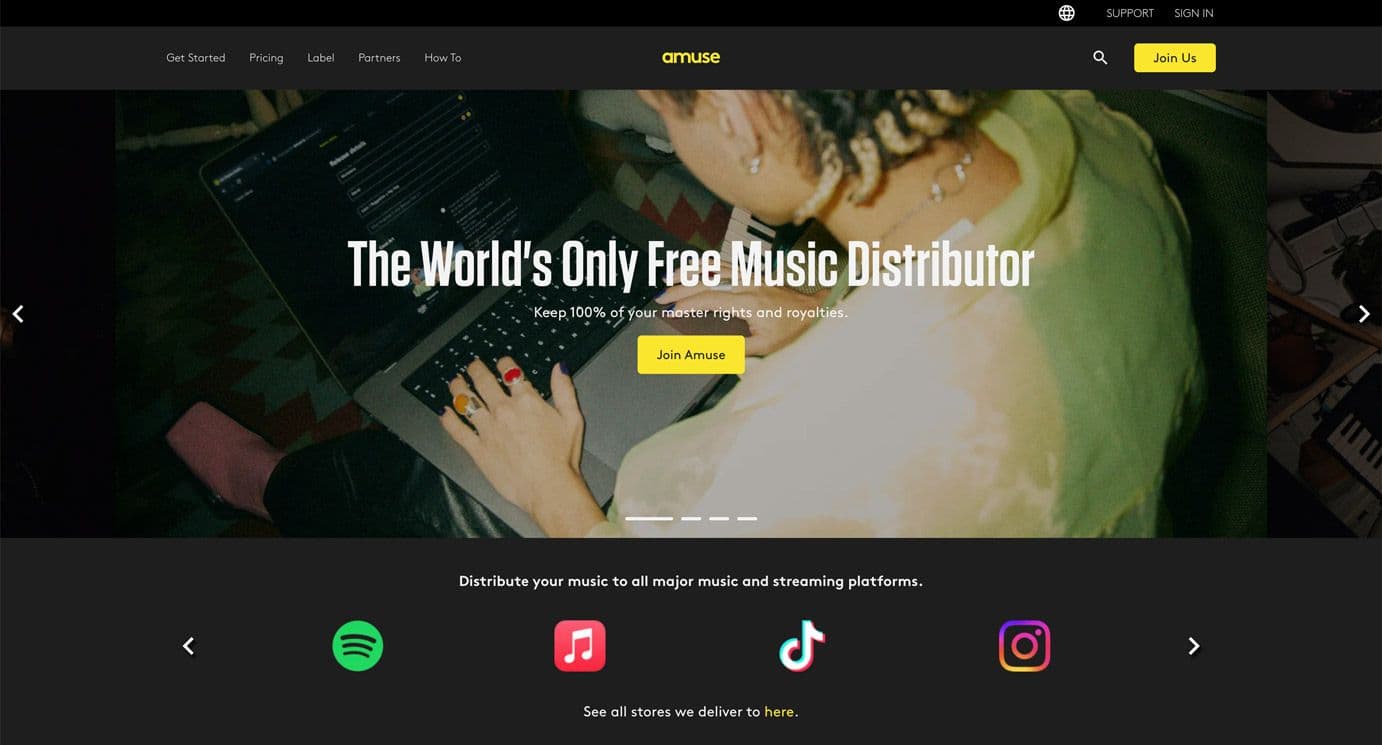 2. Amuse will upload your track to Spotify
Once you've clicked that upload button, Amuse will send your songs to Spotify and other major streaming stores. Now it's up to you to spread the word about your new release. Promote it on your socials and let your fans know that your release is live! 

Here are some of our best tips on promoting your music.



Now that you know how to get your music on Spotify, let's break down some other questions you may have.



If you have more questions about getting your music out into the world, check out our Support FAQ page or our blog for educational tips to level up your music career.