How To Monetise And Promote Your Music With Triller For Artists
How to Monetise and Promote Your Music with Triller for Artists
New to Triller? Here's our guide to promoting and getting paid for sharing your music on the short-form video app.
Triller is the short-form video app that lets users create and share their own 15-second music video creations. 
Backed by industry heavyweights like The Weeknd, Lil Wayne, Marshmello, Young Thug and Kendrick Lamar, the app has over 26 million users and features a monetization platform that allows artists and influencers to raise money from fans, brands and record labels. 
Just like TikTok, Firework and Dubsmash, getting your tracks on Triller is an important part of promoting your music and getting in front of new fans. 
How Triller Works
Users choose a song, from Triller's popular recommendations, a Spotify playlist or their phone, film a few different takes in front of the camera, and then let Triller work it's magic — the "AI-powered" app synchronises your video to the soundtrack automatically. 
Promoting Music on Triller
Want to create hype around your new track? Need to spread the word about your upcoming tour? There's a few ways to promote your artist project on Triller. 
Well-known artists like Chance The Rapper, Swae Lee and Moneybagg Yo have all taken their music to Triller as a means of promoting their songs (Swae's been known to tease his new singles first on Triller). 
Triller was one of the key marketing tools in the rise of Lil Tecca, who used the platform to build anticipation for his single 'Ransom', while Chicago rapper Calboy's 'Envy Me' blew up from the success of the #Envyme Challenge. With the hype created from all the Triller videos and the song's streaming success, "Envy Me" landed on the Billboard Hot 100 chart. 
The app has also become a place to break dance trends like The Woah, while dancers like ChyTheGreates (who helped boost K$upreme's 'Gucci Cologne', Lil Baby's 'Pure Cocaine' and Rich the Kid's 'Splashin'') choreograph dances and inspire dance movements on the platform.
Ideas for Promoting Music On Triller 
Get a famous Triller creator to record a music video to your song

Choreograph a dance challenge to your song

Build a two-way relationship with your fans on the platform, by liking and commenting on content that features your music

Repost fan made content to your profile and other social media platforms

Participate in trending Triller challenges (use the discover page to see what #hashtags are trending and go from there)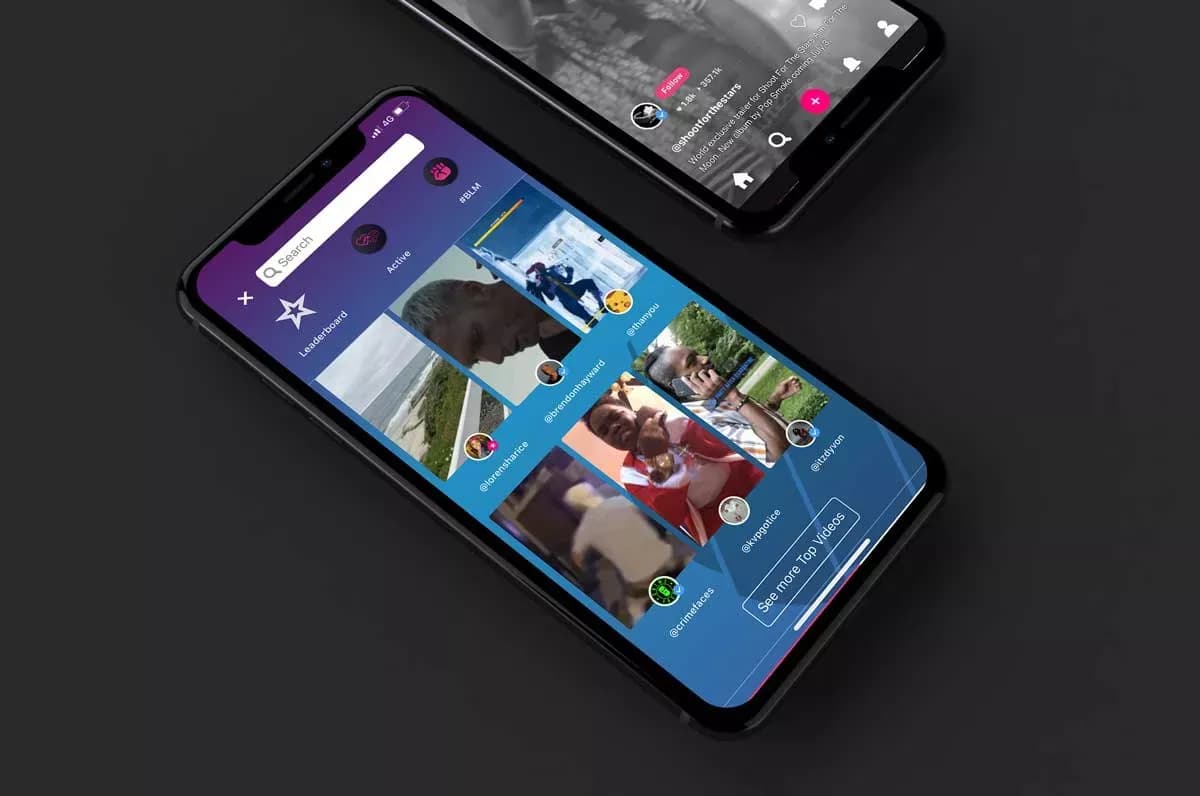 How To Make Money On Triller
Verified creators on Triller can receive donations from fans, brands, and record labels for "purpose driven goals", like raising money for new studio equipment or touring costs.
Fans can support their favourite artists by exchanging cash for Triller Gold (Triller's very own currency) on the platform, which they can then donate to verified artists. Once users have earned enough Gold, they can convert it into Gems, which can then be cashed out as real money. 
Fans can only donate Gold to verified creators, so if you're not already an established artist with a big fanbase, you'll need to focus on getting verified before you can start accepting fan donations. 
The internet is awesome, and crowdfunding tools have opened up new ways for artists to make money, but don't get obsessed with the wrong question: how can I MAKE people pay for my content? Instead, focus your energy on creating an authentic, entertaining channel that your fans will WANT to pay for. 
How To Get Verified on Triller
If you're a well-known artist, you can get verified on the app right away. But, if you're still up-and-coming in the music industry, you'll have to put in a little more effort to get noticed by the platform. 
Get a lot of likes
:
Videos that have a lot of likes will start to get noticed by the algorithm and you're more likely to get flagged as a "verified-worthy" creator by the Triller team. The more engagement you get (likes, comments, shares) the more chances you have of being noticed. 
Build your followers
:
The number of followers you have on your account indicates your popularity and level of "influence" you have on the platform. 
Post content regularly
:
The more content you post the more reach and engagement your videos will have, giving you a better chance to feature in "trending" and "popular" video feeds.
Want to learn more about promoting your music on social apps? Read our guides to Byte, TikTok and Instagram.