Starting Out? We Got You.
We believe that anyone and everyone should be able to release their music, paving the way for a new generation of artists. That's why we offer free distribution, with added tiers of features as you grow.
Release your music with Amuse
Release your music on all major streaming platforms, music stores and social media.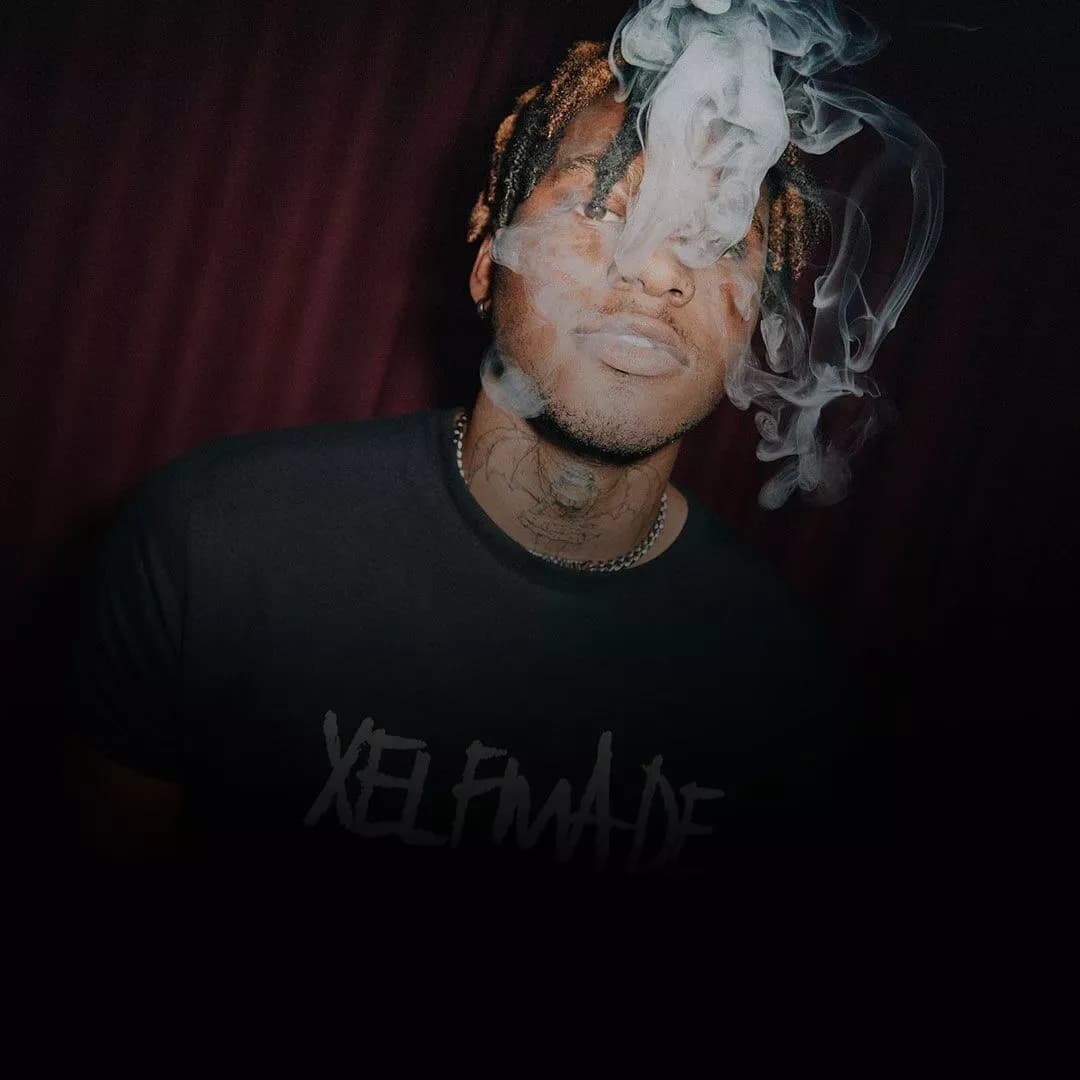 Release your music for free, and keep 100% of your royalties and rights.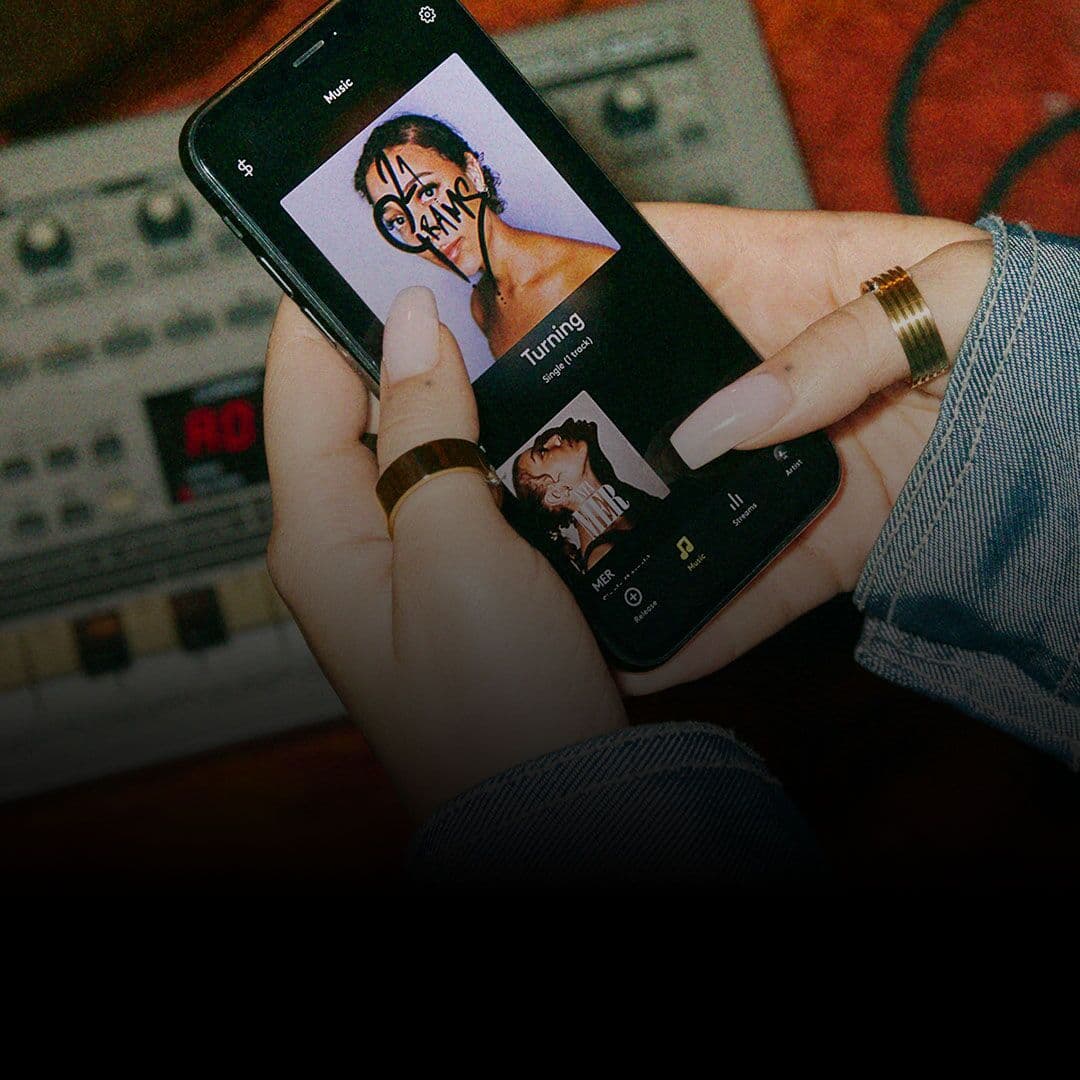 Upload and keep track of your music from our Android and iPhone apps.
Accelerate with Boost & Pro
Upgrade to unlock additional features such as more stores, faster releases, 24h support, team accounts, financial reports and more.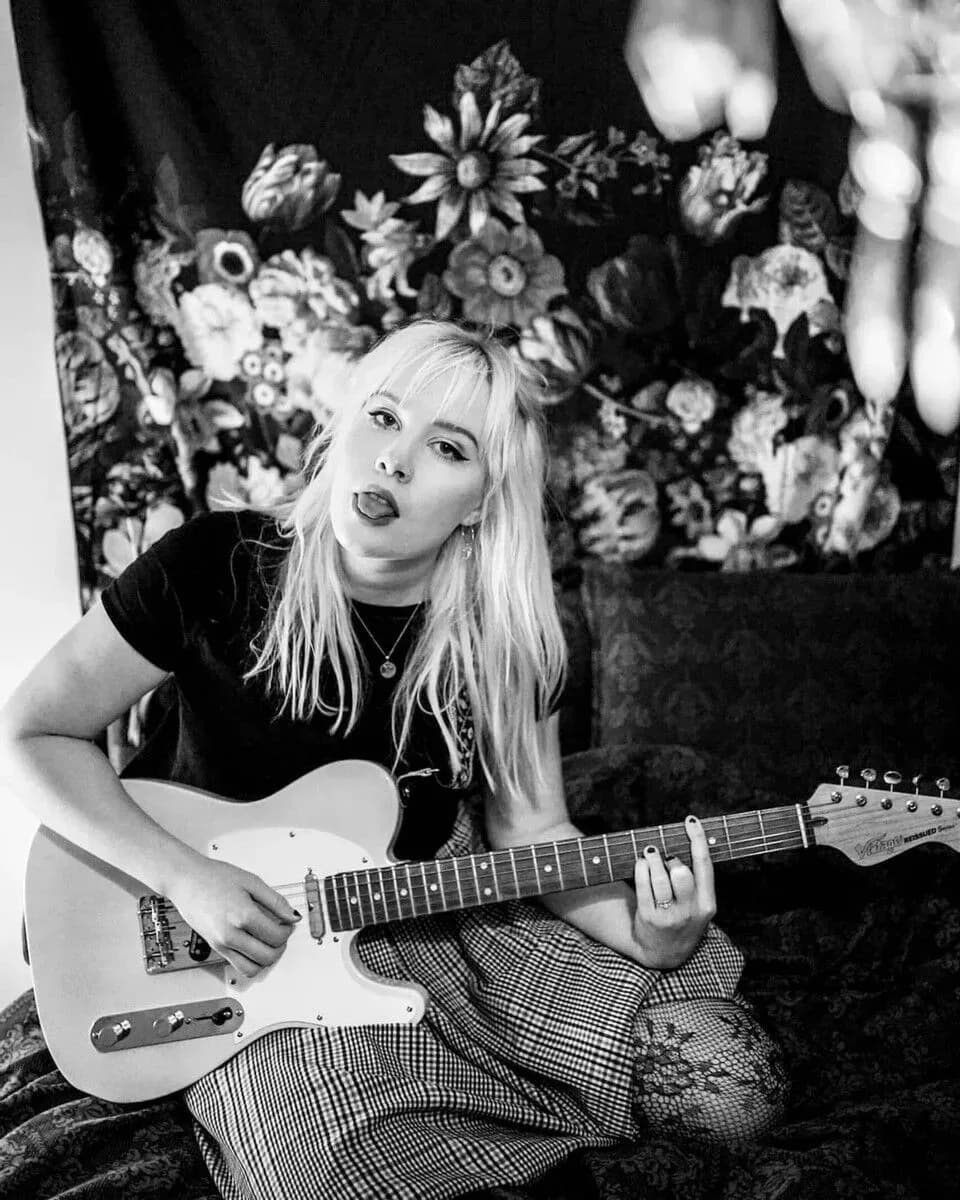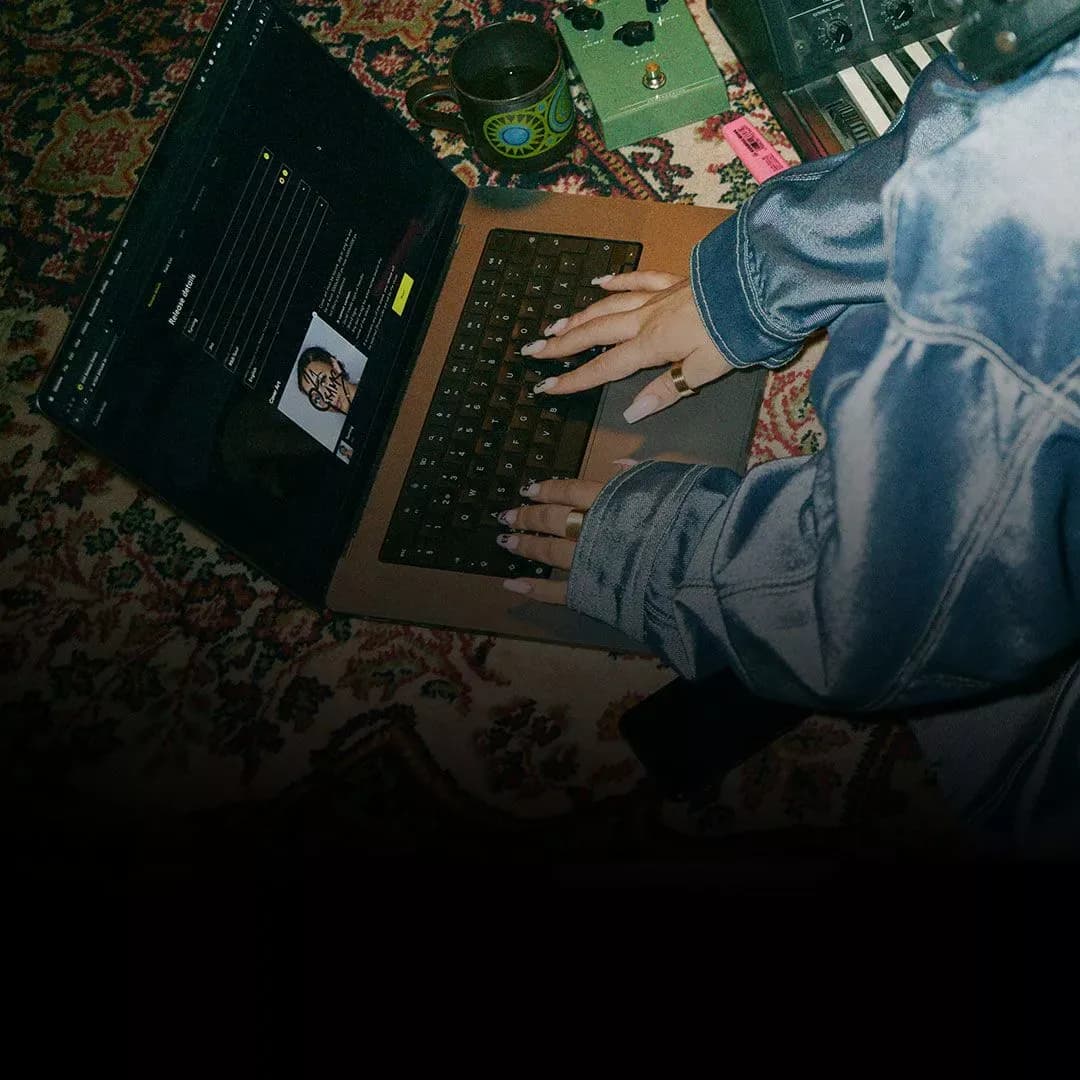 Unlimited Releases
Release as much music as you want, whenever you want.
Next-level Stores
Upgrade to get your music out on more stores and services, like Twitch, Instagram, Tiktok and more.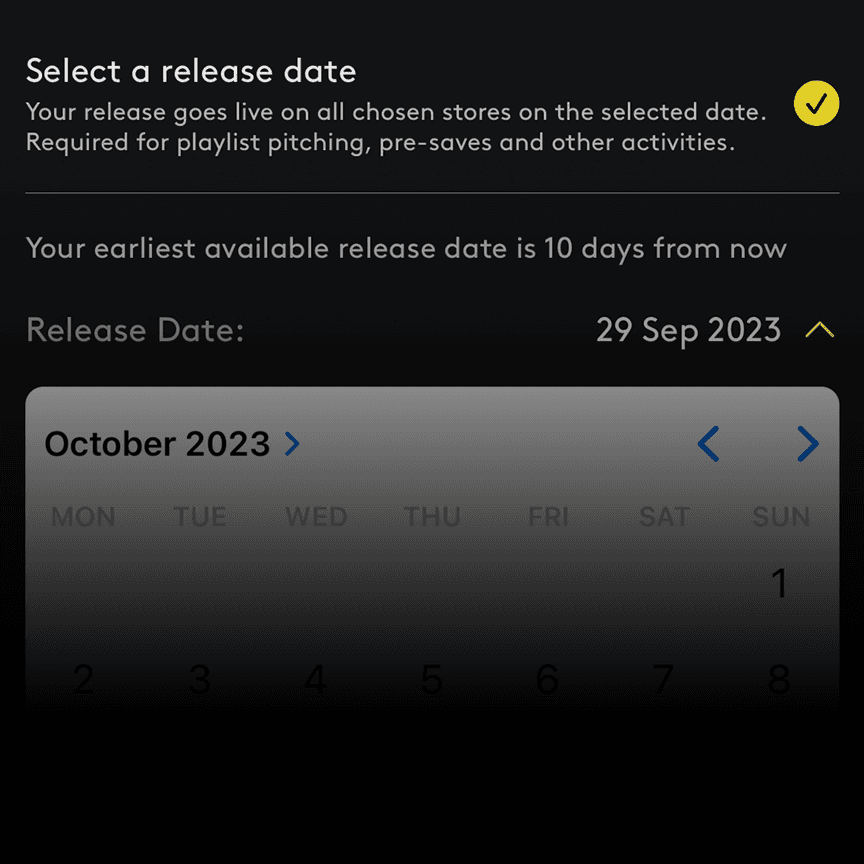 Scheduled Releases
Want your release out on a specific date? Schedule it to go live on all stores in 10 days.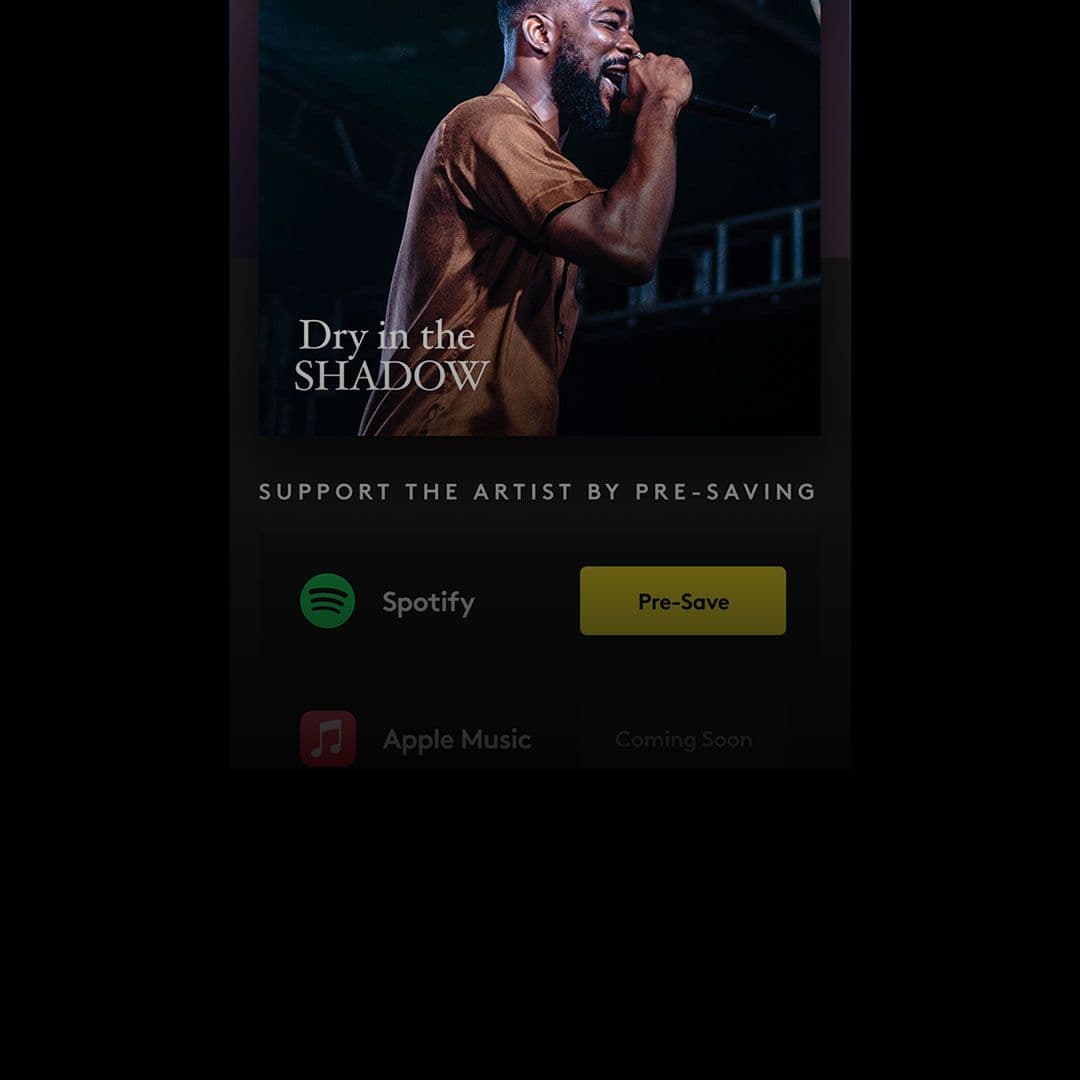 Pre-saves
Enable Pre-saves on Spotify and Apple for your next release.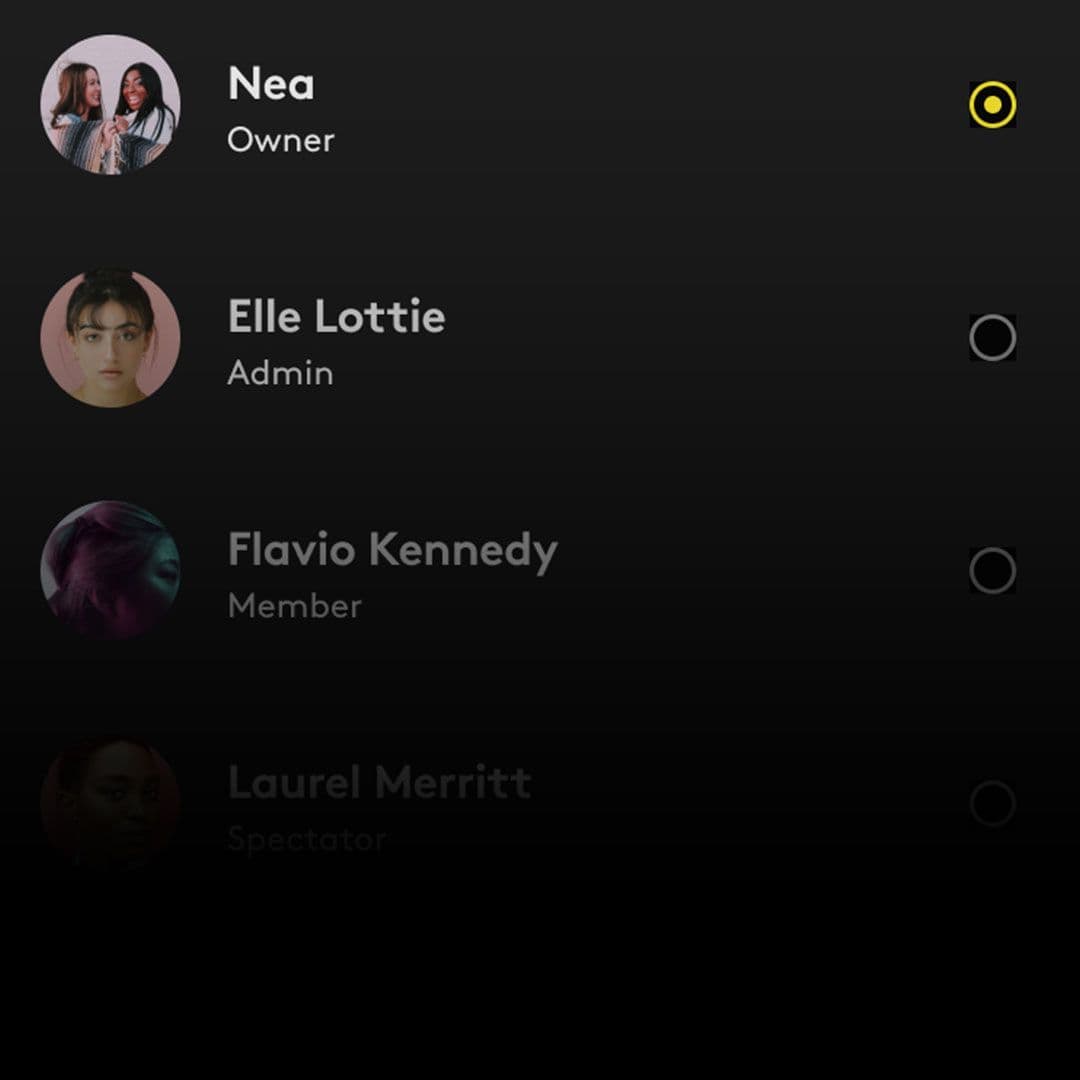 Multiple Artists
Switch between different artist projects and profiles without logging in and out.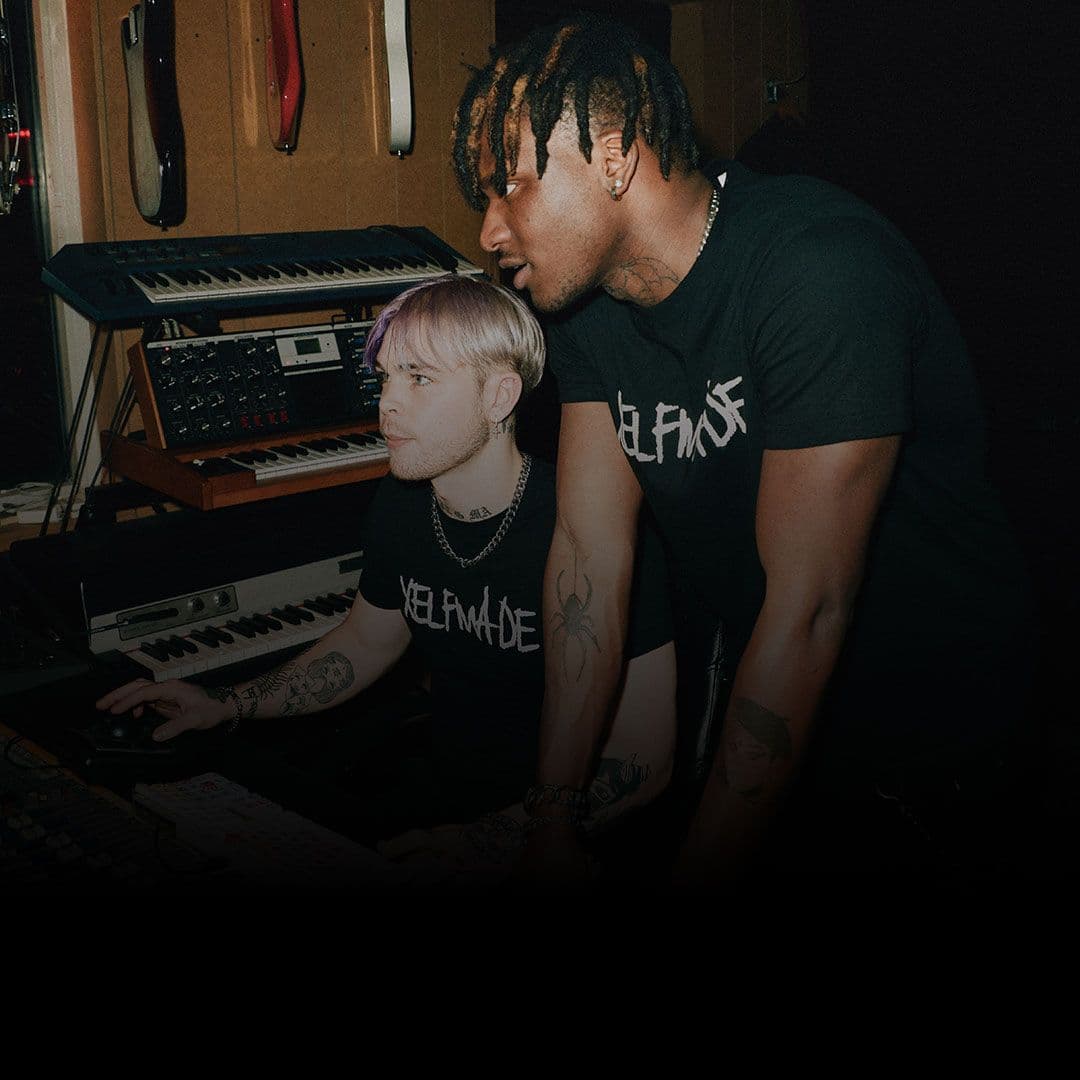 Team Accounts
Invite your manager, label, producer, and collaborators to access your account.
Released Through Amuse
Past and current artists who have released their biggest tracks trough Amuse.
Every week we curate a list of tracks we discover through our distribution platform, favorited by our team. 

Want to be featured? Submit to our playlist here. 
Choose your Plans
Whatever stage you're at in your music journey, we have the plan for you. Compare plans
Start your artist career and release your music for free.
Boost your releases with faster deliveries, social media and more streaming services.
Boost, and then some. Multiple Artist Profiles, Release ASAP, Custom Label, 24h Support and more.