Artist friendly, data driven.
Release music through Amuse
We look for trends in data
At Amuse, we believe in only offering artist friendly deals. After the licensing term is over, artists regain full ownership of their music.
Licensed Artists
Our label team finds talent through data, offering tailored label deals and services to amplify the success of tracks with momentum.
Our label team uses the music consumption data flowing through our distribution service to discover, sign and build rising talent. We partner with select artists that we believe in, offering tailored, flexible deals that can include advances and, at times, support services such as: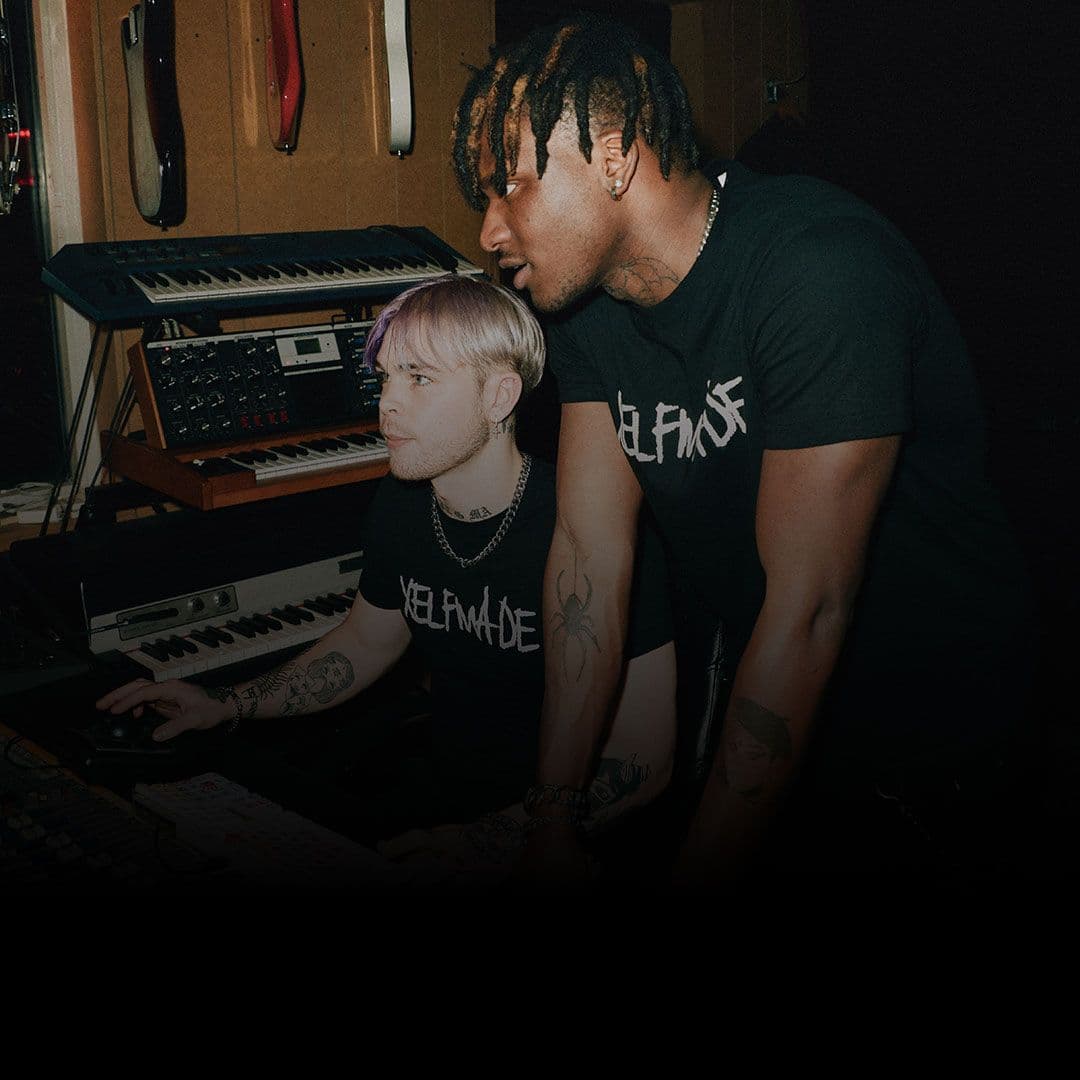 Strategic Planning
Amuse provides expert release strategy and planning support for your track to grow its audience.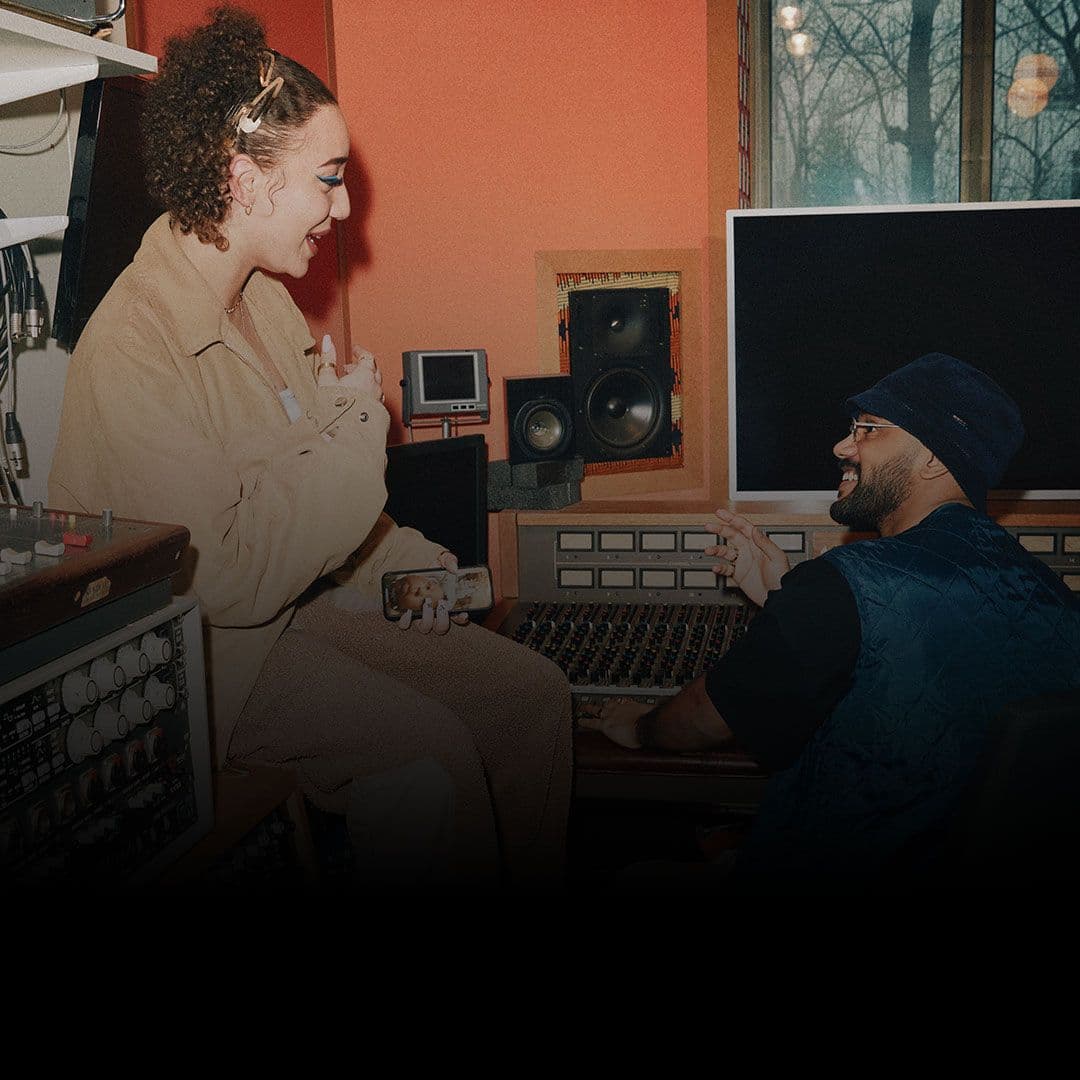 Marketing
Our highly skilled Artist Marketing team can help create bespoke plans to engage and grow your audience.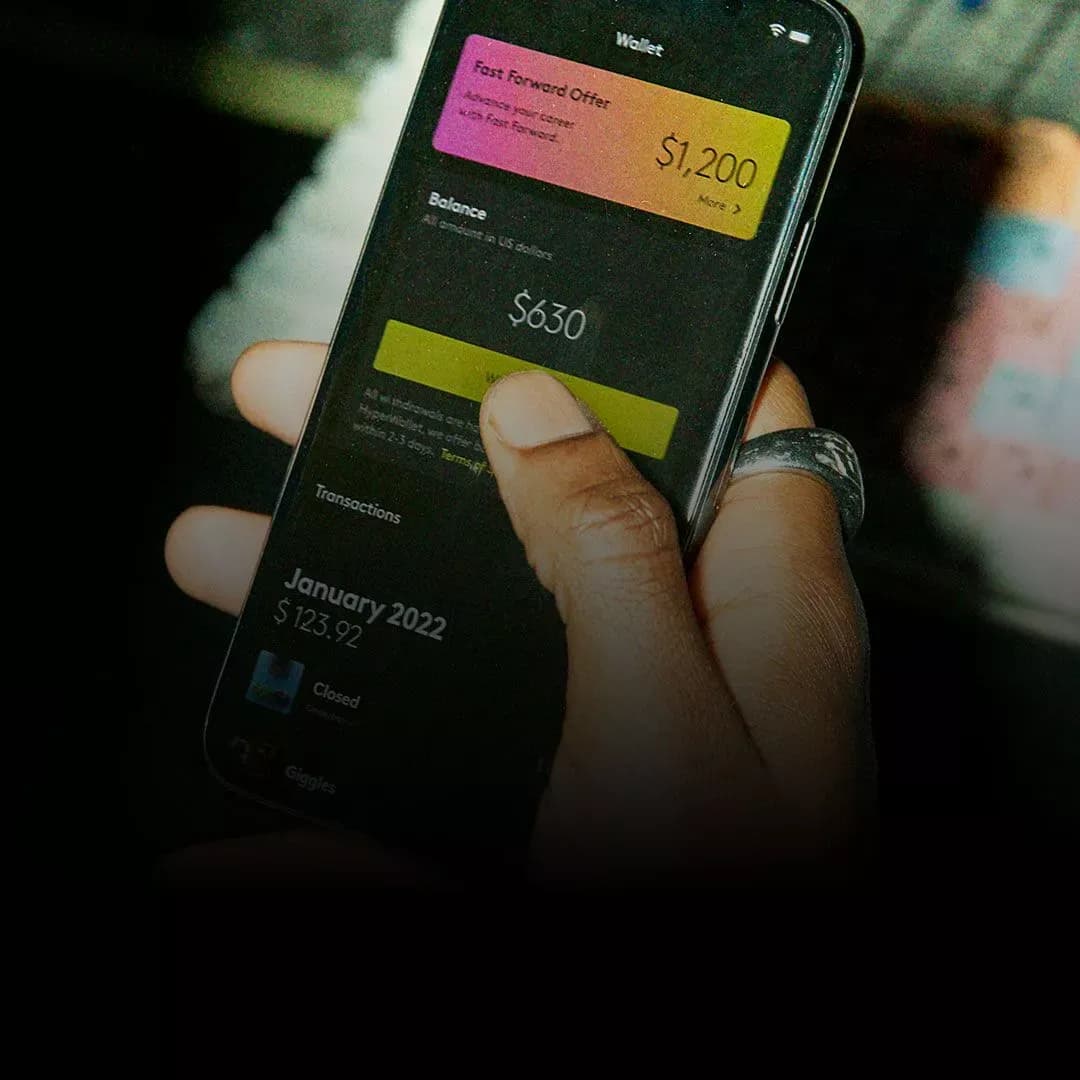 Financing
We offer friendly and fair deals of various levels, based on the needs of your music career.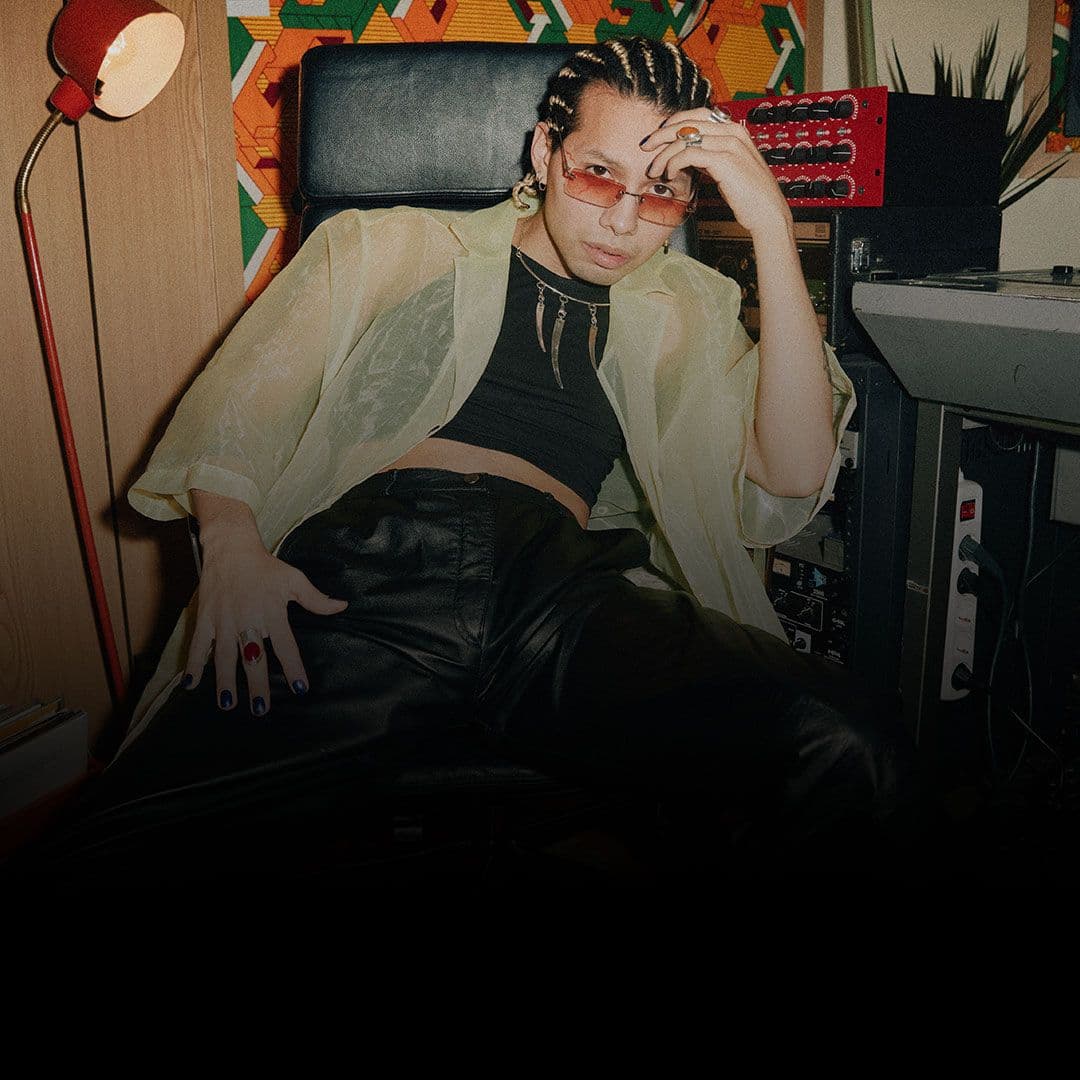 Branding & PR
Our team can also provide branding and PR support.
Recently Signed Artists
We're a genre and location agnostic label.
Listen to Our Signed Artists
A curated playlist of some of our label artists. Updated on a monthly basis, so check back to discover which tracks we're signing.
We offer a tailored licensing deal
We help grow your music and audience
Your music achieves new heights
Amuse has reimagined the record label by offering unique and tailored artist friendly deals, helping artists grow with us. After the deal term is over, the artists get 100% of their rights and ownership back.