5 Things Artists Should Know Before Releasing Music
5 Things Artists Should Know Before Releasing Music
We gathered five essentials every artist should consider before releasing their first single, EP, or Album.
Written by Evie Bloom, amuse
The music industry has changed a lot in just the last couple of years and will continue to evolve. This means that there are a number of important things for new artists to consider before dropping their first single, EP, or Album.
Make sure your finished song is mixed and mastered
Mixing and mastering are crucial parts of making sure your music sounds the best that it can when played on all streaming platforms and devices once it's released. If you skip the mixing and mastering steps when finalizing a song, it won't sound professional on streaming stores for your listeners. 
So what is mixing and mastering? Mixing, in short, is the process of putting the final touches on a singular track while mastering is the final stage of audio production where you prepare the track/s for distribution.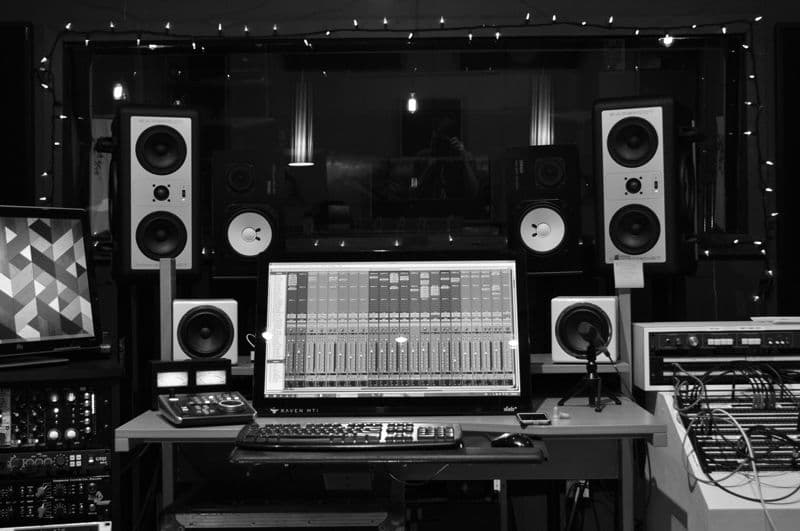 Check out our full breakdown of the difference between mixing and mastering, with tips for helpful sound tools to make your music ready for distribution.
When you're ready to master your music, check out this list of our preferred online mastering tools that are easy to use and budget-friendly.
Think about the visual identity of your song
Visual identity for musicians is more important now than ever before. It's common that new and rising artists are found through social media feeds (Instagram, TikTok, YouTube) before their music is listened to. How you brand yourself and visually represent yourself and your music online plays an important role in attracting new fans. 
Consider what you're wanting to communicate with your visuals and ask yourself who your music is for. Think of ways you can keep a cohesive visual identity across all platforms both online and offline.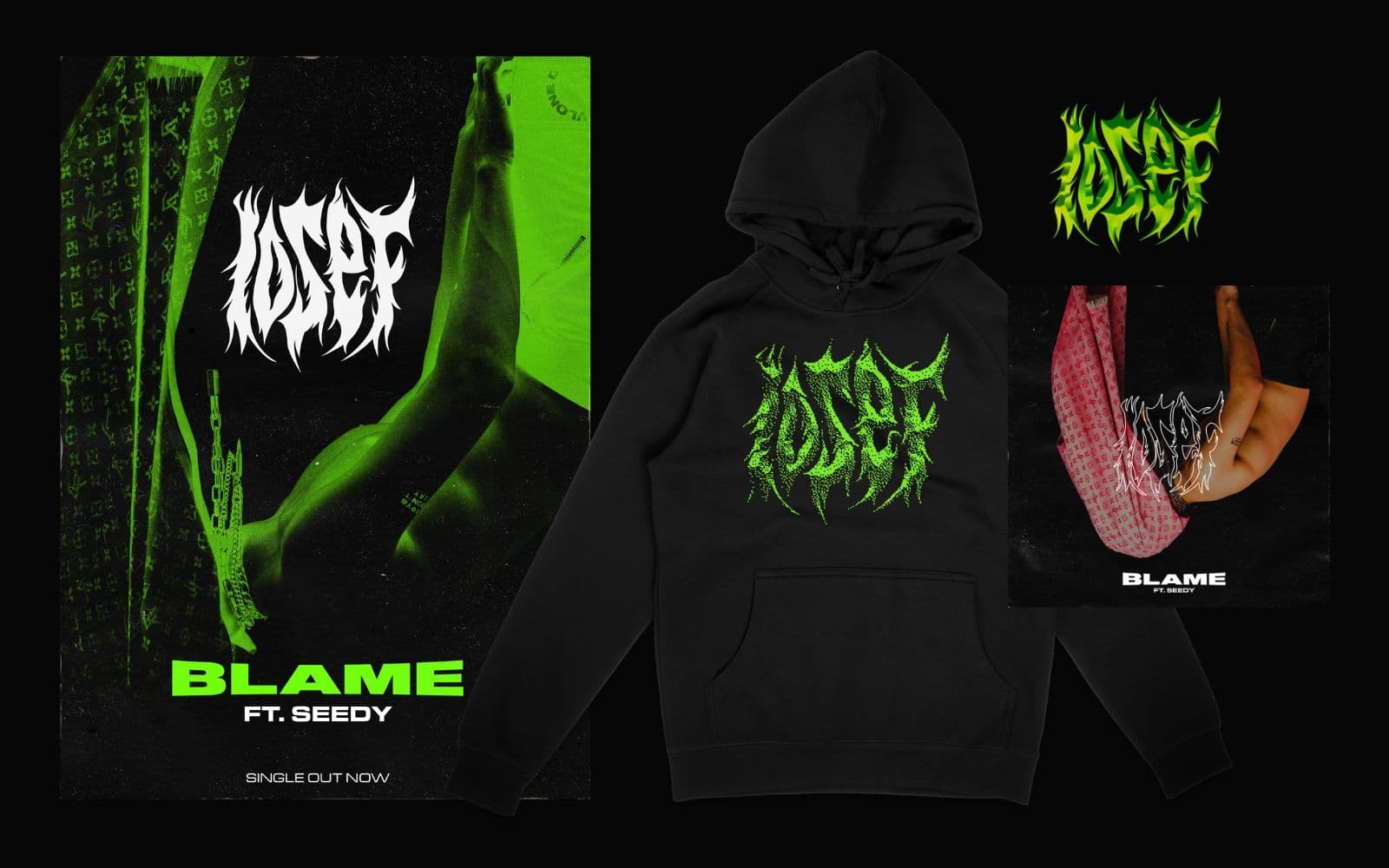 Some ways that you can communicate your visual identity are: 
Need tips on developing your visual identity and setting your brand values with a competitive edge? Here's our guide to branding yourself as an artist.
Director of Customer Operations at Amuse and artist manager, Marco Fuentes, gives his insights on the importance of utilizing Spoitfy's available tools.
"If you use Spotify's features like the Pitch tool, Canvas, Artist Pick, or Artist Playlists, add your merch store and add lyrics if possible, Spotify's algorithms will champion your release."
Check out this list of Spotify's tools and find out which you can include in your rollout plan.
Choose the right distributor 
Music distribution is facilitated by third-party music distribution services (like Amuse ), which help artists get their tracks out into the world. Think of them as the "middle man" between an artist and streaming stores like Spotify, Apple Music, TikTok, and more.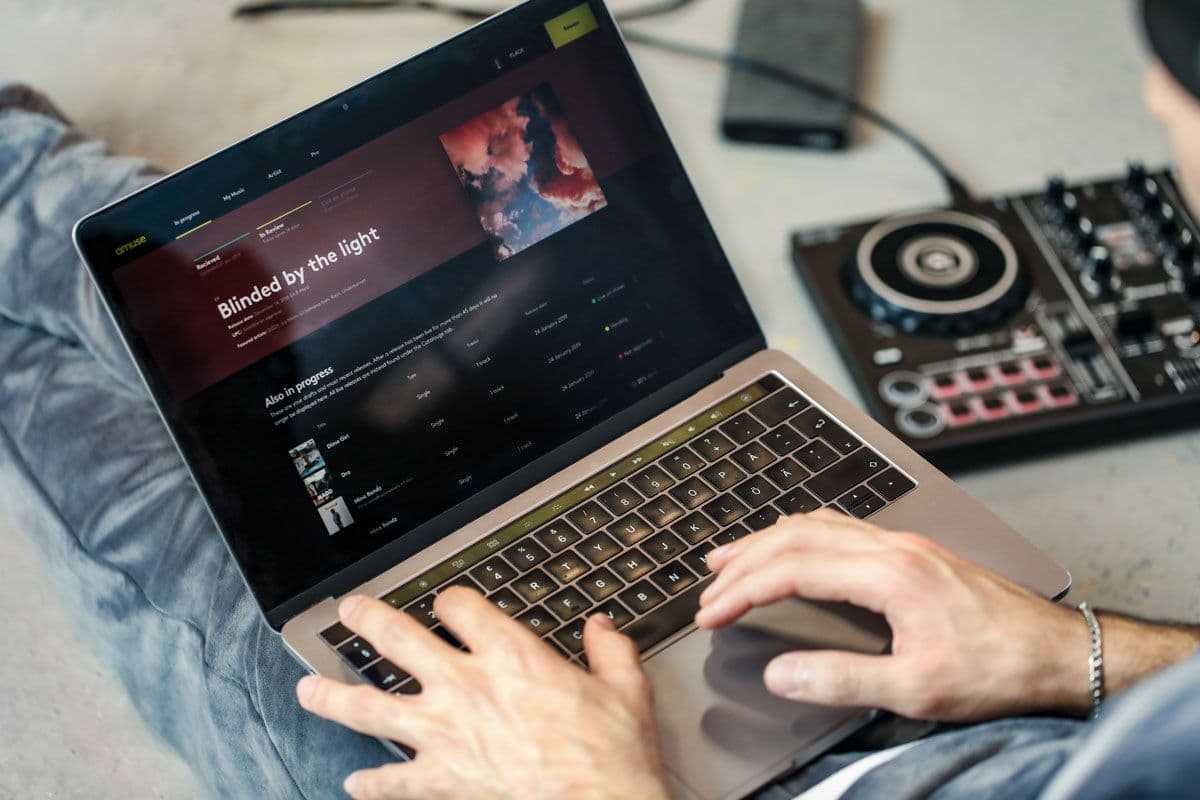 When choosing a distributor that suits your needs, consider if they: 
Release to all major streaming stores (including social media platforms such as TikTok and Instagram) to make sure your music is available where your fans listen to music.

Offer royalty splits if you've collaborated with other creatives on your music to avoid manual payouts. 

Give you access to a pre-save link for your upcoming release. Pre-save links are a key part of any new music campaign, allowing your fans to "pre-save" your upcoming track or album to music streaming platforms including Spotify and Apple Music. 

Have quality customer support. If you have issues with your release, you will want to get hands-on help to solve the problem promptly.

Provide detailed audience analytics to track your music's performance. This is essential to understand your fans better to create a promotional strategy for future releases.

Offer growth opportunities (do they have a label). 
Trying to get your head around music distribution? Here's everything you need to know about getting your music on all the major streaming platforms.
Interested in releasing your music through Amuse? Check out what the release process looks like below!

Pitch your music
Pitching your music to playlists and blogs is essential in getting your music in front of new potential fans. Music blogs are also still very relevant in 2023, helping artists effectively capture and communicate the story behind the music. 
Marcos adds, "It's important to pitch your release ahead of time for the Spotify algorithms to favor your song once it's live. Getting your song playlists is also crucial for your release to show up on your fan's Release Radar and Discover Weekly. This goes for traditional pitching to magazines or blogs as well to get as many listeners tapped into your music as possible."
We gathered the best music blogs to submit your music to and broke down how to up your chances of being featured. 
​We sat down with Ryan Celsius, artist, YouTuber, music curator, and A&R at Amuse. He let us in on his best tips for artists to get music featured on Spotify playlists.
Set a goal & marketing plan
After putting hours into composing, recording, and mastering a song, you should put the same energy and effort into promoting that track. Set a clear goal for your release.
How many streams do you want to achieve in a set amount of time?

How will you promote your release on social media to create momentum? In what ways will you try to grow your fanbase?
What will really differentiate you from other artists who might even have a similar sound to you, is your marketing approach.
We've gathered more of our best tips for promoting your music independently here.
For more music career advice and tips, check out our blog and stay updated on everything Amuse by following our Instagram.