Music Roundup Of July 2020
Music Roundup of July 2020
Here we are at the end of yet another month! July has been somewhat less dramatic that June but definitely still full of musical drama. From Rejjie Snow to Zara Larsson, here's ten music moments from this month that you should know about
#1 Beyonce
Premiered only a few hours ago, Queen B is back with the music video of 'Already' from her visual album 'Black Is King'. A celebration of African culture, from the choreography to costume design and featuring Major Lazor and Shatta Wale - this track is an absolute win.
#2 Rejjie Snow
Lovable Irish artist and rapper Rejjie Snow came through with his newest playful track Cookie Chips ft. MF DOOM & Cam O'bi. With heavy Tyler The Creator vibes, this track is deffo one for your playlists.
#3 Dua Lipa
On July 10th, Dua Lipa released her newest addition 'Hallucinate'. Channeling early 2000s club energies, the track is yet another bop from the British artist.
#4 Denai Moore
Denai Moore is the emerging British-Jamaican artist that you've been missing out on. Her newest album 'Modern Dread' is a genre-bending merge of R&B, with electronic elements. Prepare yourself to be carried away to a surrealist world.
#5 Troye Sivan
Sweetboy Troye Sivan gifted us with a strange, yet nostalgic pop track for those dance-alone moments in your kitchen. His weirdly wonderful autotune has been described as a hit or miss - what do you think?
#6 Reyn
On July 10th, adored Swedish artist Reyn released his well-awaited album 'Skyfall'.  Combining the best of his hip-hop sounds, the EP is a complete and honest summary of his music, and a celebration of his progress over the last two years. Created from his own experiences, the album is a mix of emotions associated with significant moments in his life.
#7 Zara Larsson
Zara Larsson released a new intense pop song 'Love Me Land'. Carrying dark disco pop vibes and a dance routine that will wanna get you moving, the young Swedish artist hits high notes higher than the clouds. We NEED more Zara.
#8 Taylor Swift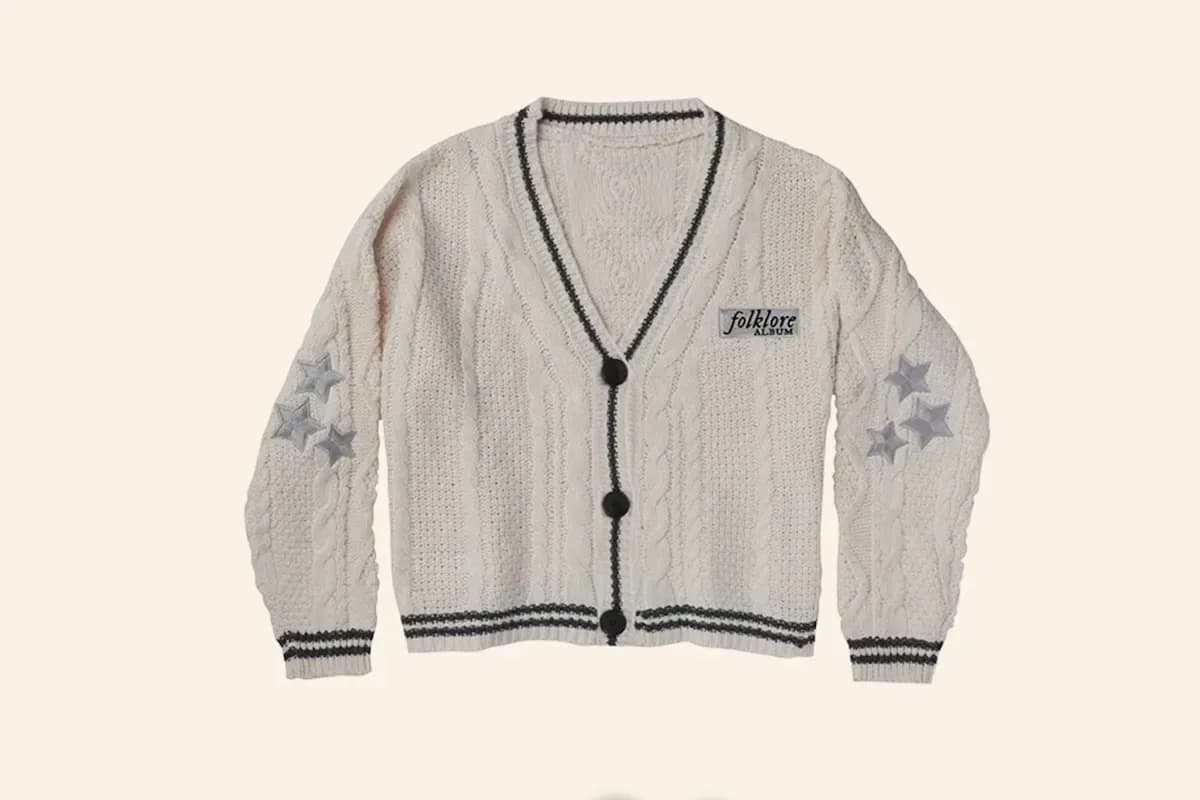 2020 has rocked the boat for every artist, especially those with booked out tours. Nonetheless, Taylor presented a whole new album 'Folklore' in the midst of isolation and its been noted as some of her best work. You can also cop her newest merch...hella cute cardigan with 'Folklore' embroidery.
#9 H.E.R
H.E.R has been doing bits in 2020! Her most recent track is a reggae infused love song and welcomed surprise 'Do To Me'. Sampling Sister Nancy's classic cut 'Bam Bam', this upbeat bop is a major summer anthem.
#10 Pop Smoke
Shoot for the Stars Aim for the Moon is an ode to the late Pop Smoke. Released posthumously, the debut album exists with the attempts to cement his legacy and role as the voice of Brooklyn Drill. Executively produced by 50 cent, the album carries a glimpse of what could have been his future before his passing.