Selected 26 Smooth Rb To Finnish Pop
Selected #26: Smooth R&B to Finnish Pop
This week's featured artist is Nápoles. Part of the evolving Swedish creative collective 'Ladies Love Hip Hop', R&B artist and cool girl, Nápoles is back with a shiny new track 'Circulate'. Combining complex vocal qualities with easy beats, her music is one to watch.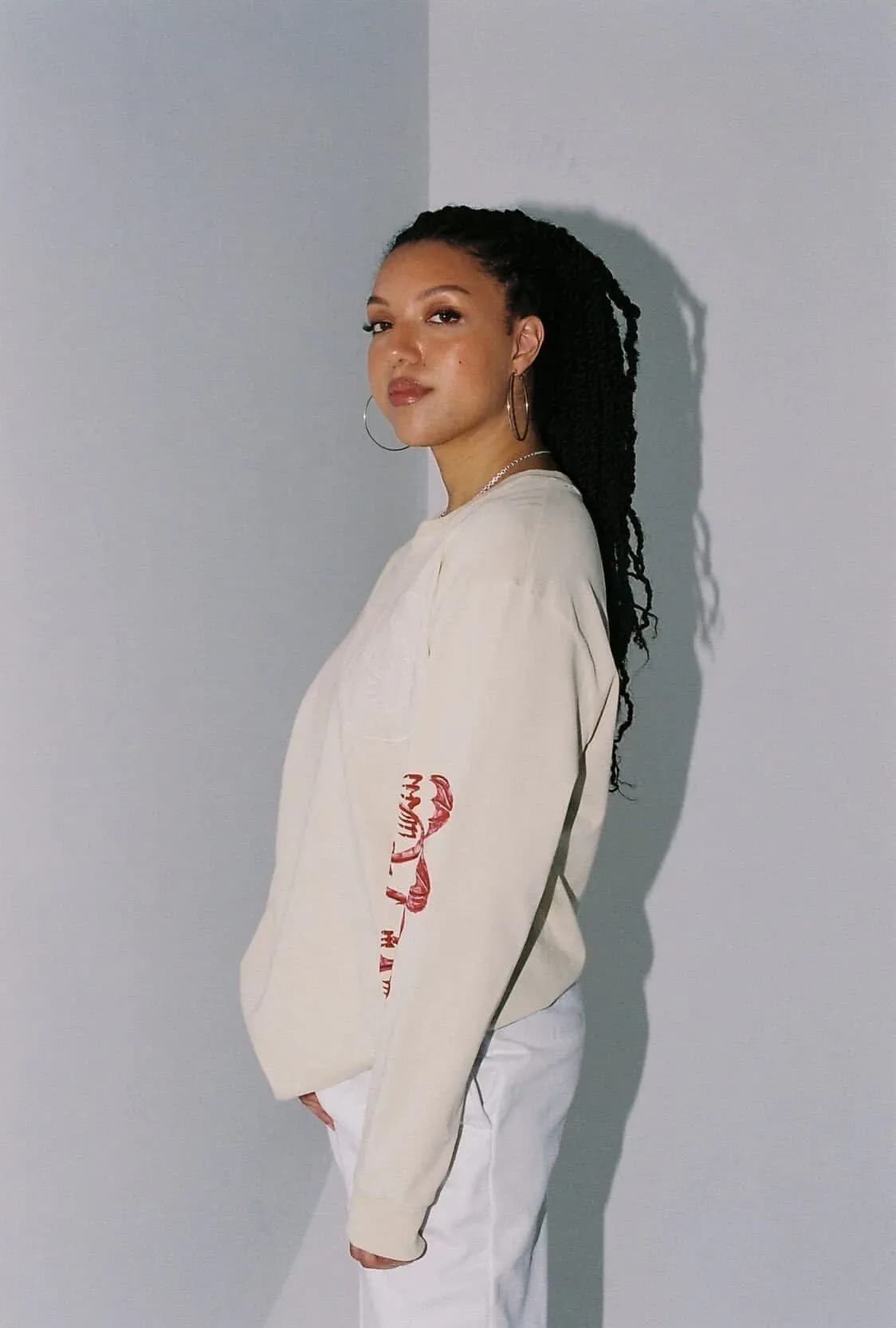 Take a look at their Q&A on the 'Selected' highlight on our Instagram (@amuse.io)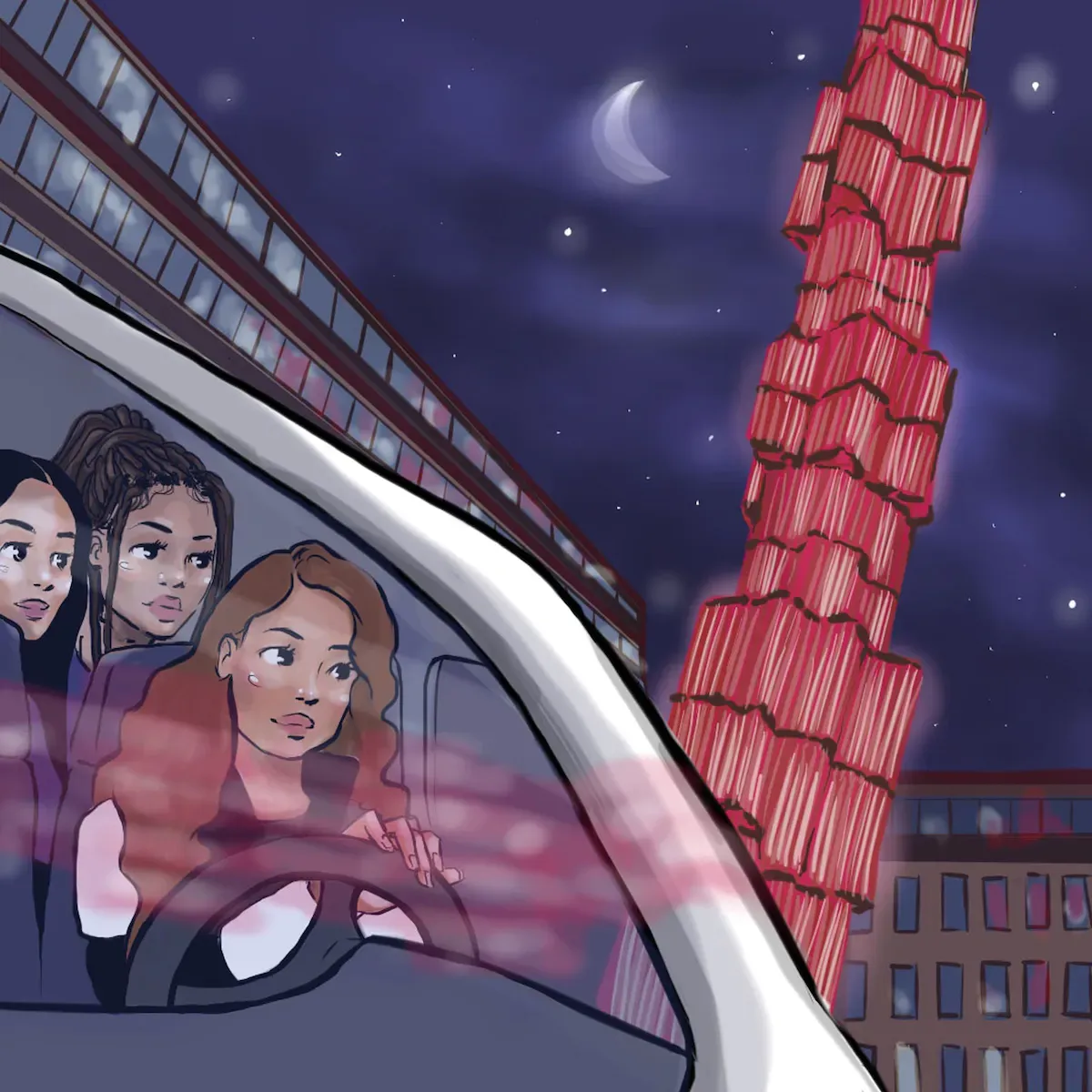 Nápoles - Circulate
After success with her single 'Slowzy', 'Circulate' is a powerful yet easy new track from Swedish artist, Nápoles. Expect to hit this on repeat, perfect for those late night drives.
Location: Sweden
Streams: 43K
Instagram: @nvpoles
Go get stuck here!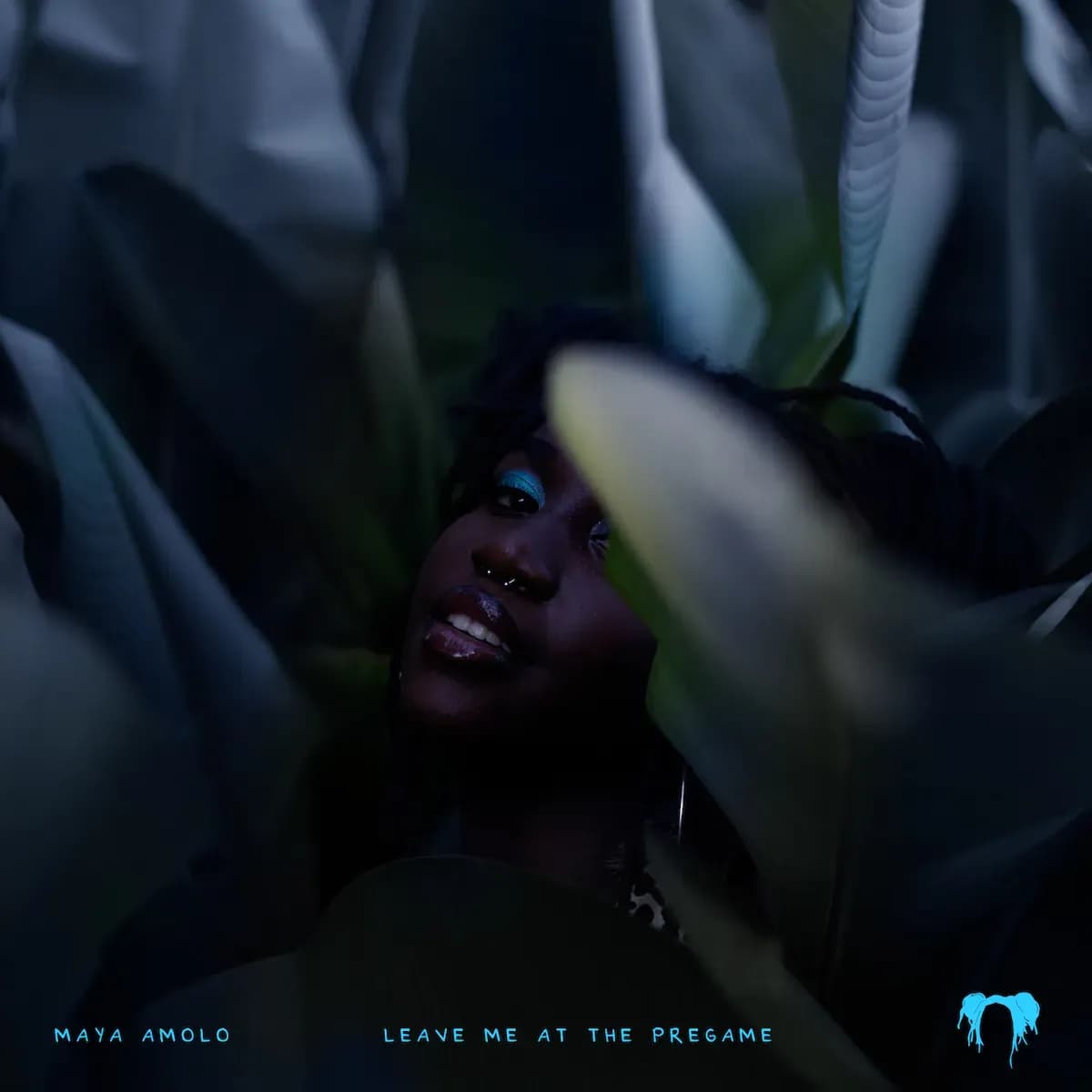 Maya Amolo - Lush Green
Maya Amolo is the NYC/Kenyan artist you've been looking for. Her track 'Lush Green' is slow, intense, and full of potential. Get ready to add to your playlists!
Location: NYC/Kenya
Streams: 3K
Instagram: @papayamayaaaa
Go get entertained here!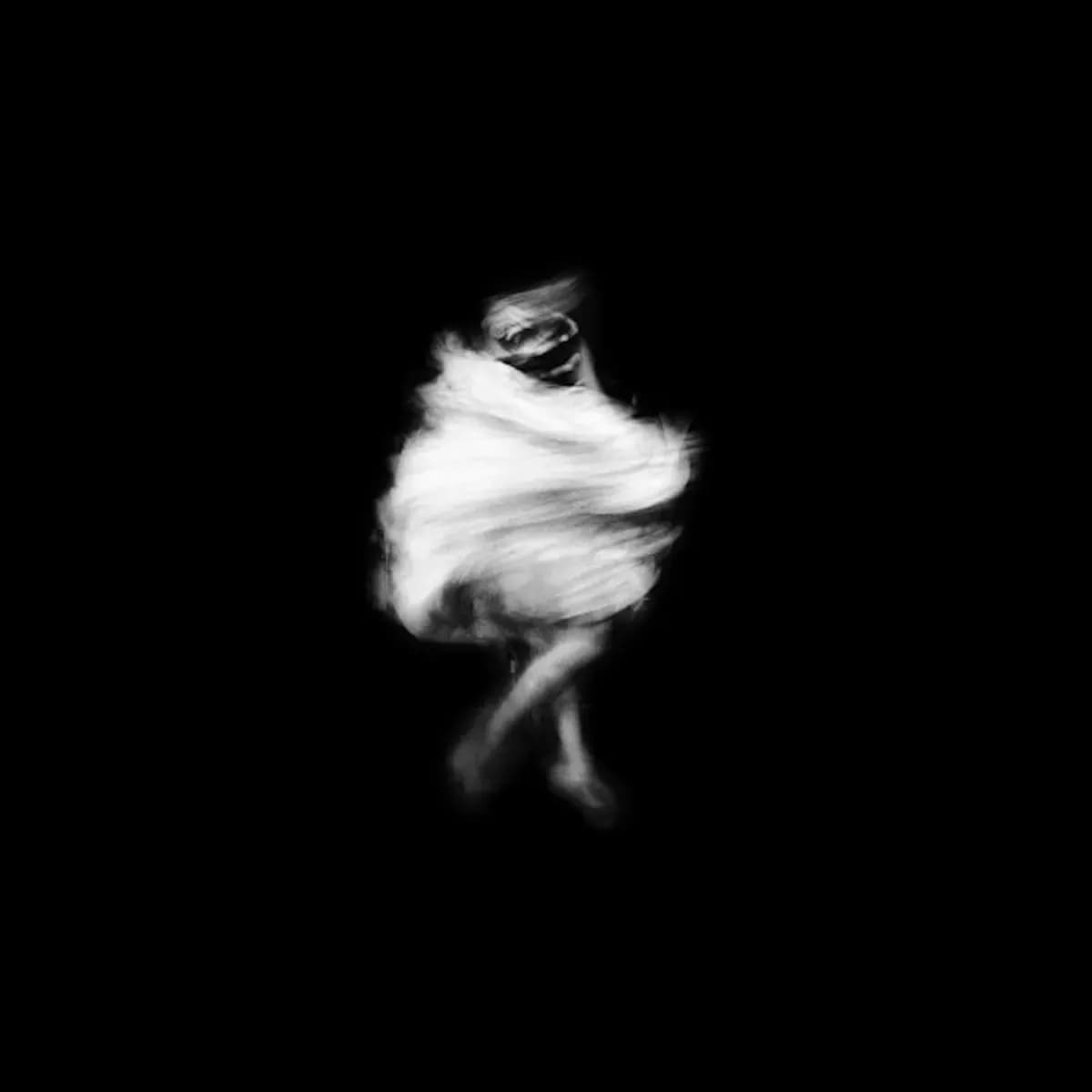 Love Sjöblom - PULS
Smooth energies from Swedish all-rounder Love Sjöblom. His track 'PULS' is a mellow mix of easy guitar, a steady beat for the dance-floor and mellow vocals.
Location: Sweden
Streams: 4K
Instagram: @lovesjoblom.music
Go listen here!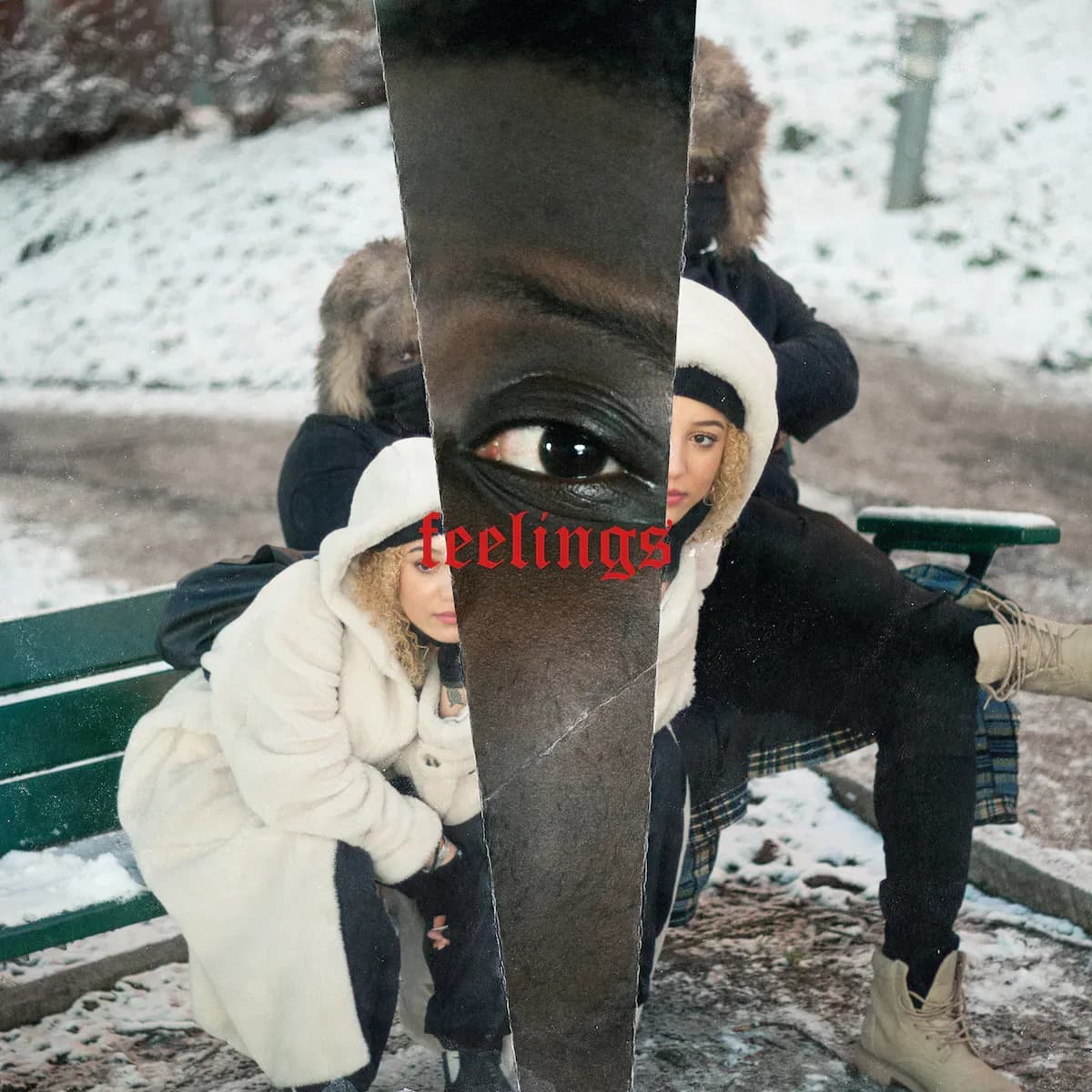 BoBo Ft. Asta - Feelings
'Feelings' is your new favourite summer track by artist Bobo ft. Asta. The symbiotic duo have created an addictive new single, perfect for lifting those moods
Location: Sweden
Streams: 3K
Instagram: @maboujawo
Go listen here!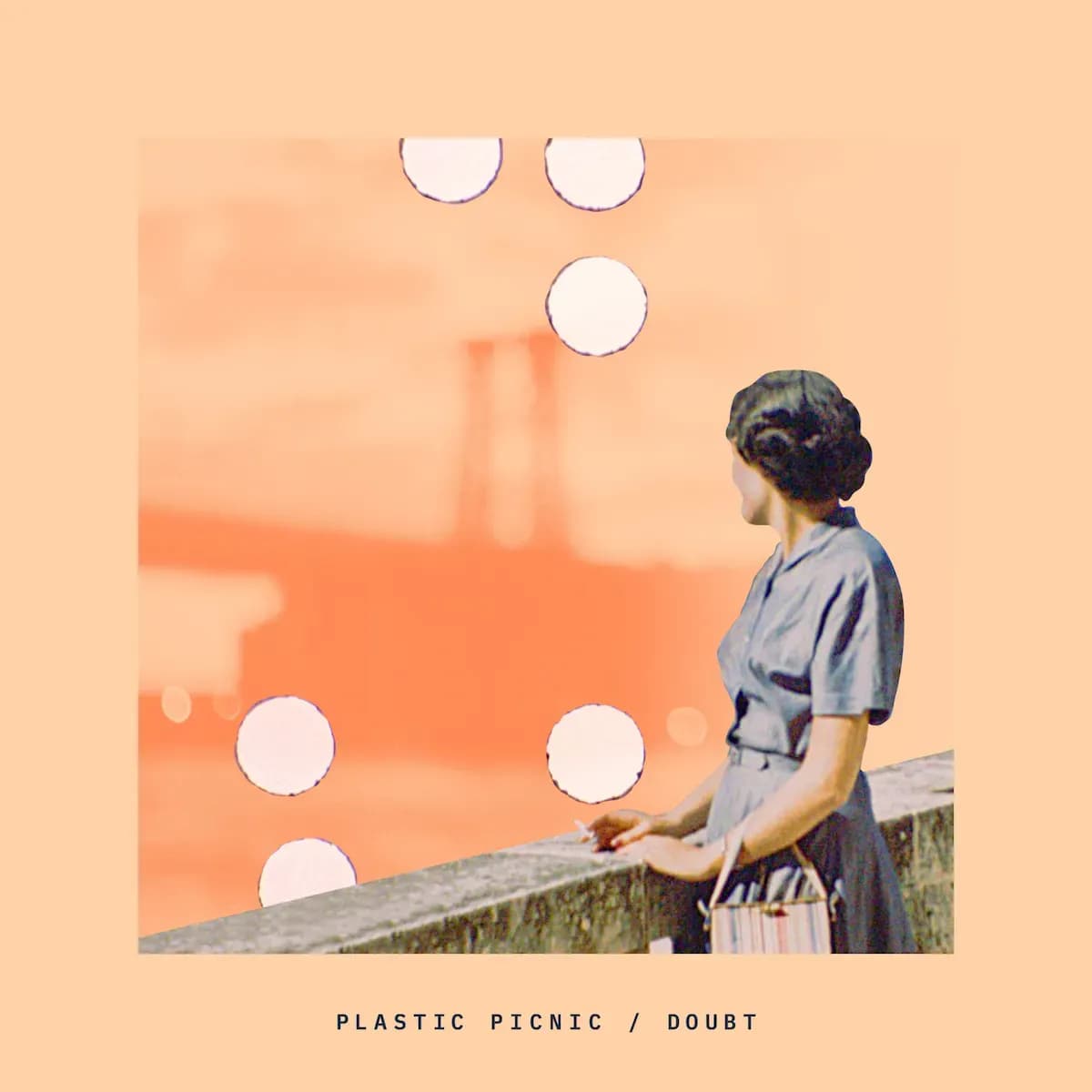 Plastic Picnic - Doubt
NYC based rock band, Plastic Picnic have made a hit with their track 'Doubt'. The perfect accompaniment for those late night rides.
Location: US
Streams: 1.4M
Instagram: @plasticpicnic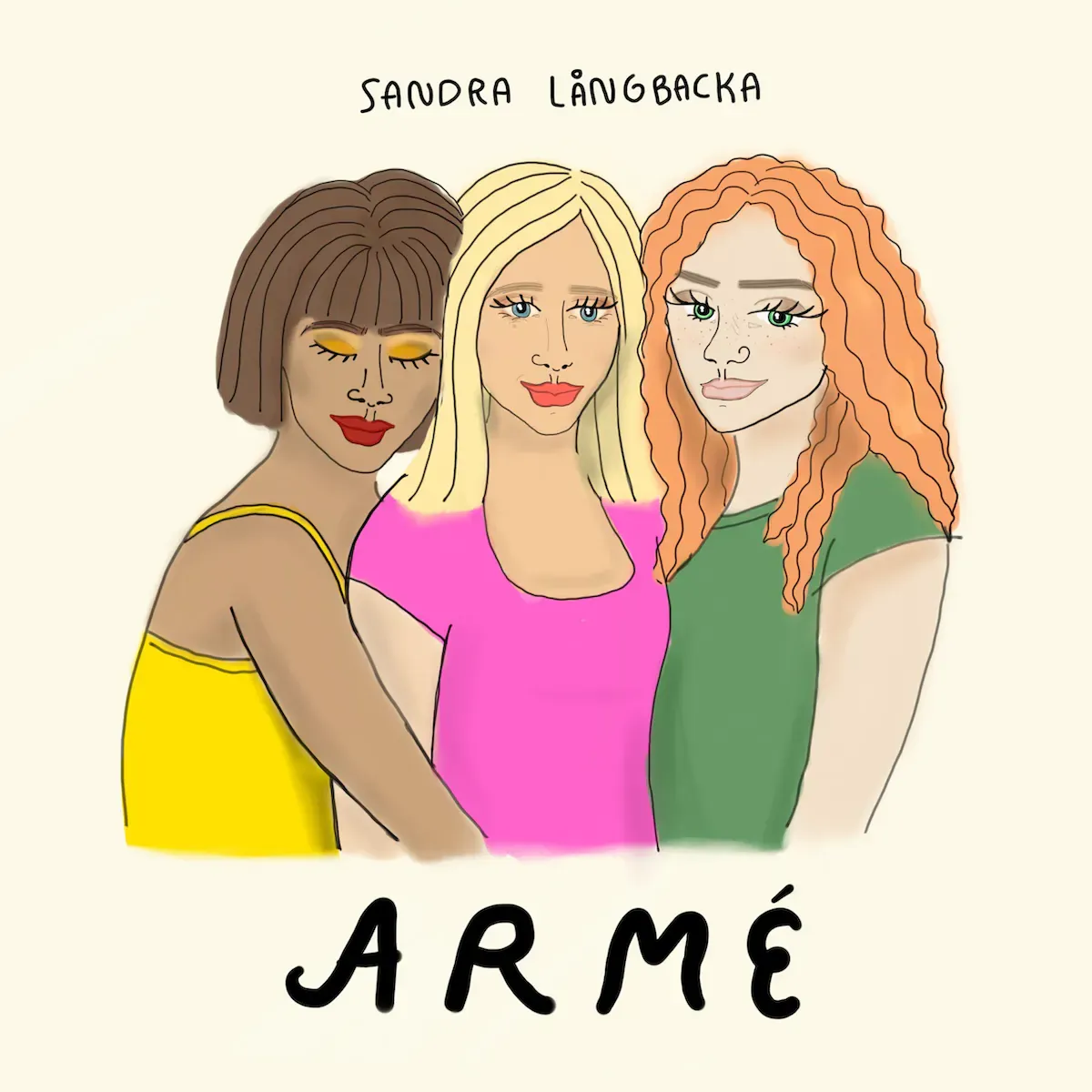 Sandra Långbacka - Armé
Finnish pop artist Sandra Långbacka has produced this innovative track Armè. A love song for her friends, the track is an ode to platonic relationships and how they should be celebrated more often
Location: Finland
Streams: 1.5K
Instagram: @sandralangbacka
Go get that boost here!