How To Get Your Music On Playlists
How to Submit Your Music to Playlists
Getting your music on Spotify and Apple Music playlists is a great way to reach bigger audiences and promote your music.
Getting your tracks featured on playlists is a great way to reach bigger audiences with your music and grow your fanbase. But sometimes it's hard to know where to start to get your music in front of playlist curators and blog editors.
In this guide, we'll dive into the details on how to pitch your tracks to Spotify and Apple Music playlists, how to contact third-party playlist curators, and some additional tips to help you with spreading your music to new audiences. 
Submit to Amuse
We have one playlist, as an approved Spotify curator, that any artists who distribute through Amuse can submit their music to. It's called "Selected by Amuse" and is featuring new tracks from our platform, and has over 25K followers. Chill Beats by Will Smith is our playlist in collaboration with Will Smith and Ryan Celsius. Will Smith playlist is not available for submission, however, you can submit to our Selected playlist by following the directions that we get into below! 
Selected by Amuse
"Selected by Amuse " is our Spotify playlist that we update weekly, where we highlight tracks made by you, distributed through us. Any artist (who distributes through Amuse) has the chance to be featured — no matter what kind of genre and how known or unknown the artist is. We try to vary our picks as much as we can, to be able to showcase all of the amazing different kinds of music that Amuse artists release.
For the five we pick every week, we add the track to our Spotify playlist and post a shout-out on our Instagram, Facebook, and Twitter. If we find your artist account on social media, we'll always make sure to tag you in the post as well.
To submit your track for consideration: 
Follow us on Instagram.

Follow our Playlists, "Selected by Amuse ".

Submit your music to us here.

Your song needs to be released through Amuse to be considered.
We love listening to them all! Good luck 
Submit directly to Spotify & Apple Music
Spotify for Artists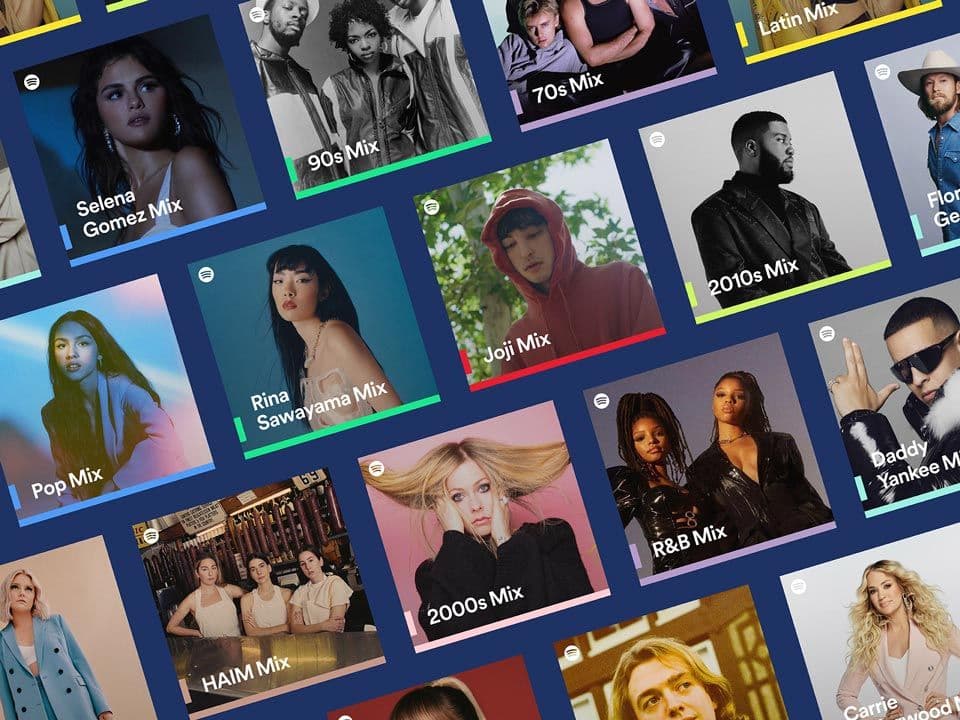 Photo: Spotify
Log into Spotify for Artists using your (desktop) computer. You should be able to see your unreleased music within the 'Music' section of your artist dashboard under 'Upcoming'.

Choose the unreleased track you would like to submit from this section of your dashboard.

If it's an album or EP, choose one track to submit.

Complete the playlist submission form, giving as much information as possible about the track.
Apple Music for Artists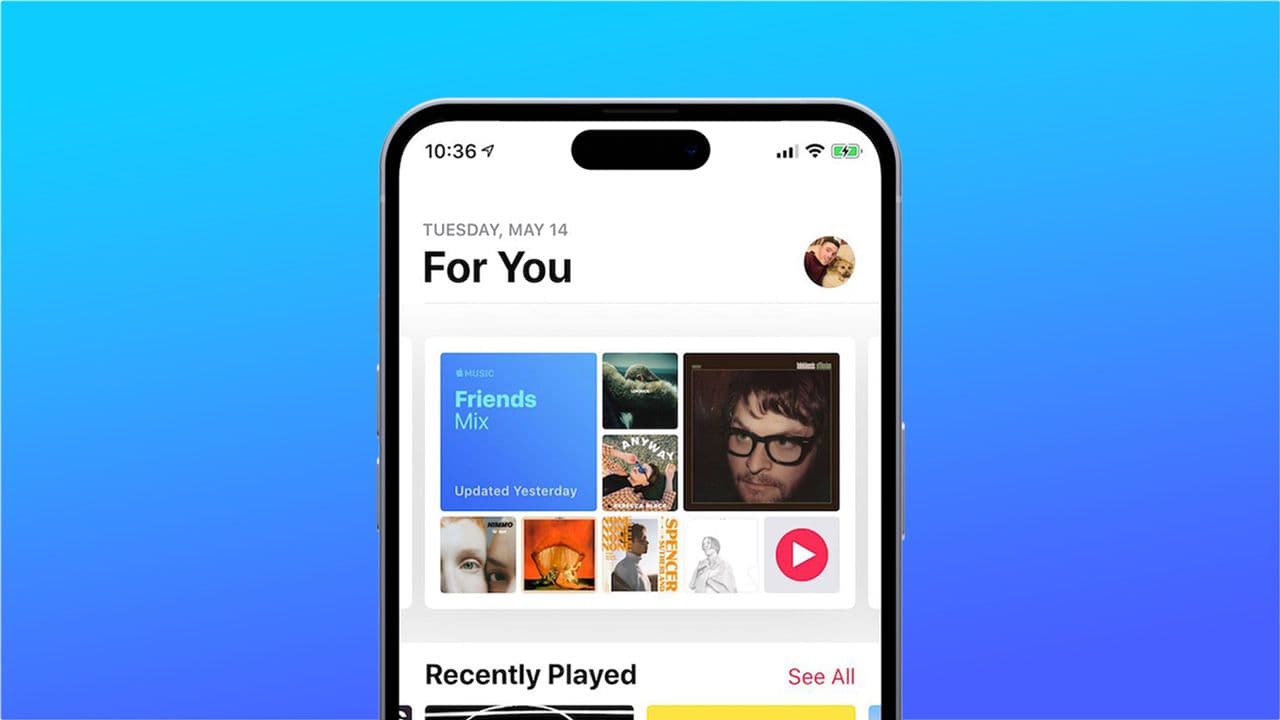 Photo: Macrumors
Apple's platform is relatively private and doesn't offer many promotional opportunities through reaching out directly. Every playlist on Apple Music has been curated by their editorial team or professional companies working with Apple. They don't allow for public third-party curators like Spotify, making it almost impossible to directly pitch your music to their playlist owners unless you have connections within the editorial team. 
However, here are some steps you can take as an artist to increase your chances of getting your music featured on one of their playlists:
Verify your profile with Apple Connect: Make sure your profile is verified on Apple Music for Artists. This can be done by claiming your profile once you have released at least one track on their platform.

Build your following on Apple Music: Use your social media to promote your Apple Music profile and build your following on the platform. This will help bring in curators to your page organically and they will decide if your music should be on one of their playlists. 
Pro tips ():
Only unreleased tracks can be considered for playlists. This is standard across all DSPs (Apple Music). Make sure you give yourself time to submit your music for distribution and pitch select tracks for playlisting (time of delivery and your release date).

Submit one track at a time. Only after the pitched track has been released, can you submit another unreleased song.

Submit at least 7 days before your release date. The more time you have before the release date, the better.

Fill out as much information and insight into your submission (track) as possible. Spotify loves data. They will use the information you provide about your music to help them best match your submitted track to the right playlist. Editors will search for new music based on the data you provide, so include details on the genre mood and everything relevant to your track.

Submit through a desktop computer. It's the only supported device for the form to work, during the submission process.
Read more about Spotify for Artists here and Apple Music for Artists here!
Contact User-Curated Playlists
Start by searching for potential playlists on streaming platforms like Spotify that are specialized in your music genre. While getting your track featured on one of the biggest user-generated playlists is a huge win, being featured on the smaller, more niche, playlists (1000 - 10,000 followers) is a more strategic way of building your fanbase, because you're getting your music in front of the right audience. These are the listeners that have the potential to become long-term fans of your music!
The next step is finding the person who curates the playlist, which in some cases can require some digging. Click on the profiles that are connected to the playlists and see if you can find a name. If you find the person who runs the playlist, hit them up on Facebook, Twitter, or Instagram - but don't try to pitch your music just yet. 
Different curators like different ways of pitching, but it's always safe to start with a genuine interaction, then follow up later with a sentence or two about your track and anything you can do to help them out.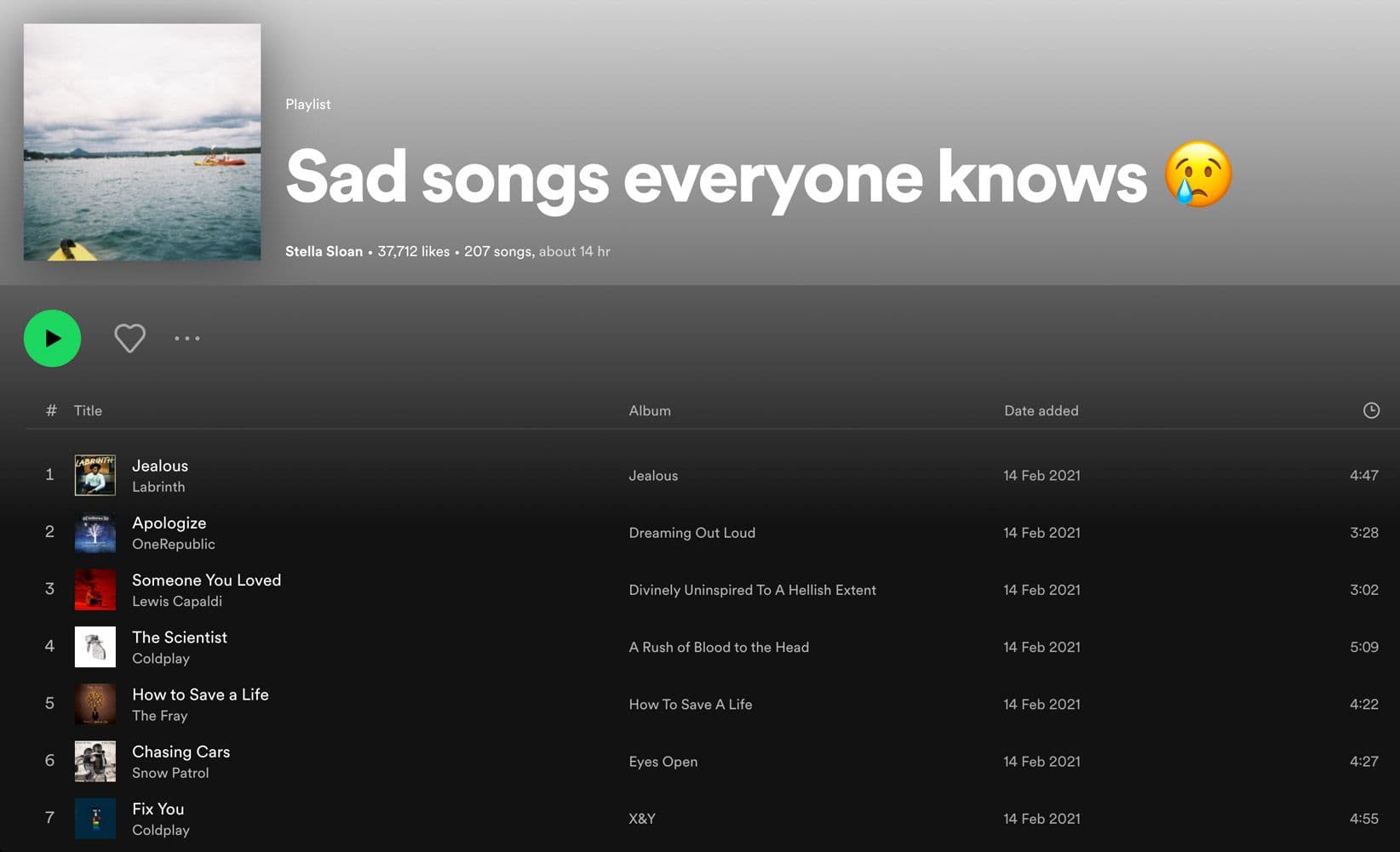 Source: Spotify
Another advice for independent artists when pitching their music to Spotify directly or to third-party playlists, is that there are a few key things you need to include in your communication to the editor to increase your chances of getting picked up.
First of all – what is your new release about? Is it a single? EP? Album? Music video? Tell a short story about how it all came about. Are any collaborators worth mentioning? Is your new single produced by a renowned producer that is worth highlighting? Apart from the information about your release, it's also important to give some context to you and your career.
Start by following them, engaging with their content, and forming an online connection with them. Stay engaged with them on their social media and tell them that you're just a fan of their playlist. After some small talk, you can let them know you are a producer and by letting the conversation flow, wait for them to ask you to send over some links to your music. Curators get enough music links sent to them via DM without the artist first establishing a connection with them, so stand out from the crowd!
Pro tip (): When hitting up playlist curators, having a good EPK (Electronic Press Kit) can help you build trust with the people you're pitching to. An EPK should include links to your music, imagery, touring history, audience data, and social statistics. Check out our guide on creating a successful EPK here or get inspiration from established producer/DJ Peggy Gou's website version of an EPK.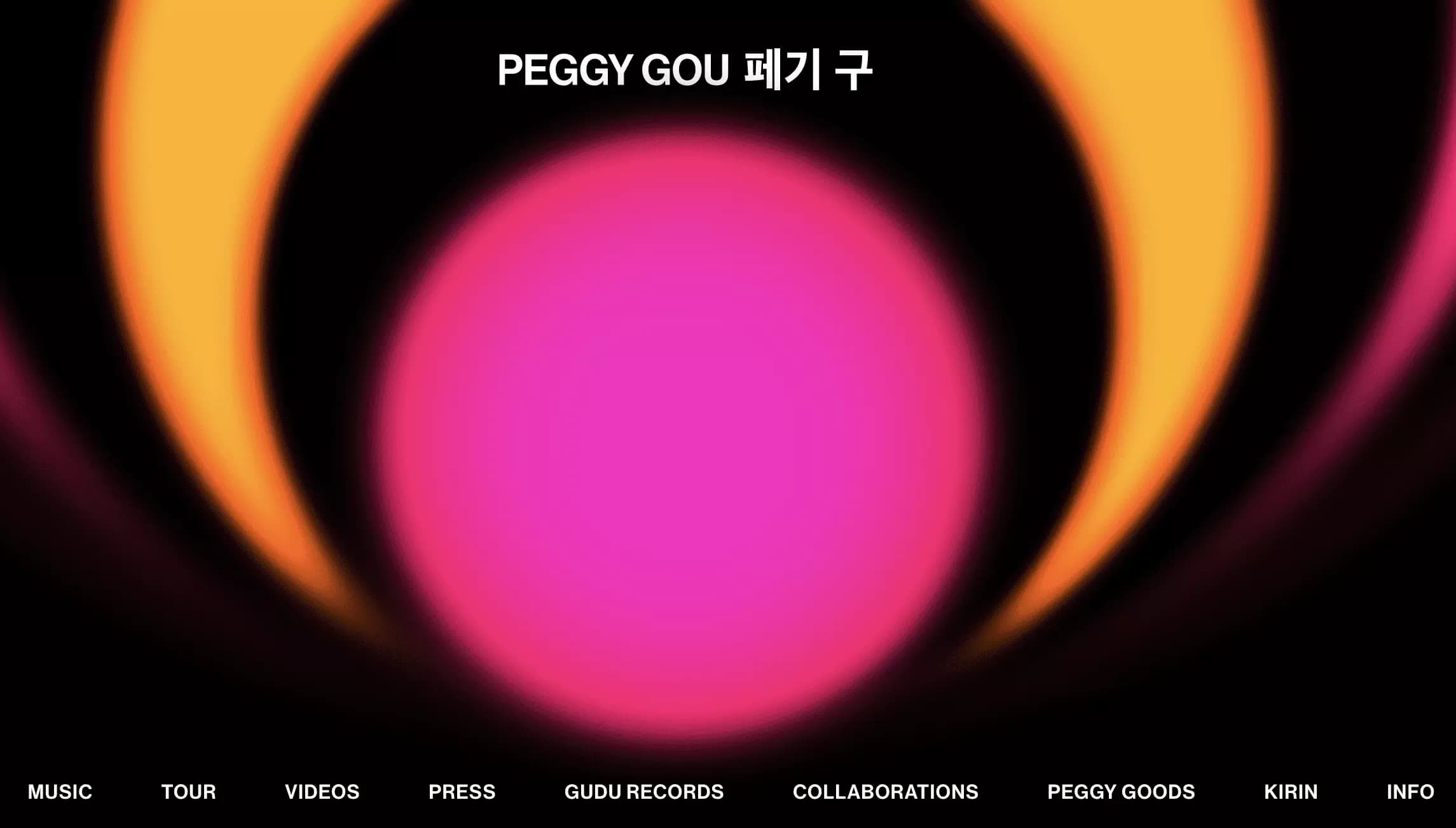 Source: peggygou.com
Amuse x Groover
For Amuse users only, we have an exclusive partnership with Groover giving you 15% off your first campaign.
️Submit your new release in seconds

Choose among 3,000+ blogs, radios, playlist curators and music industry professionals

Get your music listened to and receive feedback

Get coverage, visibility and recognition on your upcoming project